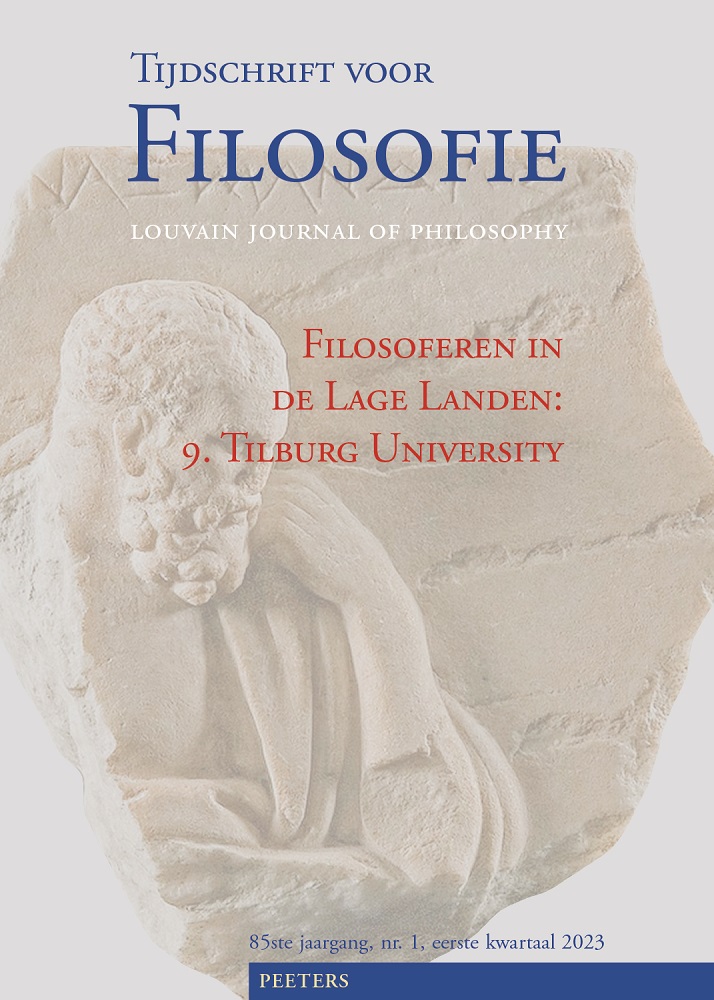 Document Details :

Title: Geschiedschrijving in een autobiografisch register
Subtitle: De émigré historicus en zijn betrokkenheid op het verleden
Author(s): TOLLEBEEK, Jo
Journal: Tijdschrift voor Filosofie
Volume: 83 Issue: 1 Date: 2021
Pages: 133-148
DOI: 10.2143/TVF.83.1.3289380

Abstract :
This essay formulates a few thoughts about the impact that flight and exile can have on our relationship with the past. It does this by drawing on the work of what is sometimes referred to as 'Generation Exodus': the second generation of mainly Jewish historians who fled National Socialist Germany for the United States and elsewhere (people such as George L. Mosse, Peter Gay and Georg G. Iggers). Their work portrays an intimate relationship with the past, which goes beyond the aloof historian's view and is accordingly also combined with autobiographical writings. At the same time, these historians wrote from an awareness that every history was a shared history, in which there is no room for exclusive identities. The destruction of what had hitherto been regarded as a natural diversity in the 1930s — as a result of nationalism and antisemitism — took a long time to come to terms with. This in turn led to a scholarly ideal in which knowledge and erudition were linked to moral engagement: historiography must not be at odds with the values of the enlightenment. All of this lent the work of these historians a highly personal quality that was open, nostalgic and subtly activist.


Download article