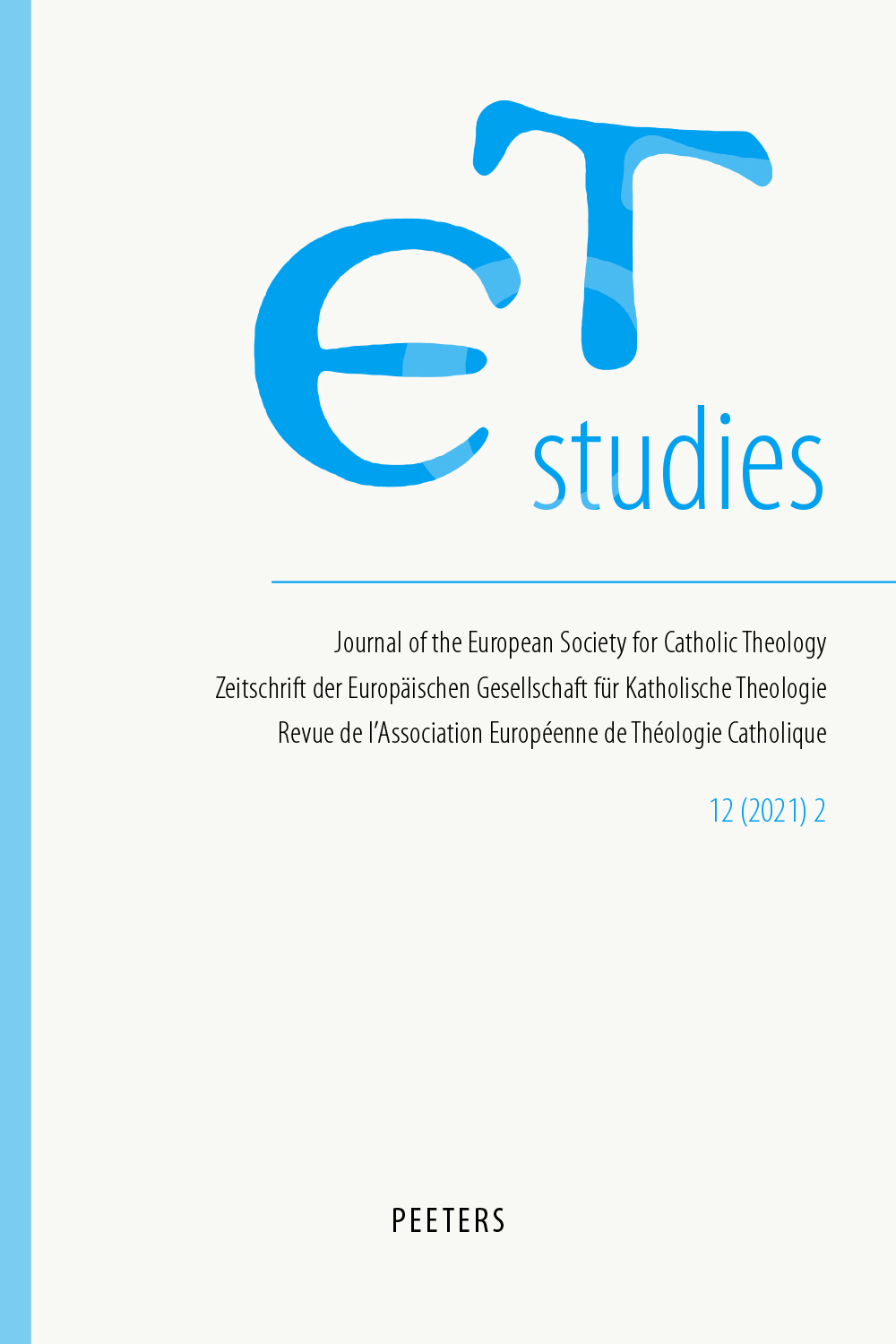 Document Details :

Title: COVID-30
Subtitle: Teaching through the Crisis
Author(s): KOVÁCS, Gusztáv
Journal: ET-Studies
Volume: 12 Issue: 1 Date: 2021
Pages: 85-92
DOI: 10.2143/ETS.12.1.3289307

Abstract :
The presence of the Coronavirus poses numerous challenges not only for everyday people, but also for the representatives of academic disciplines. This article poses the question about what we have learnt in the last eight months, the period of time during which we have been living with the virus, and whether we use the tools of philosophy in times when the 'obvious' is being challenged, to help students to rediscover forgotten or un-realized aspects of anthropology. The question is not about what we can teach about COVID-19, but rather what we can teach through COVID-19. The article proposes the COVID-30 thought experiment, which invites students to challenge their own intuitions and to rediscover fundamental values.


---

La présence du Coronavirus pose de nombreux défis non seulement aux gens ordinaires mais aussi aux représentants des disciplines universitaires. Cet article pose la question de ce que nous avons appris dans les huit derniers mois, période durant laquelle nous avons vécu avec le virus, et si, à une époque où ce qui est «évident» est remis en question, nous utilisons les outils de la philosophie pour aider les étudiants à redécouvrir des aspects oubliés ou non réalisés de l'anthropologie. La question n'est pas de savoir ce que nous pouvons enseigner sur la Covid-19, mais plutôt ce que nous pouvons enseigner par le biais de la Covid-19. L'article propose l'expérience de pensée Covid-30 qui invite les étudiants à remettre en question leurs propres intuitions et à redécouvrir des valeurs fondamentales.


---

Die Corona-Pandemie stellt nicht nur die Menschen im Alltag, sondern auch die Vertreter von akademischen Disziplinen vor zahlreiche Herausforderungen. Der Artikel fragt danach, was wir in den letzten acht Monaten, in denen wir mit dem Virus lebten, gelernt haben und ob wir die Werkzeuge der Philosophie in Zeiten, in denen das 'Offensichtliche' in Frage gestellt wird, nutzen, um Studierenden zu helfen, vergessene oder unerkannte Aspekte der Anthropologie wiederzuentdecken. Die Frage ist nicht was wir über COVID-19 lehren können, sondern was wir durch COVID-19 lehren können. Der Artikel entwirft das COVID-30 Gedankenexperiment, das Studenten hilft ihre eigenen Intuitionen herauszufordern und grundlegende Werte wiederzuentdecken.


Download article