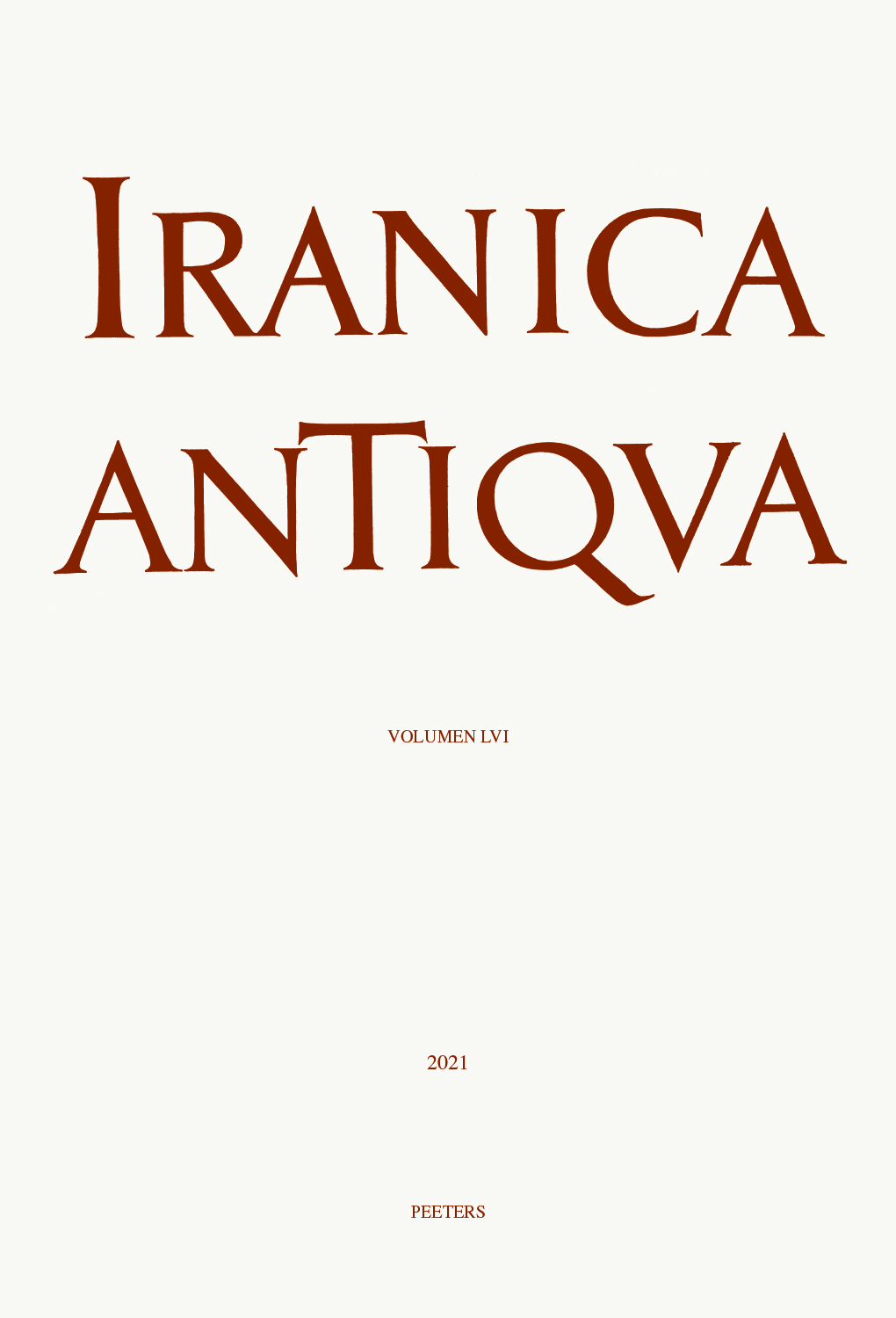 Document Details :

Title: Dog Burials in Ancient Iran
Author(s): NIKZAD, Meisam , REZAIE, Iraj , KHALILI, Mehdi
Journal: Iranica Antiqua
Volume: 55 Date: 2020
Pages: 49-72
DOI: 10.2143/IA.55.0.3289191

Abstract :
Archaeological evidence indicates that dogs were the first animals domesticated by humans, and the practice of burying them is considered a universal phenomenon, as abundant samples have been discovered from different sites of the Old and New Worlds. Dog burials occur both individually and accompanied by human skeletons, a sign of mutual social adaptation between dogs and humans. In Iran, dog burials have been reported at the sites of Shahr-i Sokhteh, Gohar Tappeh, Qaleh Kash of Qaemshahr, Tape Rivi, Khoramabad cemetery of Meshgin Shahr, and Narges Tape (Golestan Province). The present article outlines these burials and considers their social and ritual contexts, concluding that some seem to be ritualistic and others can be explained by the social affinity between humans and dogs.


Download article