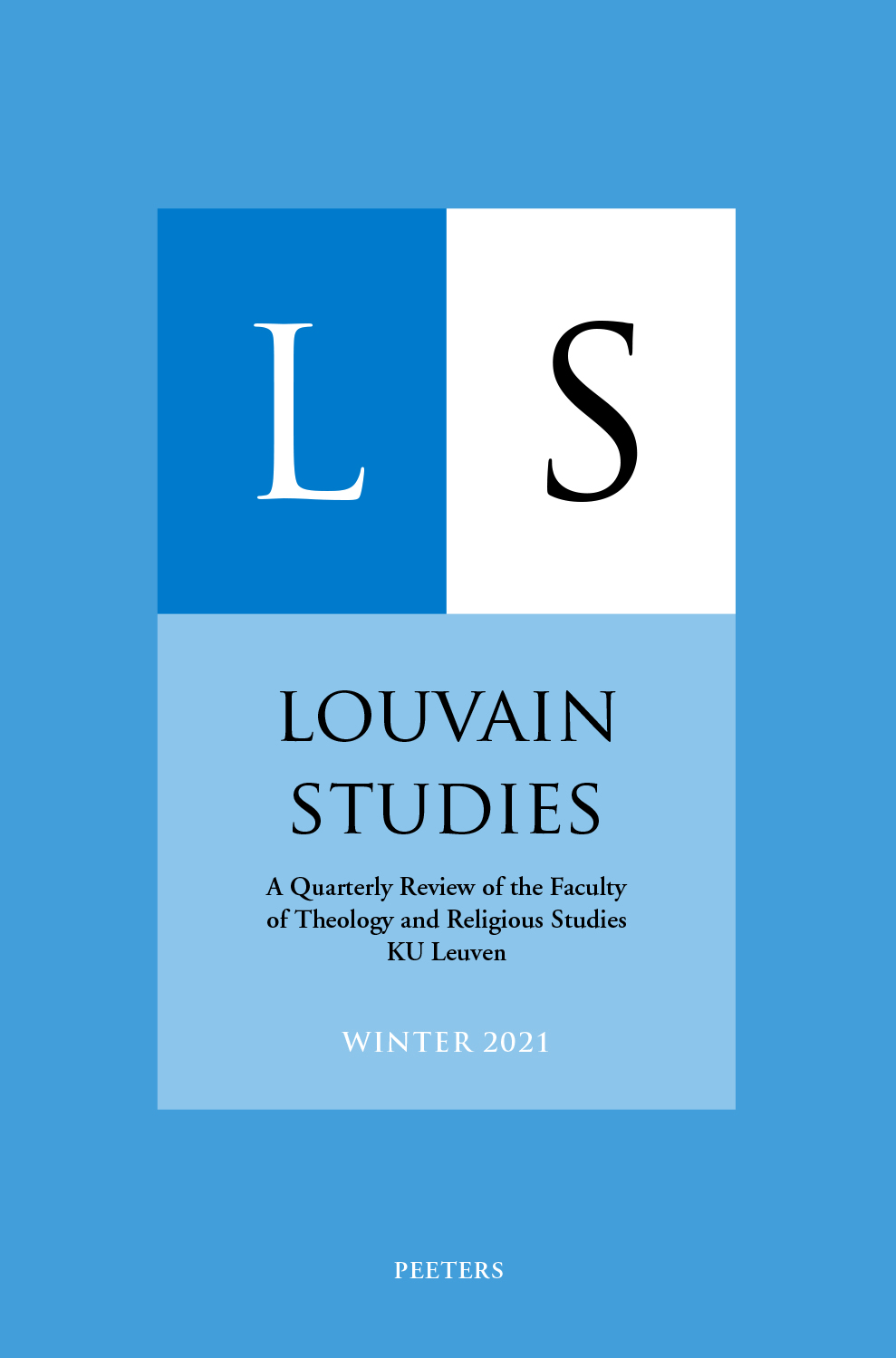 Document Details :

Title: De Nomine Dei
Subtitle: Theological Exegesis in Verses of the Septuagint Version of Proverbs Containing ὁ θεός without Any Counterpart in the Masoretic Text?
Author(s): BEECKMAN, Bryan
Journal: Louvain Studies
Volume: 43 Issue: 4 Date: 2020
Pages: 372-387
DOI: 10.2143/LS.43.4.3289102

Abstract :
The theology of the different Septuagint (LXX) books has become one of the major topics in recent LXX research. For LXX Proverbs, it is mainly Johann Cook who has emphasised a specific theology for the LXX version of the book. According to him, the translator of Proverbs was a conservative Jew who put more emphasis on the law of Moses and who warned his readers against foreign wisdom. Moreover, in a recent article (Revue Biblique, 2021) I have analysed the additional attestations of ὁ κύριος without any counterpart in MT in order to determine if the LXX version of Proverbs reflects a different theology. This analysis has shown that the LXX Proverbs does not necessarily attest a different theology to MT but nuances and emphasises the theology of MT. The present article will examine the additional attestations of ὁ θεός in LXX Proverbs in order to obtain an even more adequate image of its theology and translation technique.


Download article