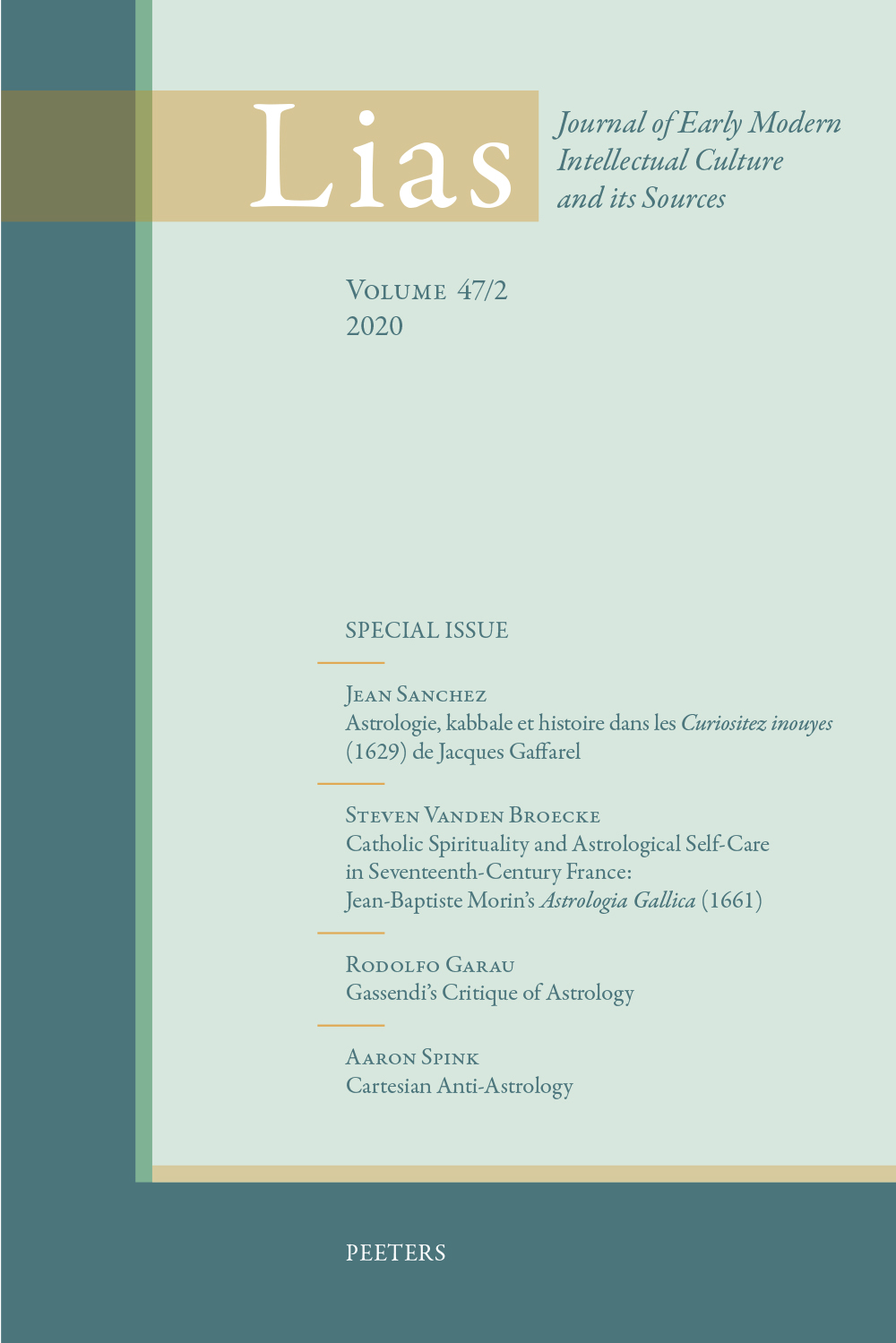 Document Details :

Title: Pietro Bizzarri's Greek Epigram to Elizabeth I
Subtitle: New Evidence for Text, Context and Authorship from ÖNB cod. phil. gr. 299
Author(s): BARTON, William M. , BAUER, Martin M.
Journal: Lias
Volume: 47 Issue: 1 Date: 2020
Pages: 1-15
DOI: 10.2143/LIAS.47.1.3289048

Abstract :
In the existing scholarship on the Greek epigram to Queen Elizabeth I attributed to Pietro Bizzarri, the oldest manuscript witness, Österreichische Nationalbibliothek cod. phil. gr. 299 has, until now, gone entirely unnoticed. This manuscript solves several textual problems in the early modern printed editions and gives new insights into the date, authorship, historical context, and early circulation of the epigram. Taking into account the readings of the Viennese manuscript, this article presents a new critical edition of the poem alongside a new English translation and notes. Furthermore, the poem's attribution to the Italian humanist and spy Pietro Bizzarri (1525-ca. 1586), called into question in earlier studies, can now be confirmed. The epigram can now also be placed within a broader context of continental humanist interest in Tudor England.


Download article