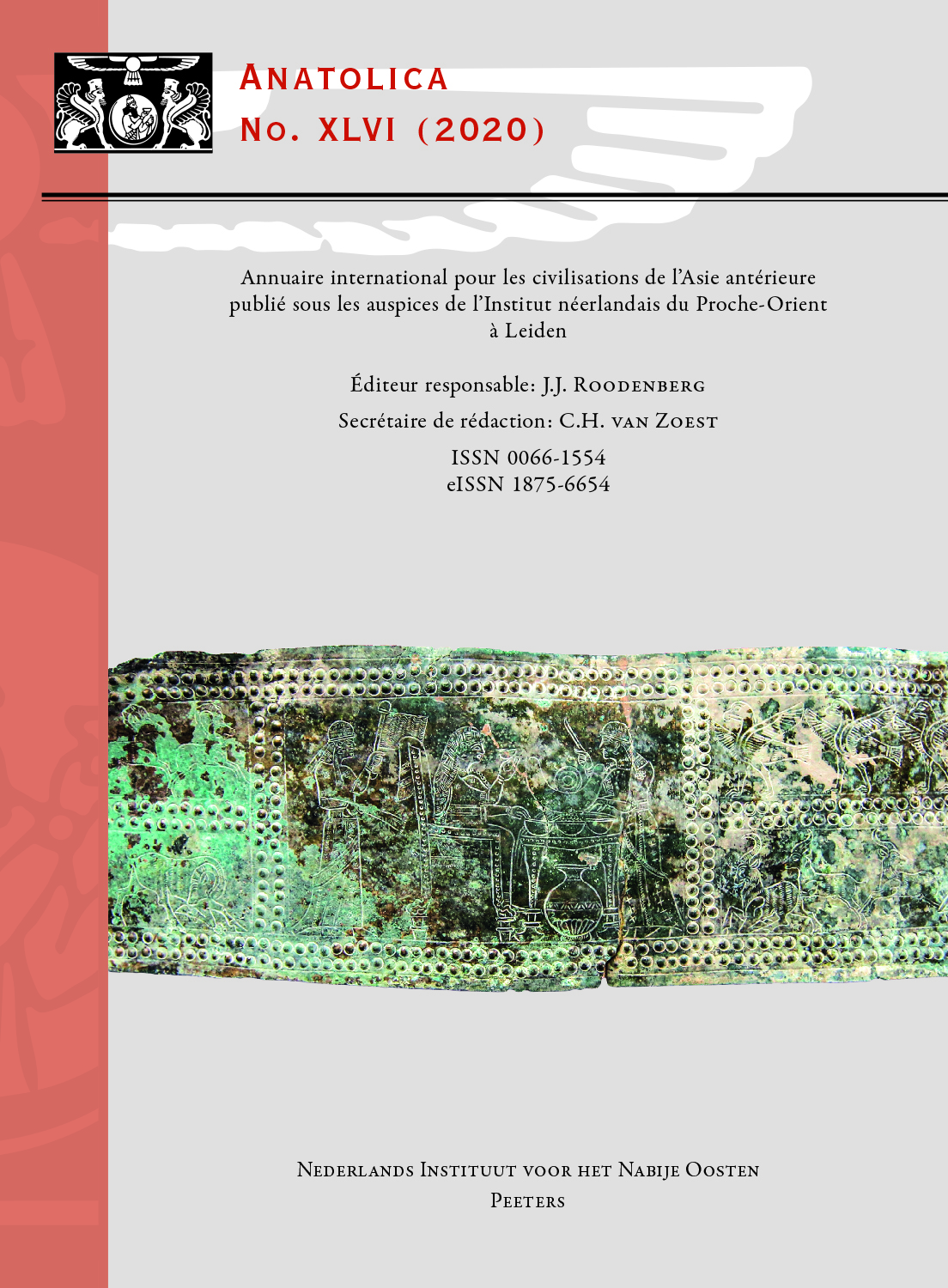 Document Details :

Title: Reconstructing Funerary Saquences of Kurgans in the Southern Caucasus
Subtitle: The First Two Seasons of the Azerbaijani-Italian Ganja Region Kurgan Archaeological Region Project (GaRKAP) in Western Azerbaijan
Author(s): LANERI, Nicola , JALILOV, Bakhtiyar , ERDAL, Yilmaz Selim , VALENTINI, Stefano , POULMARC'H, Modwene , GUARDUCCI, Guiso , CRESCIOLO, Lorenzo , BERTHON, Remi , D'AMICO, Valentina , PAPPALARDO, Chiara , RUSSO, Sergio G. , HUSEYNOVA, Lola
Journal: Anatolica
Volume: 46 Date: 2020
Pages: 103-145
DOI: 10.2143/ANA.46.0.3288921

Abstract :
The GaRKAP (i.e., Ganja Region Kurgan Archaeological Project) is a joint Azerbaijani-Italian project in western Azerbaijan that investigates the spread of the tradition of burying the dead in funerary chambers covered with circular tumuli (i.e., kurgans) in the southern Caucasus during a period ranging from the fourth to the first millennia BCE. This paper will present the results of the first two seasons (2018 and 2019) of the archaeological work performed in the two regions investigated by the project that are: the area directly north of the modern city of Ganja (i.e., the northern section of the Heydar Aliyev Park), where numerous kurgans of the Late Bronze/Early Iron Age are located; and, the steppe region of Şadılı-Uzun Rama along the valley of the Kurekçay, a creek affluent of the Kura river in the Goranboy district, where the preliminary reconnaissance survey has identified ca. 205 kurgans dating back to the Kura-Araxes period as well as to a Late Bronze/Early Iron Age archaeological phase.


Download article