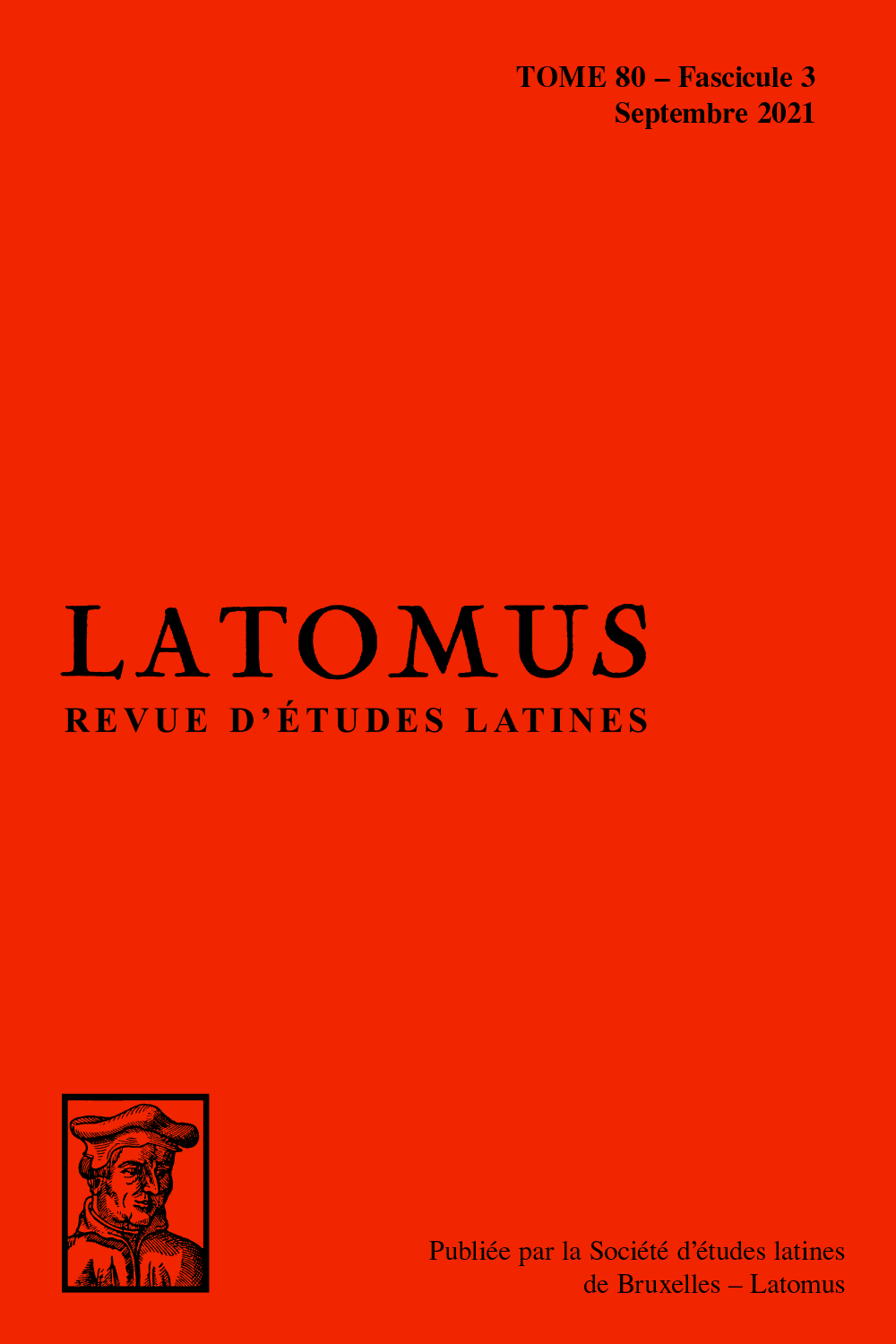 Document Details :

Title: The Senatorial Caucus and Network of Nîmes from A.D. 70-75
Author(s): KAVANAGH, Bernard
Journal: Latomus
Volume: 79 Issue: 3 Date: 2020
Pages: 691-709
DOI: 10.2143/LAT.79.3.3288815

Abstract :
That Nîmes was the home of T. Aurelius Fulvus, Antoninus Pius' grandfather, is not an incidental point, but a crucial one in understanding Pius' accession. The power that Nîmes enjoyed from A.D. 97 until 192 had its beginnings early in Vespasian's principate and this article discusses the Nemausan senators during that time. Their number, as many as nine, was extraordinary. After providing reasons for the colony's importance, the focus turns to whether the group worked as a unified caucus, where members looked after the interests of each other. It is argued that the leaders of the group, Aurelius Fulvus and Marius Celsus, insured important positions for themselves and their fellow Nemausans. Through marriages into Spanish and Italian senatorial households, the caucus became a Nîmes-centered network. Just over 25 years later, the well-organized network was able to take control of the state's apparatus and maintain it for almost a century.


Download article