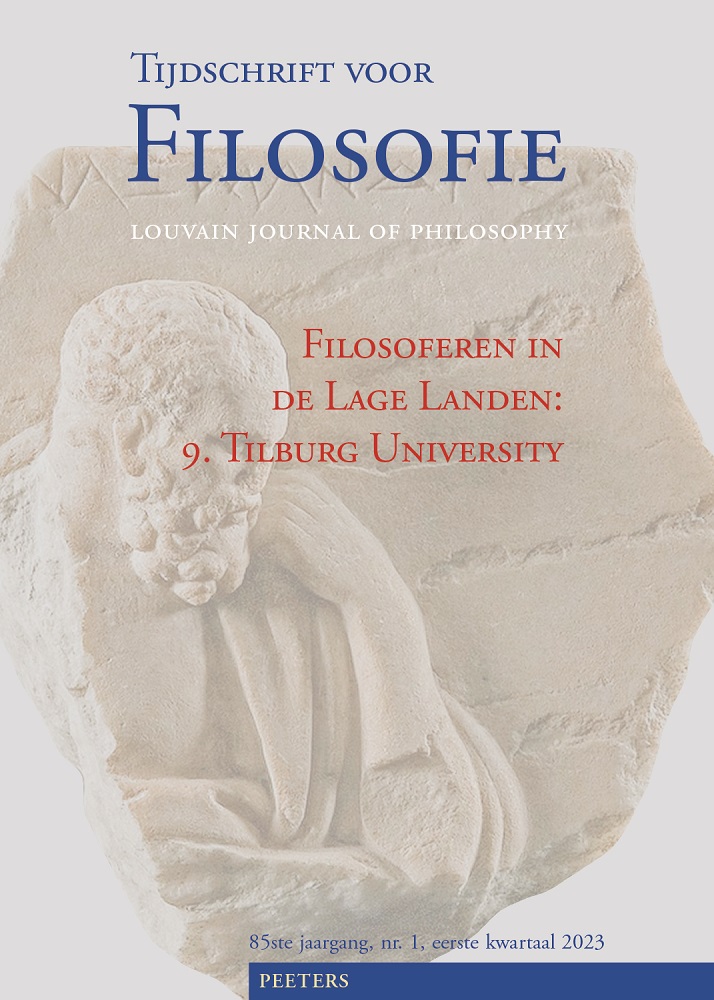 Document Details :

Title: Werk aan de Prometheusmythe
Subtitle: Over de politieke inzet van Hans Blumenbergs Arbeit am Mythos
Author(s): DE VRIESE, Herbert , MÜNGERSDORFF, Sebastian
Journal: Tijdschrift voor Filosofie
Volume: 82 Issue: 3 Date: 2020
Pages: 405-443
DOI: 10.2143/TVF.82.3.3288759

Abstract :
The article 'Work on the Prometheus Myth' sets out to uncover and examine the hidden political stakes of Hans Blumenberg's Work on Myth. Starting from the missing chapter 'Prefiguration', which was left out of the original 1979 edition but recently discovered in the Marbach archives, it develops a new reading of Work on Myth. By highlighting the concept of significance (Bedeutsamkeit) and the process character of work on myth, the first part of the article elucidates Blumenberg's importance for the contemporary philosophical discussion of political myth. In the second part, a detailed analysis of Blumenberg's theory of prefiguration reveals some of the neglected political overtones in Work on Myth. Elaborating on this political reading, the third and final part turns to Blumenberg's comprehensive account of the history of the Prometheus myth. It argues that his re-telling of the Prometheus myth is itself part of the process of working with myth, since it has selected the material in such a way that the entire Aryan and racist recuperation of Prometheus is excluded from the story. Situated within the political subtext of Work on Myth, the article concludes that Blumenberg's creative work on the Prometheus myth can be seen as a unique position in the postwar German debate on coming to terms with the past (Vergangenheitsbewältigung). Completely in line with how myth itself deals with the 'absolutism of reality', Blumenberg cultivates a specific kind of political rhetoric, which remains relevant today.


Download article