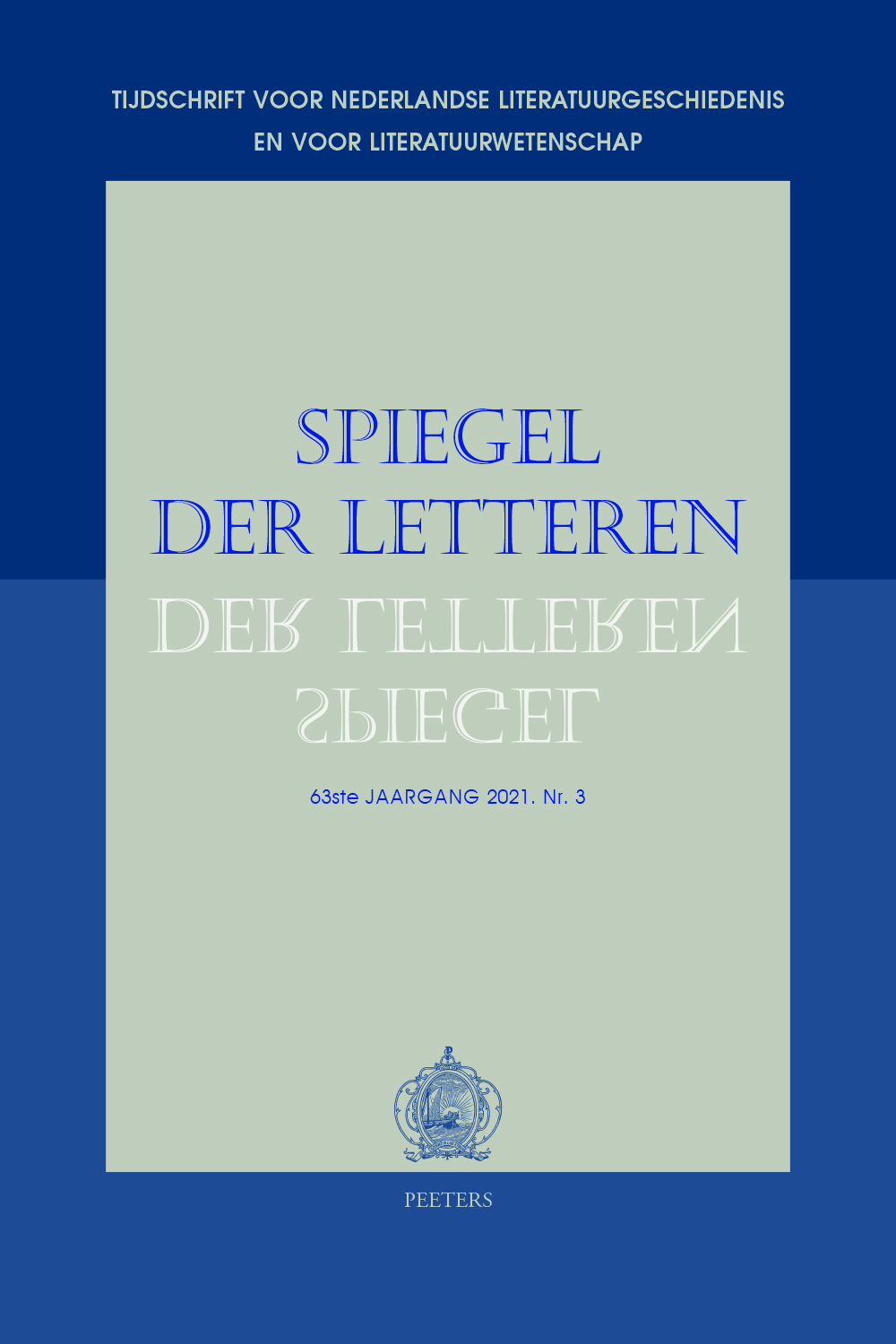 Document Details :

Title: Felicitas
Subtitle: De Roman van Limborch tussen Brabant en Luxemburg
Author(s): WARNAR, Geert , BORREMAN, Nikki
Journal: Spiegel der Letteren
Volume: 62 Issue: 1 Date: 2020
Pages: 1-29
DOI: 10.2143/SDL.62.1.3287732

Abstract :
This article reexamines the hypothesis that historical references in the medieval Dutch epic romance Roman van Limborch (early fourteenth century) concern the Brabantine victory in the battle of Woeringen, after which the duke of Brabant ruled over the duchy of Limburg. It is argued that the emphasis on the lineage of Limburg was more relevant to the house of Luxemburg, that still identified with the Limburg ancestry. Especially two persons in the Luxemburg lineage are important: Henry VII, who became Roman emperor in 1312 and his sister Felicitas, who married a Brabantine nobleman, Jan Tristan of Louvain. One of the main characters of the Roman van Limborch, called Heinric, seems to be portrayed partly after the emperor Henry VII. There is literary evidence for the establishment of the memory of Henry VII, especially by his close relatives in the German lands and the French speaking region of Metz and Liege. In the Brabantine Low Countries the memory of Henry VII and the Limburg connection of the house of Luxemburg was especially relevant for Henry's sister Felicitas and her family. As the (unidentified) author of the Roman van Limborch addresses a female reader in particular, there is reason to point to this Felicitas as the possible commissioner of the Roman van Limborch. The article discusses texts closely related to the Roman van Limborch that circulated in the direct Brabantine environment of Felicitas to further argue that new hypotheses on the origins of the romance should take the Luxemburg connection as point of reference.


Download article