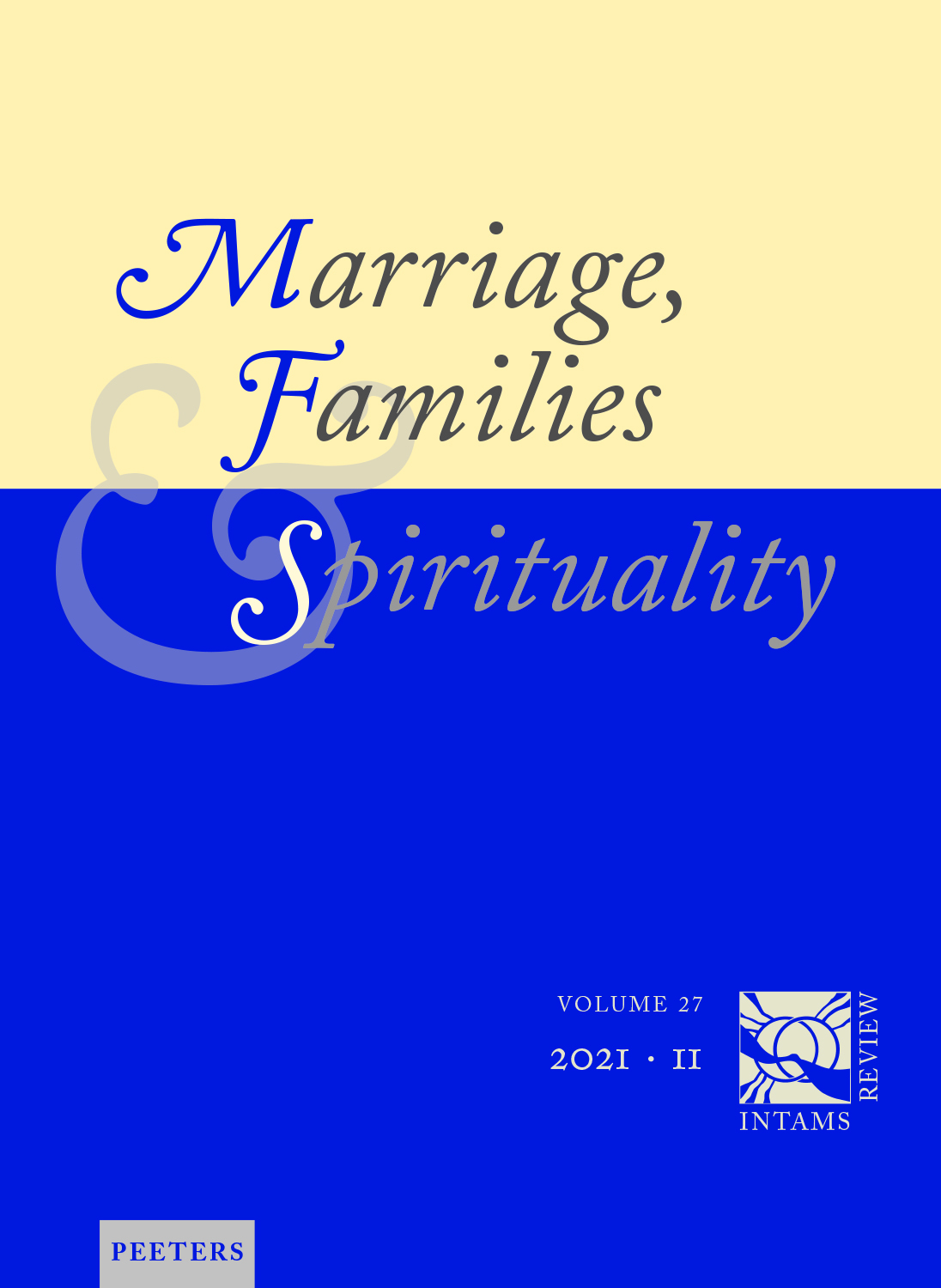 Document Details :

Title: Gefährdetes Kindeswohl?
Subtitle: Gleichgeschlechtliche Familien in theologisch-ethischer Sicht
Author(s): MARSCHÜTZ, Gerhard
Journal: Marriage, Families & Spirituality
Volume: 25 Issue: 2 Date: 2019
Pages: 195-214
DOI: 10.2143/INT.25.2.3287506

Abstract :
In many different countries in recent years there has been a legal opening for the marriage of same-sex couples. This is usually linked to options for a legally recognized family life. The Catholic Church, in particular, has been vehemently against this development. Its concern is that marriage would no longer be understood as a bond between man and woman based in nature and the order of creation but instead be seen as a socially changeable construction. Furthermore, the fear is that same-sex families put the welfare of children at risk. This article, on the one hand, makes it clear that the concept of marriage is subject to continual change and can in principle also include the possibility of marriage for same-sex couples, provided that the principle of generativity, essential to the reigning understanding of marriage, is not seen as an insurmountable obstacle. Marriage would then be primarily defined as sharing of life between (different-sex or same-sex) partners. On the other hand, the article shows that the current research gives no indication that the welfare of the children is endangered by being raised in same-sex families due to the fact the child does not benefit from the presence of both a father and a mother. Relevant studies are substantially in agreement that the quality of the family relationships is of primary importance for the healthy development of the child rather than the number (single-parent families) or sexual orientation (heterosexual or homosexual families) of the parents. From a theological-ethical point of view, the challenge is not to read into nature a theological order reflected there but to develop a differentiated reading of nature according to a logic of recognition in which same-sex patterns of living together can be integrated. This is particularly a challenge for the magisterium of the Church which is still attached to a natural law discourse that is incomprehensible to the secular human-rights oriented discourse. The latter seeks a legal institutional conception in human freedom grounded in autonomy that would take into account sexual orientation and gender identity.


Download article