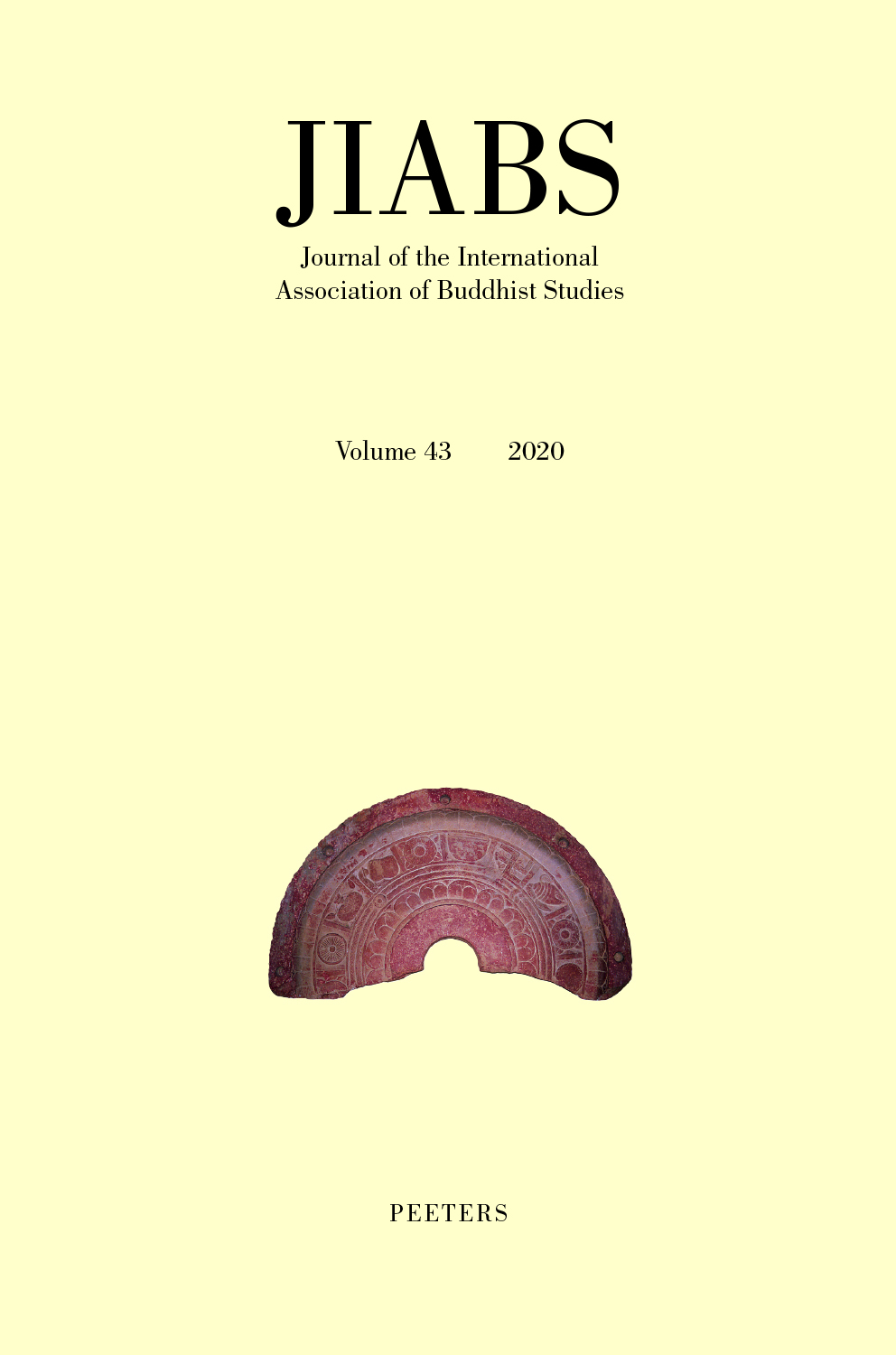 Document Details :

Title: 'Why don't We Translate Spells in the Scriptures?'
Subtitle: Medieval Chinese Exegesis on the Meaning and Function of Dhāraṇī Language
Author(s): OVERBEY, Ryan Richard
Journal: Journal of the International Association of Buddhist Studies
Volume: 42 Date: 2019
Pages: 493-514
DOI: 10.2143/JIABS.42.0.3287486

Abstract :
The work of the translator involves difficult choices. But this difficulty is compounded when dealing with special kinds of language, such as Buddhist dhāraṇī. When faced with the choice to translate or transcribe Indic spells into Chinese, the translation workshops led by Dharmarakṣa and Kumārajīva made decisions that in turn produced exegetical dilemmas. In this article I survey early medieval Chinese commentaries on the dhāraṇī chapter of the Lotus Sūtra. These commentaries reveal that there was no clear or stable theory for understanding the efficacy of dhāraṇī. Instead, Chinese exegetes put forward a range of possible underlying mechanisms for dhāraṇī language.


Download article