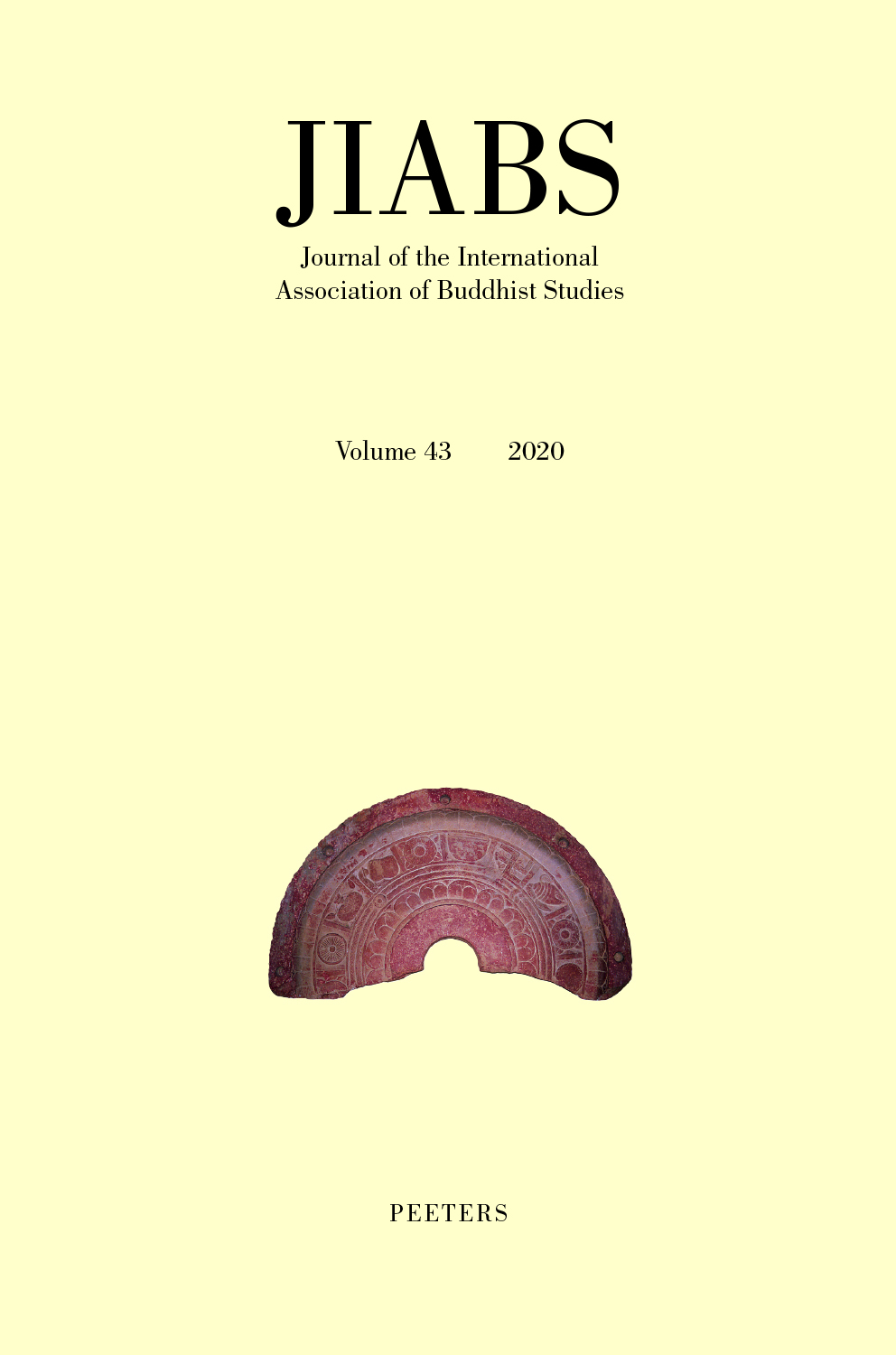 Document Details :

Title: 'Natural Land Is Too Weak to Sustain the Great Dharma'
Subtitle: Daoxuan's Commentary on the Sīmā and Medieval Chinese Monasticism
Author(s): JUNG, Ghichul
Journal: Journal of the International Association of Buddhist Studies
Volume: 42 Date: 2019
Pages: 265-314
DOI: 10.2143/JIABS.42.0.3287481

Abstract :
One of the most serious problems confronting the Buddhists of the early Tang dynasty was a rapid increase in 'fraudulent monks'. The presence of large numbers of unqualified monks and nuns in Tang society caused not only an overall degeneration of monastic discipline but also the fragmentation of monastic communities. The early Tang monk Daoxuan was one of a number of crucial figures in medieval Chinese Buddhism who sought solutions to these problems in the Indian Vinaya. This article argues that Daoxuan's discussion of the sīmā was guided by his goal of regenerating the sense of community in Chinese monastic life. It further suggests that Daoxuan's instructions on the sīmā became an important, practical model for later generations of monks in East Asia who were interested in reforming the monastic community on the basis of the Vinaya.


Download article