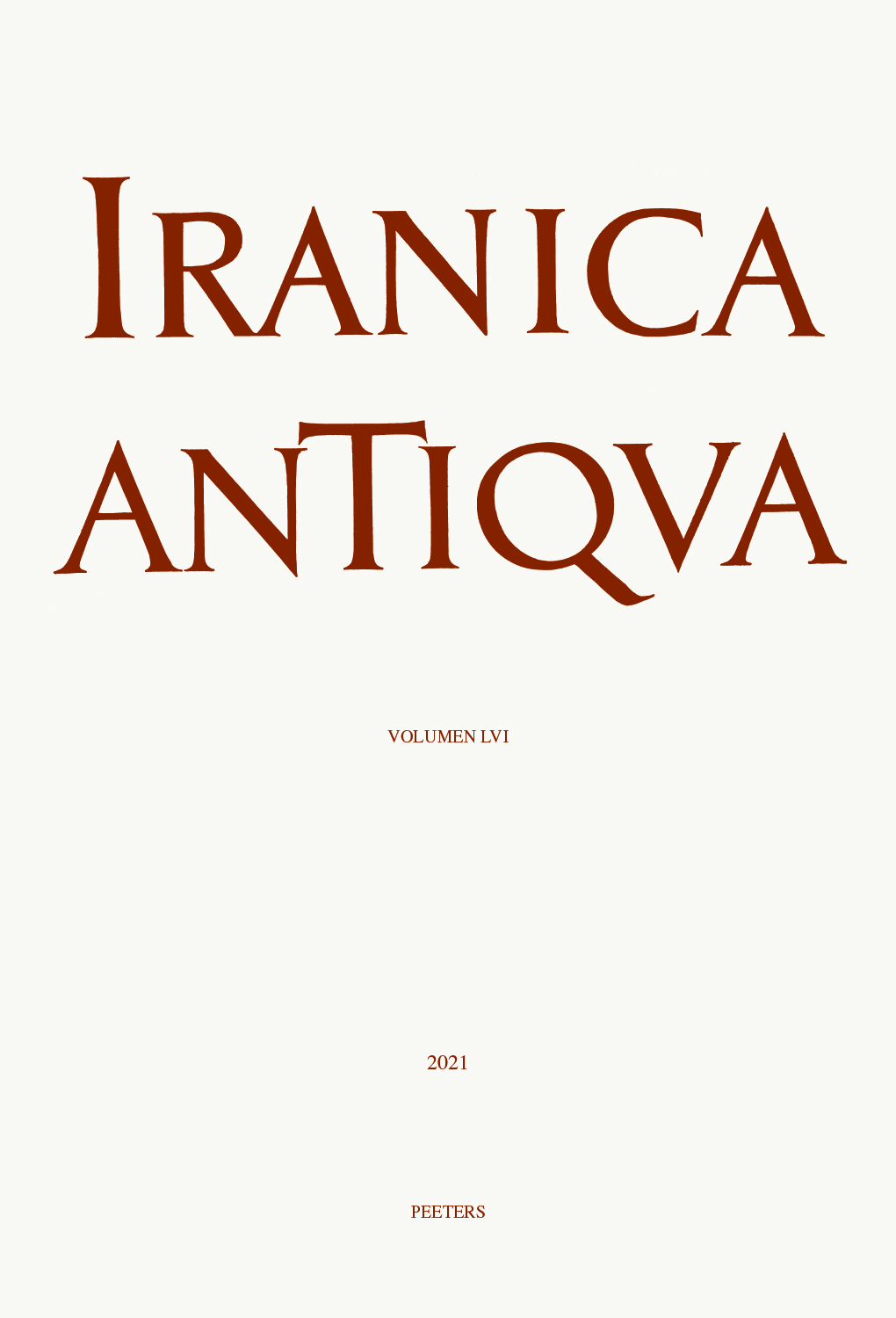 Document Details :

Title: Between Urartian and Achaemenid Architectural Traditions
Subtitle: Considerations on the So-Called 'Urartian Wall' of Artašat
Author(s): DAN, Roberto
Journal: Iranica Antiqua
Volume: 54 Date: 2019
Pages: 1-16
DOI: 10.2143/IA.54.0.3287444

Abstract :
This text is focused on the analysis of an unusual mud-brick wall discovered on the top of Hill II of the site of Artašat in the Republic of Armenia. Since the discovery of this wall, the archaeological community has made various proposals regarding its probable age. Currently it is considered to be part of a building dating to the time when the Urartian Kingdom occupied the territory of modern Armenia, in other words to the 8th or 7th century BC. We propose a new date for this building's construction, based on an evaluation of the architectural evidence; our hypothesis is that it might have been built later, when the Armenian highlands were a satrapy of the Achaemenid Empire.


Download article