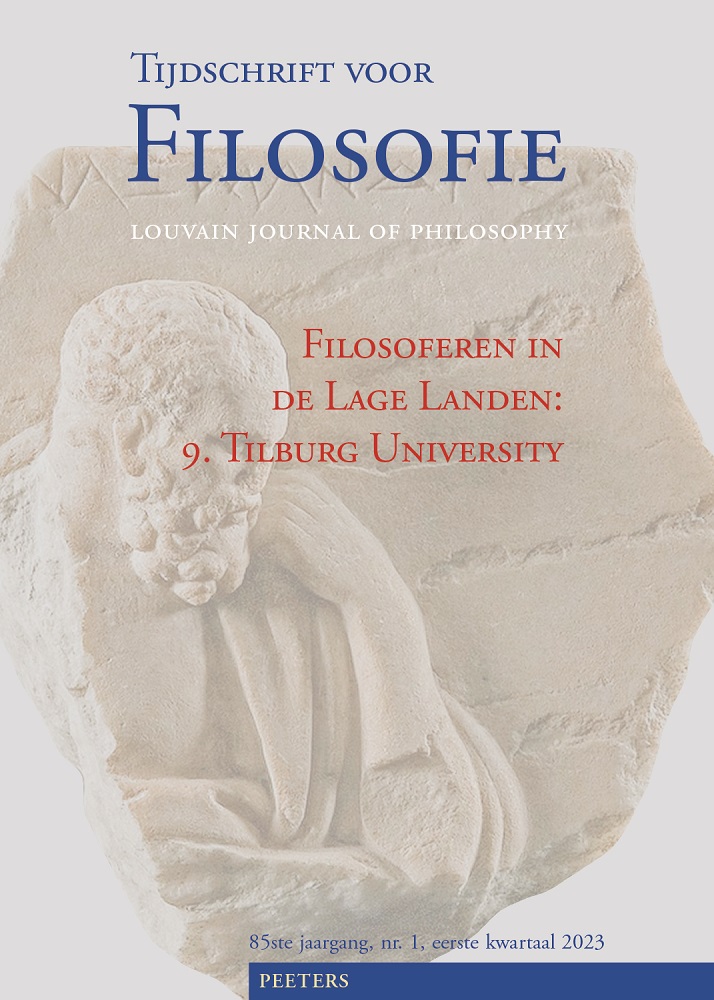 Document Details :

Title: Het regime van de bekentenissen
Subtitle: Foucaults Histoire de la sexualité 4: Les aveux de la chair
Author(s): KARSKENS, Machiel
Journal: Tijdschrift voor Filosofie
Volume: 81 Issue: 3 Date: 2019
Pages: 559-581
DOI: 10.2143/TVF.81.3.3287040

Abstract :
The Confessions of the Flesh, once announced as the nearly fit to print part IV of Michel Foucault's History of Sexuality, actually is a set of manuscripts, written in 1980-1981. The main manuscript is composed as a treatise of early Christian truth and life practices; the purport of the argument is that they follow the 'regimen' of the existing pagan practices, and constitute within these practices the Christian 'experience' of (original) sin, paradise and salvation in living with Christ. In doing so, the practices of telling truth about oneself are turned into avowal (aveu), being a profession of faith, public showing of sins and most of all self-examination and spiritual struggle, under the obliging direction (which is not a command) of a pastor/priest. The crux of avowal is self-transforming self-denial or self-sacrifice, and we argue that this is a continuation of parrhesia, the art of self-transformation by openly speaking the truth. Foucault argues, in the second and third part of the manuscript, that in doing so sexual practices are 'subjectivated', turning sex from a partnership relation into the scrutinous examination of one's own concupiscence. In the end, so is his final point, this will turn the self-examining subject into a legal subject, dominated by Law. We argue that this subjectivation is in line with the self-transforming practices of truth-telling in non-Christian Antiquity.


Download article