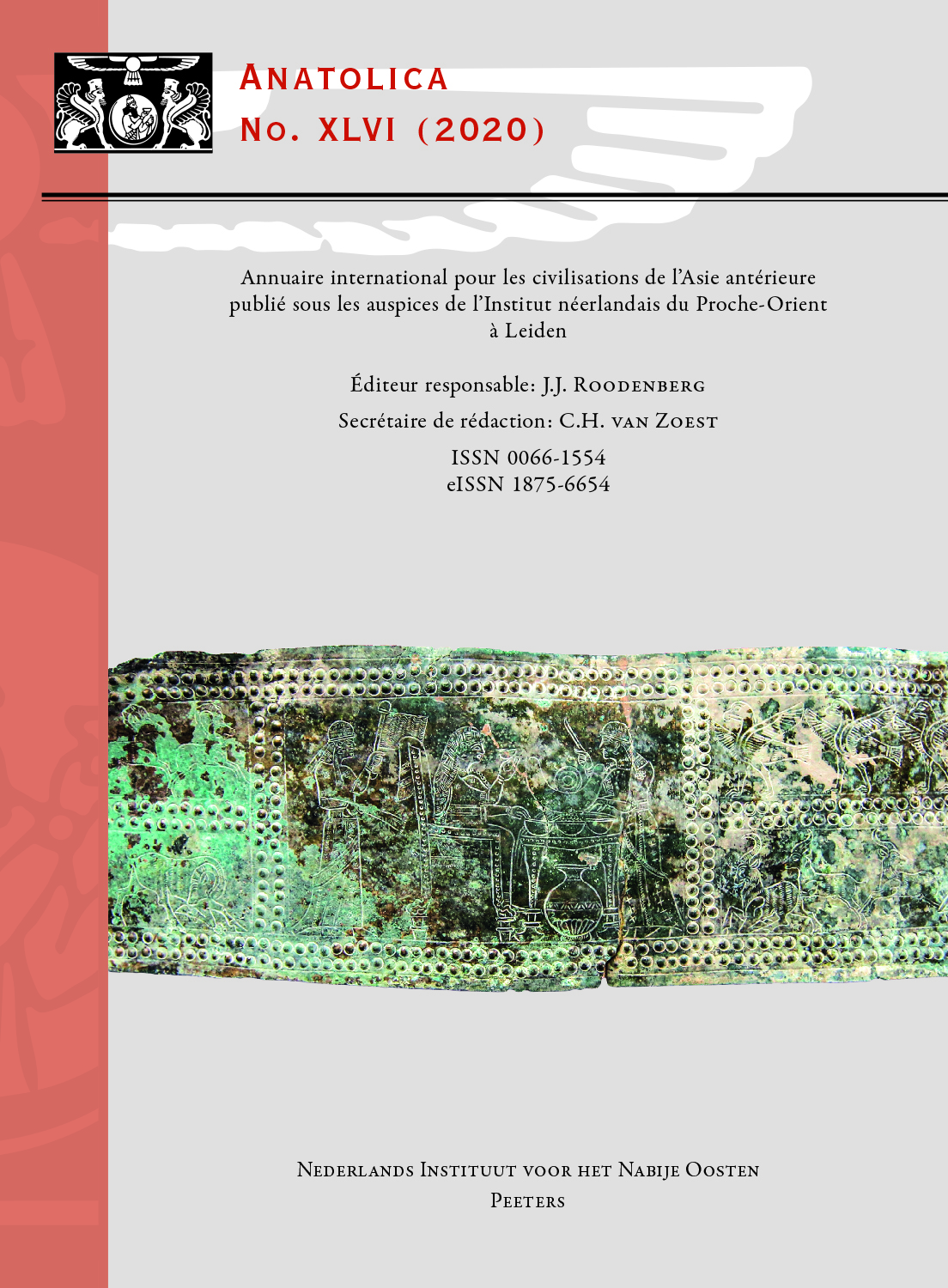 Document Details :

Title: The 2017-18 Gadachrili Gora Regional Archaeological Project (GRAPE)
Subtitle: Second Preliminary Report
Author(s): BATIUK, Stephen , ABU JAYYAB, Khaled , JALABADZE, Mindia , GRAHAM, Andrew , RHODES, Stephen , LOSABERIDZE, Levan , GLASSER, Arno , CHILINGARASHVILI, Giorgi
Journal: Anatolica
Volume: 45 Date: 2019
Pages: 43-76
DOI: 10.2143/ANA.45.0.3287001

Abstract :
South Caucasia, is an ecologically rich region, home to a diverse fauna and flora and an abundance of mineral resources. Although understudied by western scholars until recently, the region has proved to be highly favourable to the establishment of early human settlement and the development of early complex societies. From at least the end of the 7th millennium on, Neolithic communities practiced farming and herding subsistence, and engaged in long distance regional, and perhaps supra-regional trade. Yet, the process of Neolithisation in the South Caucasus remains poorly understood. This is particularly true in regards to the question of local adaptation versus movement of populations from the Neolithic cultures of the Fertile Crescent. Investigations in Caucasia, and Georgia in particular, have the potential to contribute significantly to our overall understanding of the Neolithic process of the Near East. Because of this geographical situation, investigations in the Kvemo Kartli Region offer new opportunities to contribute to the debate on the Neolithisation of the Caucasus, focusing on the of understanding of the development the Shulaveri-Shomu Cultural, its settlement organization and economy, and its relationship to other late Neolithic cultures in the greater Near East. Since 2016, a team of researchers from the Georgian National Museum, and the University of Toronto, has been engaged in archaeological investigations at the sites of Gadachrili Gora and Shulaveris Gora, which revealed the exceptionally well-preserved remains of a succession of settlements spanning the terminal parts of the Neolithic Period (ca. 6000-5000 BC). This paper represents the second preliminary report of the 2017 and 2018 seasons of the Gadachrili Gora Regional Archaeological Project Expedition (GRAPE).


Download article