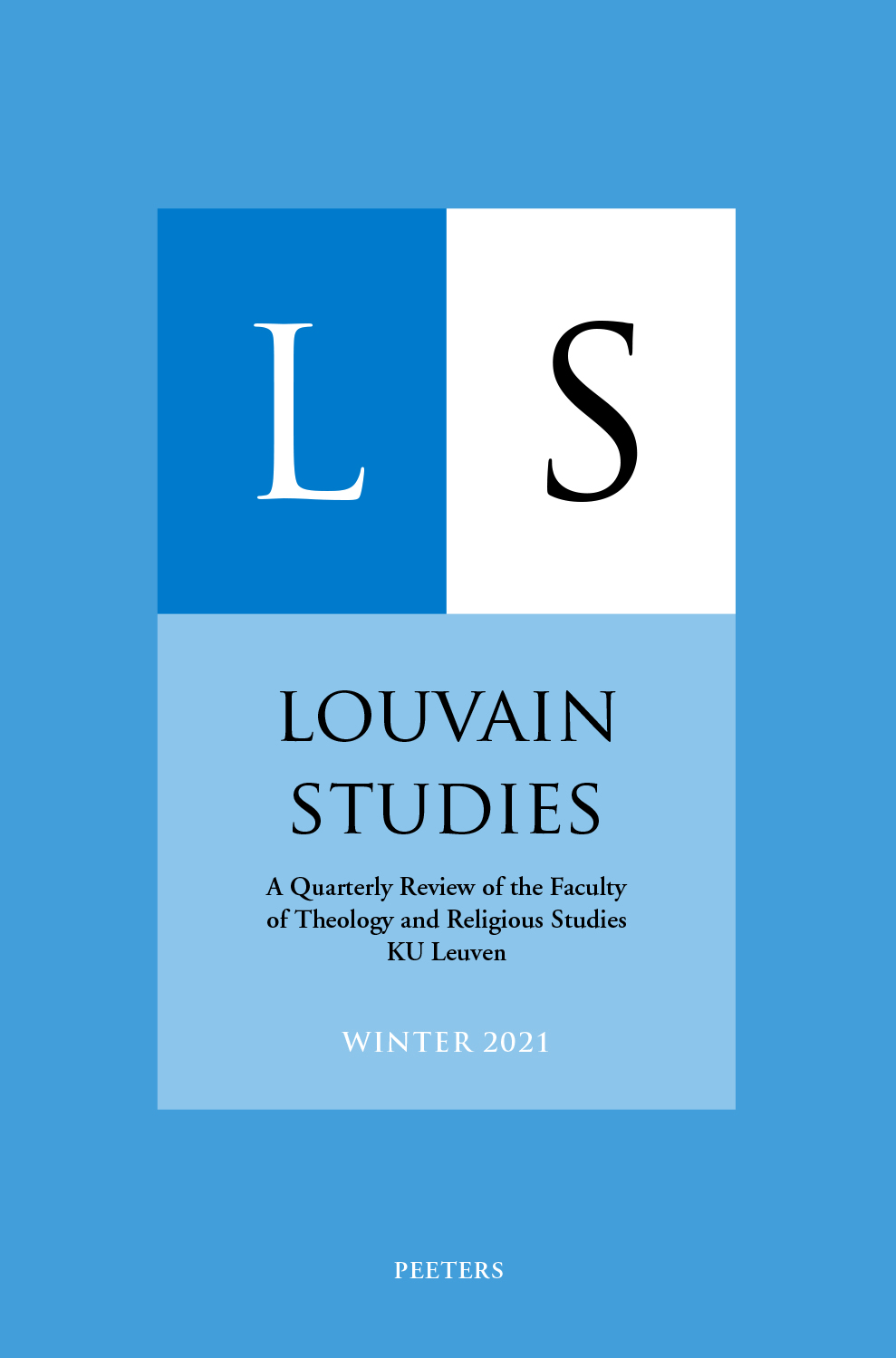 Document Details :

Title: Disrupting the Land Narrative
Subtitle: Forgotten Rabbinic Voices and their Consequences on the Identitary Temptation in Contemporary Jewish Politics of Messianism
Author(s): MEYER, David
Journal: Louvain Studies
Volume: 42 Issue: 3 Date: 2019
Pages: 289-307
DOI: 10.2143/LS.42.3.3286895

Abstract :
Since the creation of the State of Israel in 1948 and in particular since the Six Day War in 1967, messianism has been re-introduced to the forefront of many contemporary rabbinic discourses. An agressive messianism in which the possession of the land of Israel has become the key factor in defining a binary logic of 'insiders' and 'outsiders', with dire consequences not only for the Palestinian populations in the land, but also for Jews who do not adhere to the political and religious 'official narrative' of the time. But does any messianic reference to the Land infer a decisive concept, fostering identitary temptations? This article, after contextualising the emergence of a theological narrative of the land that harbours violent binary discourses, will argue that one can discover other rabbinic ways to evoke the land and its messianic promise. Teachings from the past that, as the paper will argue, could profoundly disrupt the official narrative about the land and its binary outcome. In particular, this article will unearth and explore an important teaching of Bar Hiyya, a 11th-century rabbinic figure, whose teachings and potential midrashic sources on the notions of the land and messianism could be of great relevance for those interested today in defusing any identitary temptation. The article will highlight in particular the potential of a midrashic metaphor comparing the Land of Israel to a book, thus paving the way for the construction of a new rabbinic theology of the land of Israel where the dialectic of hermeneutical discourses could diffuse the identitary and binary triggers too often embedded in the messianic land narrative.


Download article