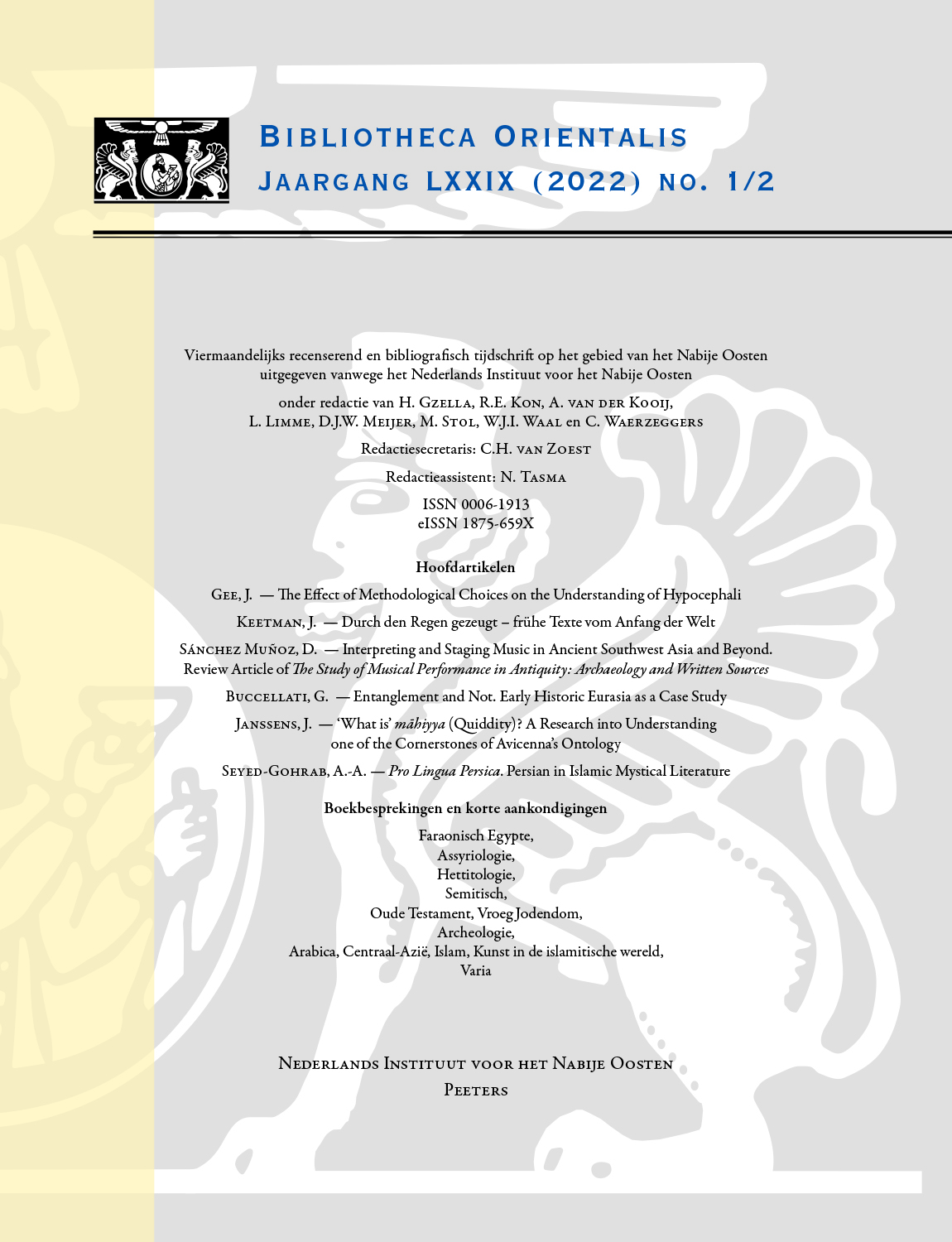 Document Details :

Title: Egypt on the Steppe
Subtitle: A Gazetteer of Sixth Century Aegyptiaca from the North Black Sea
Author(s): PARMENTER, Christopher Stedman
Journal: Bibliotheca Orientalis
Volume: 76 Issue: 1-2 Date: 2019
Pages: 13-24
DOI: 10.2143/BIOR.76.1.3286608

Abstract :
This note compiles a list of nearly 100 Egyptianizing faience scarabs, pendants, figurines, and vessels excavated from the northern Black Sea coast dating between the late seventh and mid-sixth centuries B.C.E. I argue that the geographical distribution of so-called aegyptiaca offers a useful index testifying to the mobility of region's early Greek migrants between their Ionian homelands, budding centers such as Istria and Olbia, and short-lived settlements in the countryside. In their circulation of Egyptianizing objects, Greek settlers introduced a taste among their indigenous trade partners for faience 'trinkets' as grave goods that flourished long after similar material fell out of favor in Greece. While sixth century imports represent only a tiny fraction of the over 9,000 faience scarabs, beads, and amulets known from the region between the Archaic period and late antiquity, they were an important channel that propagated Egyptianizing devotional practices in the far north.


Download article