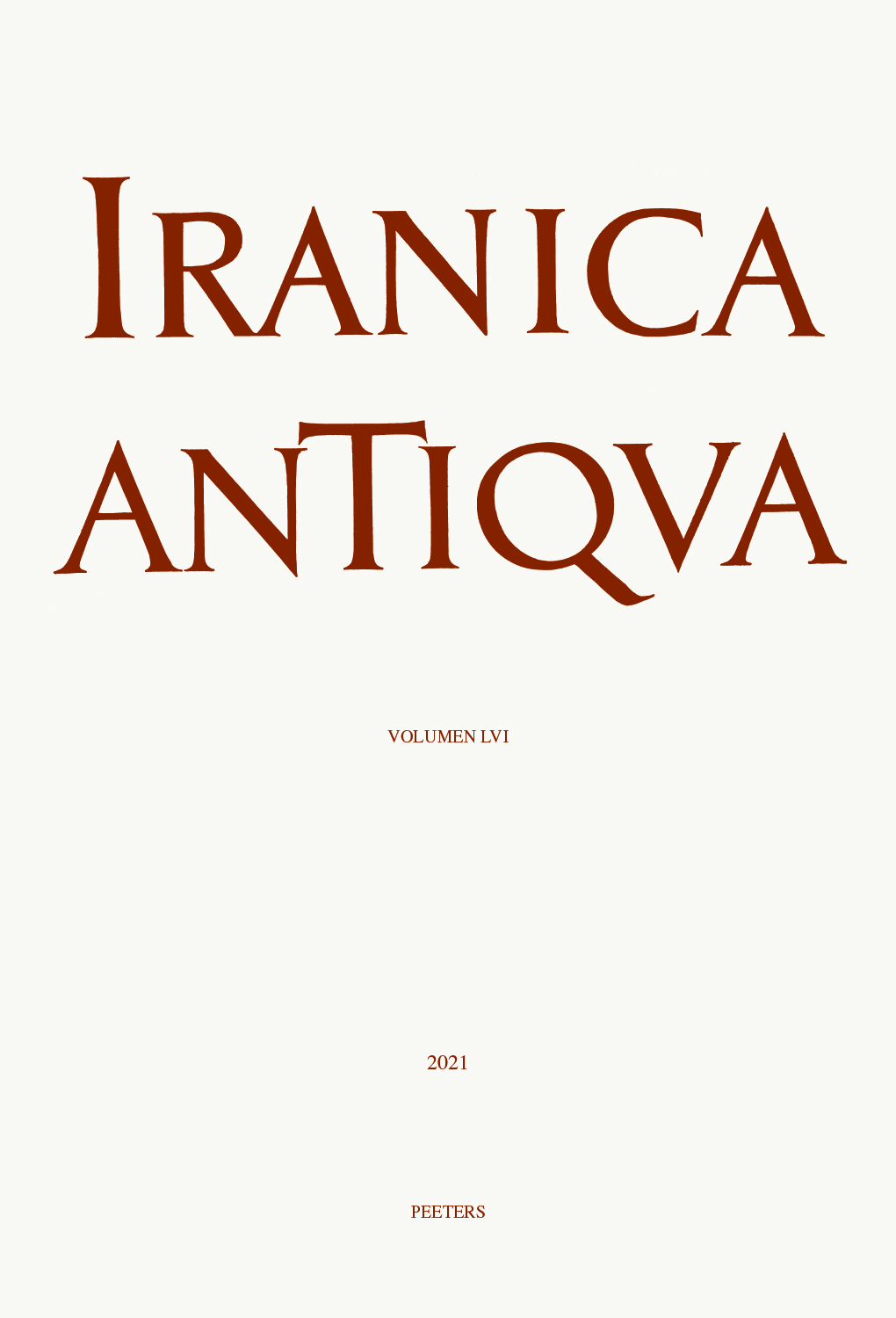 Document Details :

Title: The Elamite Triads
Subtitle: Reflections on the Possible Continuities in Iranian Tradition
Author(s): JAHANGIRFAR, Milad
Journal: Iranica Antiqua
Volume: 53 Date: 2018
Pages: 105-124
DOI: 10.2143/IA.53.0.3285480

Abstract :
This paper deals with three major Elamite deities, Napiriša, Kiririša and Inšušinak, who were worshiped in ancient Elam and formed a triad; besides, deities in charge of judging the soul after death will be discussed. The aim is to show that there are considerable similarities between these groups of Elamite gods and Iranian, particularly the Zoroastrian, ones. Since Elam acted like a bridge between the Mesopotamian world and the Iranian plateau, it was influenced by its neighbors; hence it is not surprising if a number of Elamite deities resemble foreign gods and goddesses. Elam was influenced by Mesopotamian beliefs and in turn it influenced the Achaemenid culture. A comparison between the Elamite triad and that of the Achaemenids may reveal more information about the characteristic and roles of some of the Iranian gods.


Download article