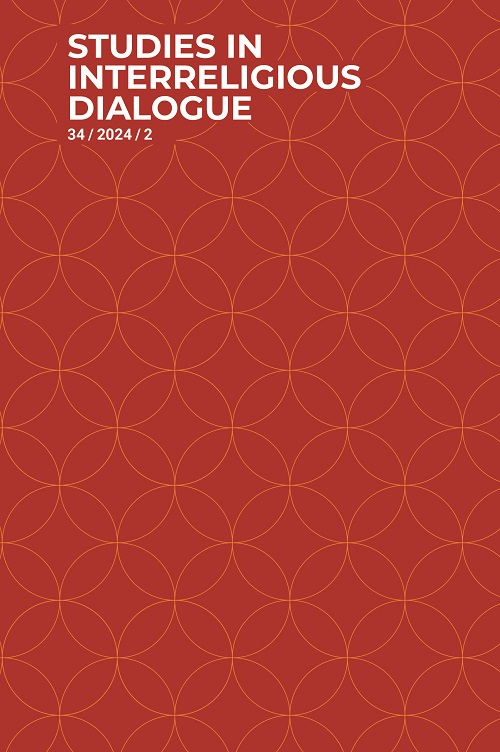 Document Details :

Title: The Epistemology of Truth-Claims in the Global Multi-Religious Ambiance
Author(s): ATOI, Ewere Nelson
Journal: Studies in Interreligious Dialogue
Volume: 28 Issue: 1 Date: 2018
Pages: 129-147
DOI: 10.2143/SID.28.1.3285347

Abstract :
The interpretations of truth-claims inherent in the theology of different world religions have a negative epistemic bearing on the religious belief systems of humankind and, as such, affect interreligious relations. This paper therefore, explicates the theological and philosophical issues in truth-claim discourse with a view to endorse a tenable approach for addressing the problem of conflicting truth-claims. The various notions of religious truth-claim, i.e. — exclusivism, inclusivism, non-exclusivism, pluralism and relativism, are explored and critically analyzed. The author submits that pluralist philosophy offers a better approach to curtail the problems emanating from conflicting truth-claims and promotes interreligious relations among the world religions. Unlike other notions which claim that truth is domiciled in one religion (exclusivism), other religions have partial truth (inclusivism), religious truth should be held tentatively (non-exclusivism), other religions should be merely tolerated (relativism), pluralism advocates for energetic engagement with religious diversity, the — active seeking of understanding across lines of differences among religions.


Download article