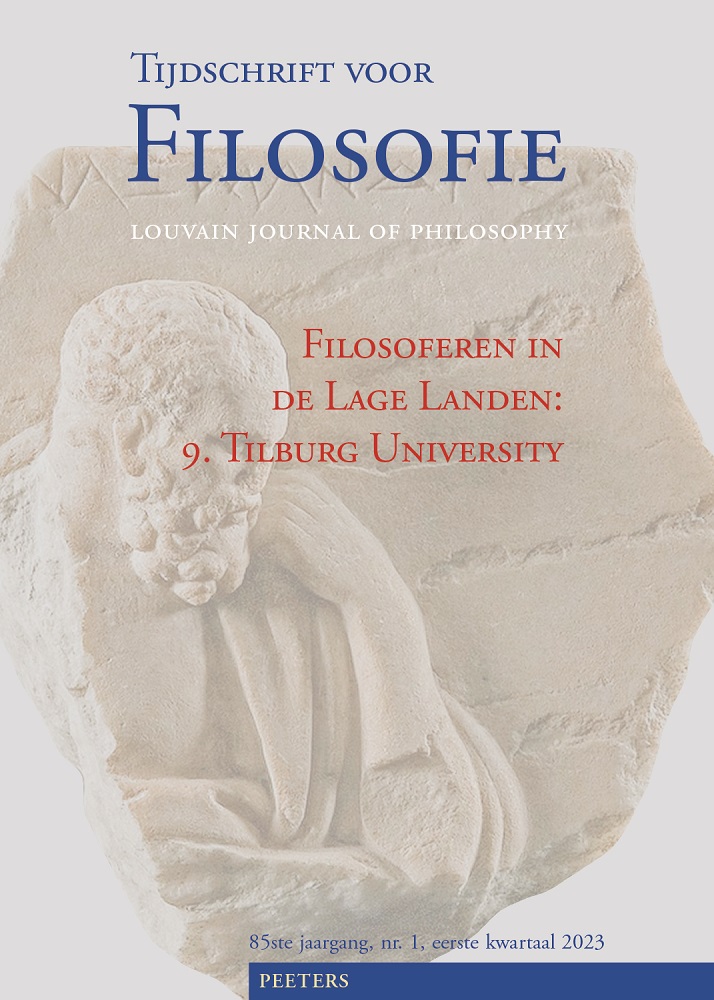 Document Details :

Title: Taal als zwakke kracht
Subtitle: De verhouding tussen leven en taal bij Walter Benjamin
Author(s): MARIJSSE, Simon
Journal: Tijdschrift voor Filosofie
Volume: 79 Issue: 3 Date: 2017
Pages: 517-540
DOI: 10.2143/TVF.79.3.3271934

Abstract :
In his early essays on language Benjamin always turns to examples that in some peculiar way pertain to expressions of life. This article exposes the apparent tension between language and life in a twofold fashion. It reveals his position within the philosophy of language debate at the beginning of the 20th century. It also explains the idea of language as a medium within Benjamin's project of cracking open natural teleology. This article offers, first, an introduction to Benjamin's magical doctrine of language and, second, explains its fundamental concepts: the name language and the proper name. Next, it shows how, by opposing an understanding of language as utensil or instrument, Benjamin presents a strident critique of the categorization and leveling of life at the dawn of bourgeois capitalism. Fourth, it shows how this cultural criticism is embedded within a wider critique of subjectivity and epistemology. In the last part, it utilizes both critiques to analyze his essays on translation and mimicry. Both demonstrate how Benjamin's search for the messianic amidst the reigning quantification, is precisely enabled by placing the adamitic name, or the tautology between linguistic being and spiritual being, at the heart of his theory. Benjamin's subtle interweaving of 'a pure language' and empty categorization in his philosophy of language ultimately brings forth an articulation of life as relational, passive and freely bestowed — and meaning as desirable but not as a logical necessity.


Download article