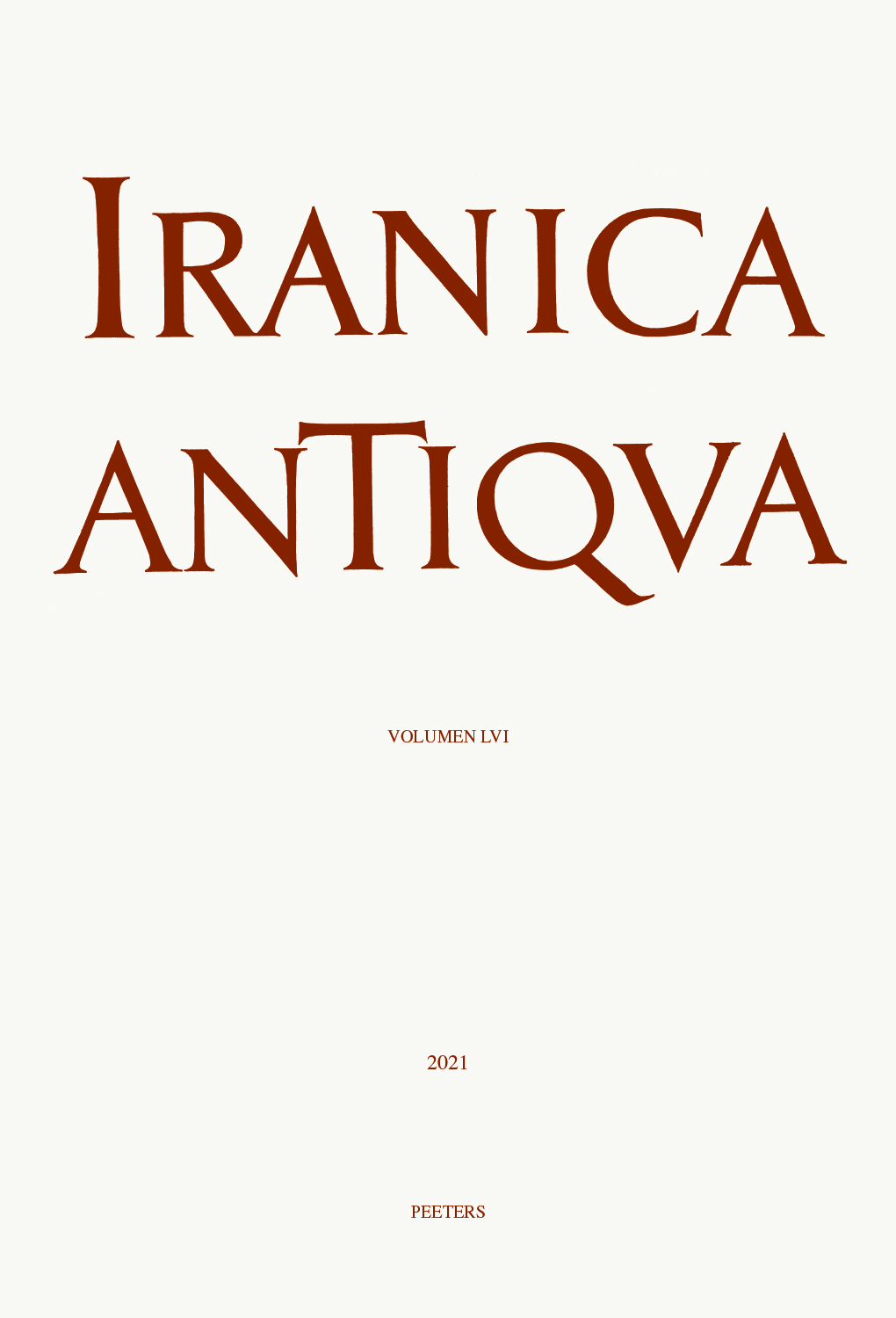 Document Details :

Title: Two New Fragments of Cuneiform Inscriptions on Glazed Bricks from the Iranian-Italian Excavations at Tol-e Ajori (Fars)
Author(s): BASELLO, Gian Pietro
Journal: Iranica Antiqua
Volume: 52 Date: 2017
Pages: 259-281
DOI: 10.2143/IA.52.0.3269020

Abstract :
Two inscribed brick fragments were found in the collapse layers inside the building of Tol-e Ajori during the 2015 campaign of the Iranian-Italian Archaeological Mission. As in the case of the two inscribed fragments found in the preceding campaigns, the signs, written in a cuneiform script, are painted in white glaze and only one sign per brick fragment is extant. Both fragments bear fitters' marks on the upper surface. The inscribed surfaces show several formal similarities with the (restored) inscription of Nebuchadnezzar II on the Gate of Ishtar at Babylon. From a palaeographical point of view, comparisons are to be seen in the Achaemenid royal inscriptions in Elamite and Babylonian. The sign KÁ, preserved on the second discovered fragment (TAJ Inv. 144), seems to have a particular significance for the interpretation of the building complex since it is usually attested in Akkadian as a logogram whose meaning is 'door, gate'.


Download article