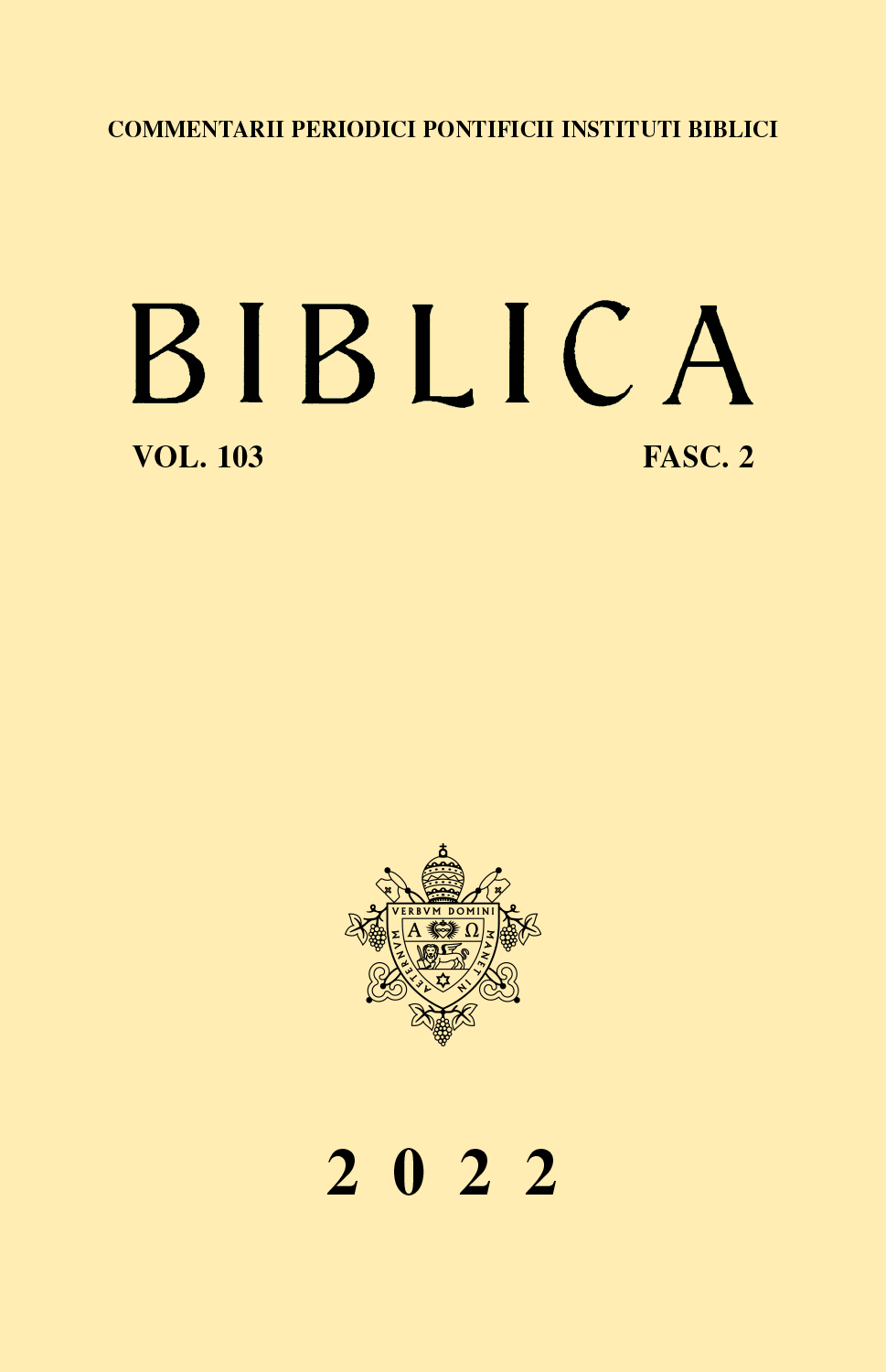 Document Details :

Title: Two Assyrian Campaigns against Hezehiah and Later Eight Century Biblical Chronology
Author(s): GOLDBERG, Jeremy
Journal: Biblica
Volume: 80 Issue: 3 Date: 1999
Pages: 360-390
DOI: 10.2143/BIB.80.3.3200569

Abstract :
The massive Assyrian invasion of Judah in 701 (reflected in 2 Kgs 18,13b; 18,17-19,37) has apparently been confused with an earlier, limited invasion in Hezekiah's 14th year (reflected in 2 Kgs 18,13a.14-16; 2 Kgs 20; 2 Chr 32; Isa 22). Historically, this earlier campaign can best be dated to 712, when Sargon II apparently led the Assyrian royal guard on a Palestinian campaign. Chronologically, this dating fits perfectly with e.g. recent dating of the definitive fall of Samaria (2 Kgs 18,9: in Hezekiah's 6th year) to 720. 2 Kgs 18,9's parallel dating to Hoshea's 9th year agrees with his apparent accession in 731 or 729. Dating Menahem's death to 743 (as required, following biblical data, to avoid a triple overlap among Uzziah, Jotham and Ahaz) agrees with Eponym Chronicle evidence for this dating of 2 Kgs 15,19-20's presumably already desperate fiasco, and is consistent with a plausibly composite 738 tribute-list naming Menahem. Combining these datings produces a workable later 8th century biblical chronology.


Download article