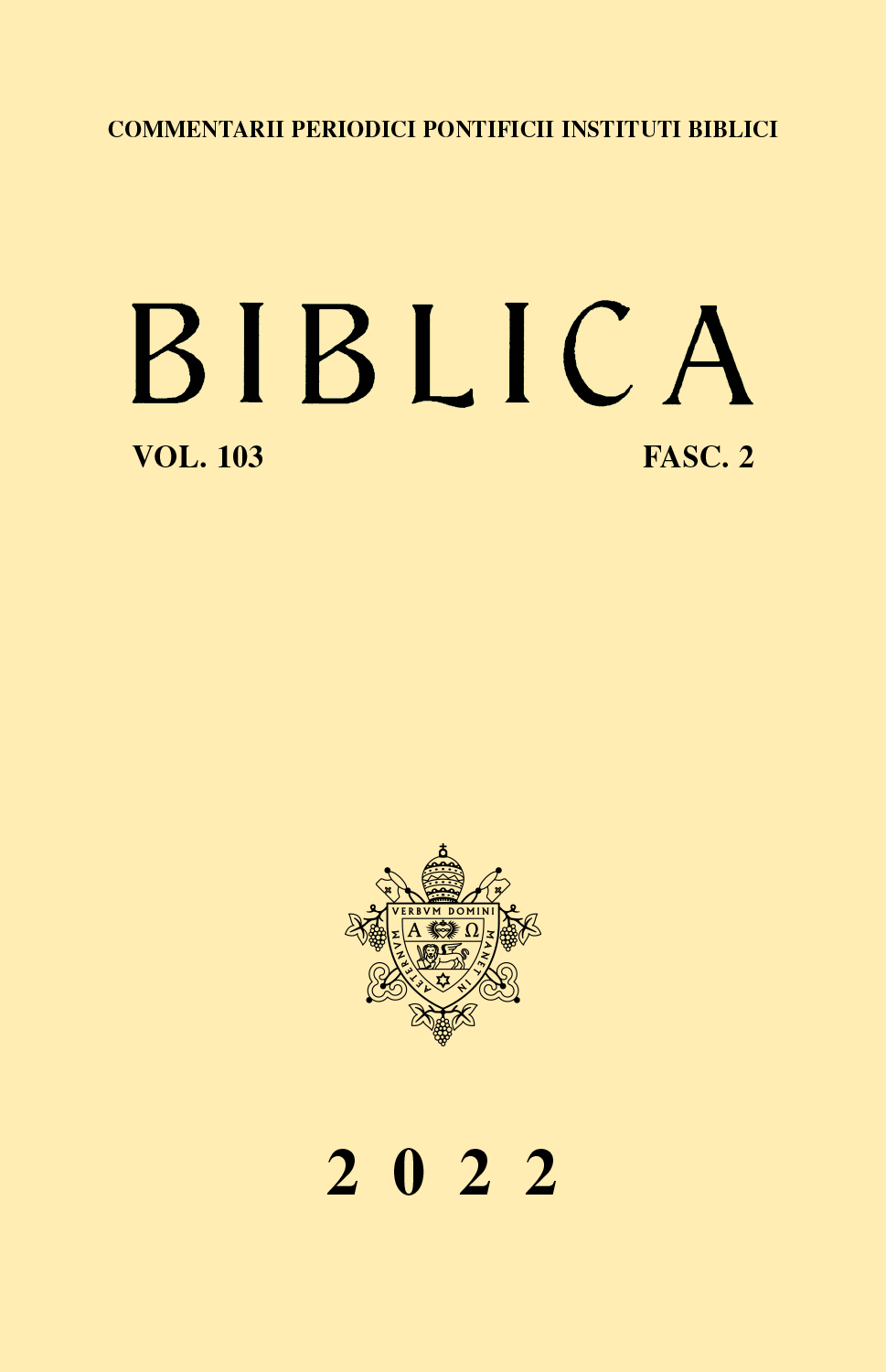 Document Details :

Title: Christ is the Parade
Subtitle: A Comparative Study of the Triumphal Procession in 2 Cor 2,14 and Col 2,15
Author(s): HOCK, Andreas
Journal: Biblica
Volume: 88 Issue: 1 Date: 2007
Pages: 110-119
DOI: 10.2143/BIB.88.1.3188988

Abstract :
In discussing the meaning of the verb θριαμβεύειν in 2 Cor 2,14 and Col 2,15 commentators have failed to compare the two occurrences. This comparison is the purpose of the present study. After scrutinizing the respective expressions ἐν τῷ Χριστῷ (2 Cor 2,14), and ἐν αὐτῷ (Col 2,15), after analyzing the dynamics of the participles, and by seeking to identify the persons behind the personal pronouns ἡμᾶς in 2 Cor, and αὐτούς in Col, we arrive at the conclusion that the objects of the parade are not captives, but are incorporated into the triumphant Christ, who, therefore, is the parade.


Download article