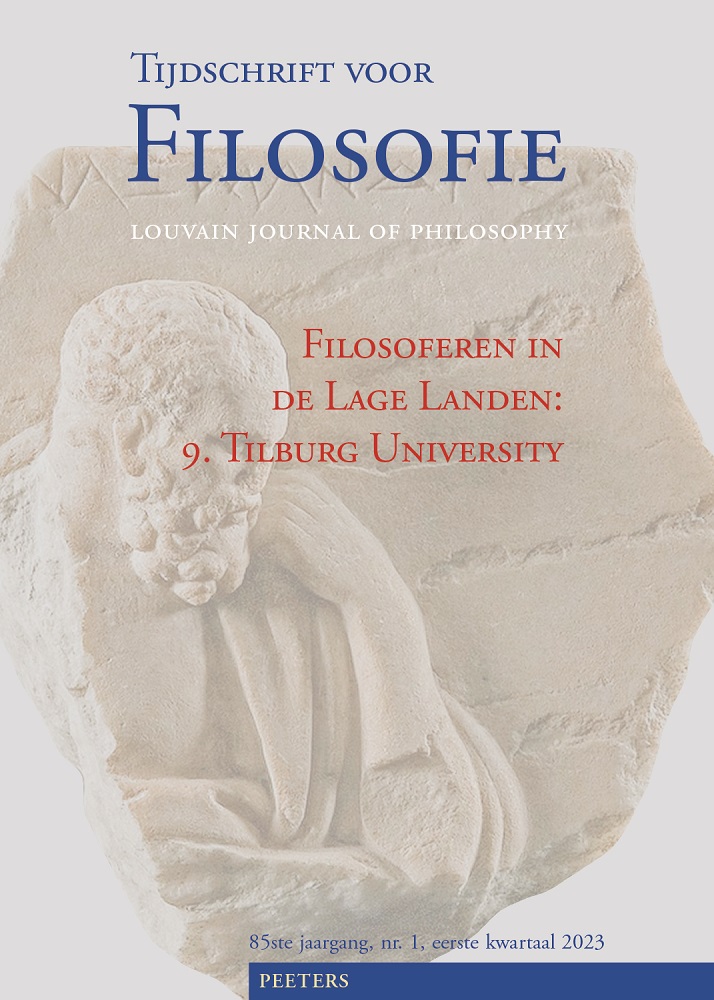 Document Details :

Title: Contempt and Moral Subjectivity in Kantian Ethics
Author(s): LUECK, Bryan
Journal: Tijdschrift voor Filosofie
Volume: 78 Issue: 2 Date: 2016
Pages: 305-327
DOI: 10.2143/TVF.78.2.3175631

Abstract :
I argue in this paper that Immanuel Kant's account of the moral wrongness of contempt in the Metaphysics of Morals provides important resources for our understanding of the nature of moral subjectivity. Although Kant typically emphasizes the subject's position as autonomous addressor of the moral law, his remarks on contempt bring into relief a dynamic relationship at the heart of practical subjectivity between the addressor and addressee positions. After tracing the development of reflection concerning the addressor and addressee positions in early modern philosophy, beginning with Francisco Suarez and Samuel Pufendorf, I articulate and defend what I take to be a Kantian conception of the relation between those positions. More specifically, I argue that to be a moral subject at all is necessarily to position oneself as the addressor of the moral law, but that one must at the same time maintain oneself in the addressee position, resisting the full conversion to the addressor position that autonomy seems to demand.


Download article