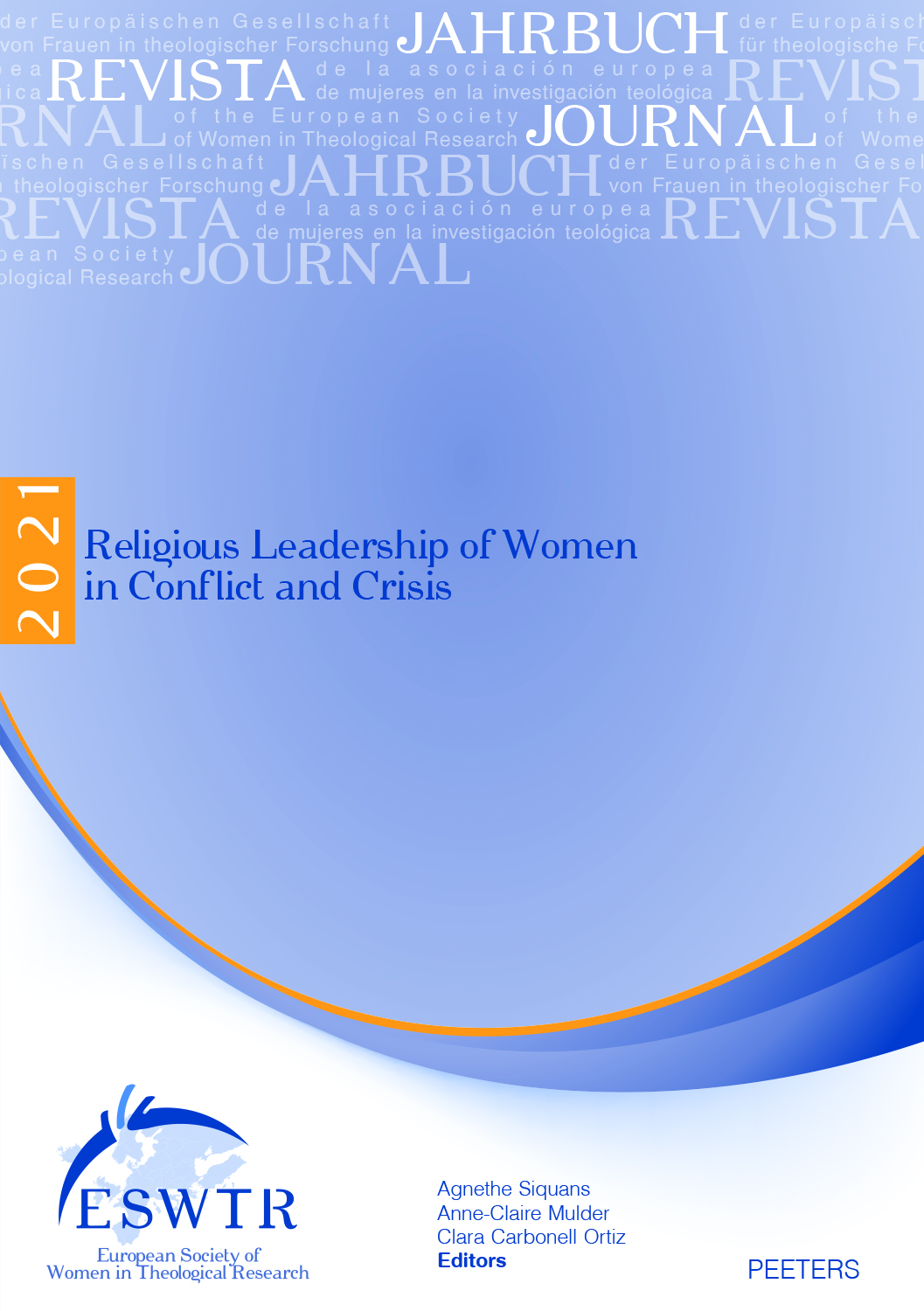 Document Details :

Title: The True Face of the 'Gender Ideology' Discourse
Subtitle: Religious Fundamentalism, or Questioning the Principle of Democracy?
Author(s): PERINTFALVI, Rita
Journal: Journal of the European Society of Women in Theological Research
Volume: 24 Date: 2016
Pages: 47-62
DOI: 10.2143/ESWTR.24.0.3170025

Abstract :
This study aims to analyse a recent phenomenon, which is rooted in political and/or religious fundamentalism. Fundamentalist thinking sees a threat in changing male and female social roles and also in changes to the traditional family model. Rather than understand this diversity, it tries to reduce it and does so through irrational argumentation. It selects one of the existing models and absolutizes, it declaring it proper and morally right, while everything else is seen as improper, morally wrong, and even dangerous. As a consequence, both politics and the Church give rise to transnational movements which aggressively attack gender studies as the descriptive science of changes, and gender mainstreaming as the political strategic principle that fights for the social equality of men and women. The 'gender ideology' debate opens up a new chapter in the political, cultural, and social landscape of Europe, questioning previous political chasms. The current analysis shows that anti-gender attacks are about more than they seem to be at first sight. The issue runs deeper, as these movements question the post-WWII consensus over a political language centred on human rights and disenchantment as well as a neoliberal, policy-based approach to foster political change. Gender here serves as 'only a symbolic glue'. Finally, these are movements that question not only the existence of the EU, but also the fundamental European principle of democratic functioning.


---

In meinem Aufsatz analysiere ich ein höchst aktuelles transnationales Phänomen, was im politischen bzw. religiösen Fundamentalismus tief verwurzelt ist. Denn die neue fundamentalistische Denkweise sieht in den wandelnden männlichen und weiblichen Geschlechterrollen und der damit enhergehenden Veränderungen der traditionellen Familienmodelle eine große Gefahr. Anstatt dass Gründe dieser Änderungen verstehen zu wollen, wird versucht, die so eben entstehende Vielfalt sofort wieder zu reduzieren. Dies geschieht mit zum Teil irrationalen Argumenten. Aus den vielfäligen Familien- und Beziehungsmodellen wird ein verabsolutiert und somit einzig als moralisch richtig deklariert. Alle anderen Modelle fallen in die Kategorie 'moralisch schlecht' und 'verwerflich', oder gar 'gefährlich', wobei die wissenschaftliche Geschlechterforschung aggressiv attackiert und als wird. 'Gender-Ideologie' deklariert wird. Aus meiner Analyse wird klar werden, dass es bei der sog. Anti-Gender-Bewegung um viel mehr geht als um eine bewusste Missinterpretation des Begriffs 'Gender'. Es werden nicht nur Gender als analytische Kategorie und die sich daran anschließenden politischen Strategien in Frage gestellt, sondern auch das damit verbundene Grundprinzip der europäischen Demokratie.


Download article