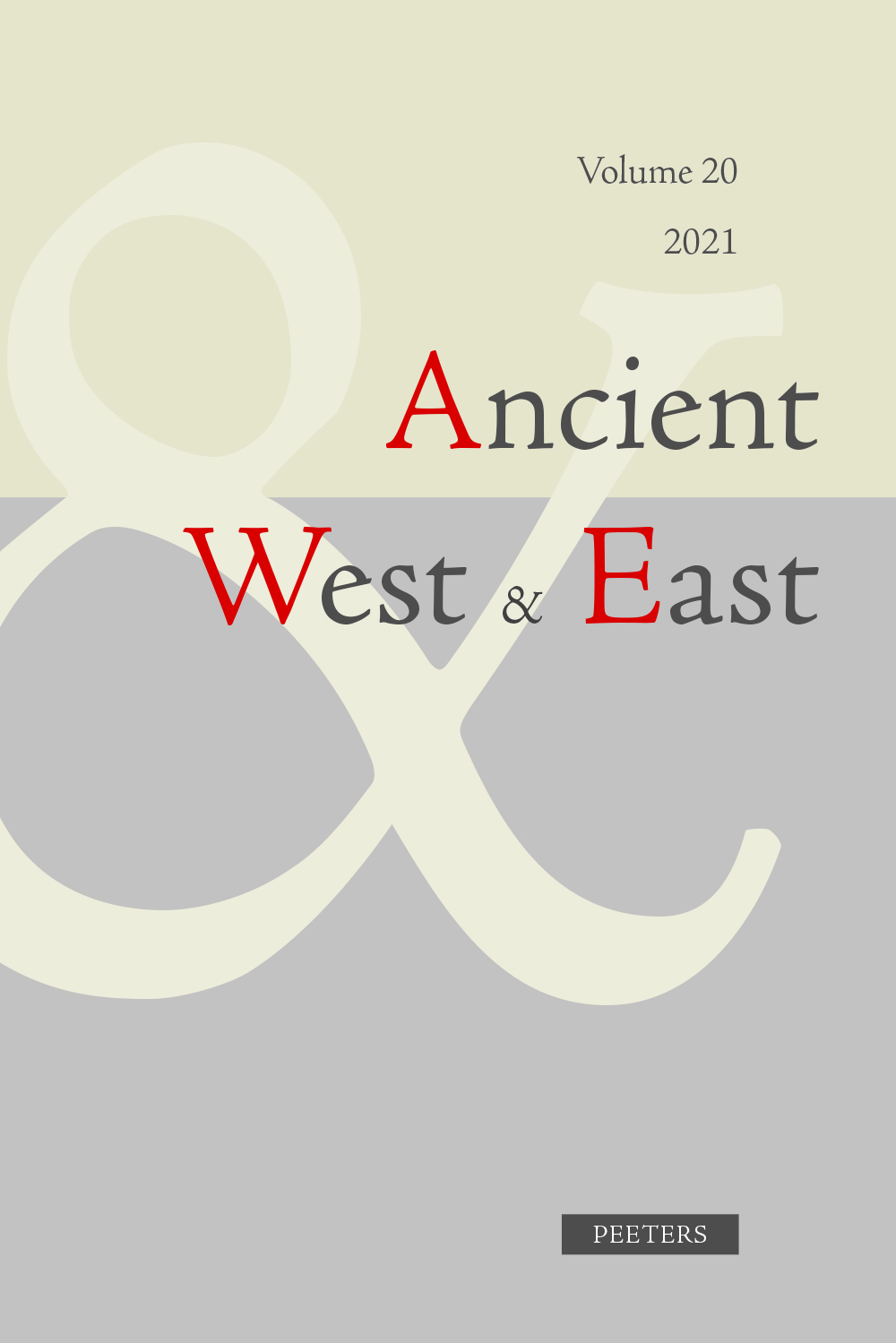 Document Details :

Title: The Rivers Called Phasis
Author(s): DAN, Anca
Journal: Ancient West & East
Volume: 15 Date: 2016
Pages: 245-277
DOI: 10.2143/AWE.15.0.3167476

Abstract :
The monolithic syntheses of ancient sources and modern identifications to which the historical geography of the 18th and 19th centuries accustomed us must be abandoned; only a detailed analysis of the different literary traditions, the identification of their aims and thus the type of mythical, poetic and historiographical space presented, as well as the reconstruction of their natural and cultural context can allow us to understand how ancient people mentally constructed their environment and how their geographical knowledge had an impact on history. The River Phasis is an interesting case study: by distinguishing the mythical space of the Golden Fleece, the poetical river that opened or carved the way for the summer solstice to Greek heroes, and the historiographical axis or frontier of imperialistic clashes, one can observe the dynamics of the identifications of several watercourses with this famous river. Homonymies, mythological and historiographical narratives, and landscapes nourished these identifications for which only a few literary and epigraphic echoes remain. In this sense, the Rioni, which was never explicitly associated with the Phasis in antiquity, triumphed over the South Caucasian rivers (Aras, Kelkit and Çoruh) and even the North Caucasian Kuban, because of its exceptional geo-historical context.


Download article