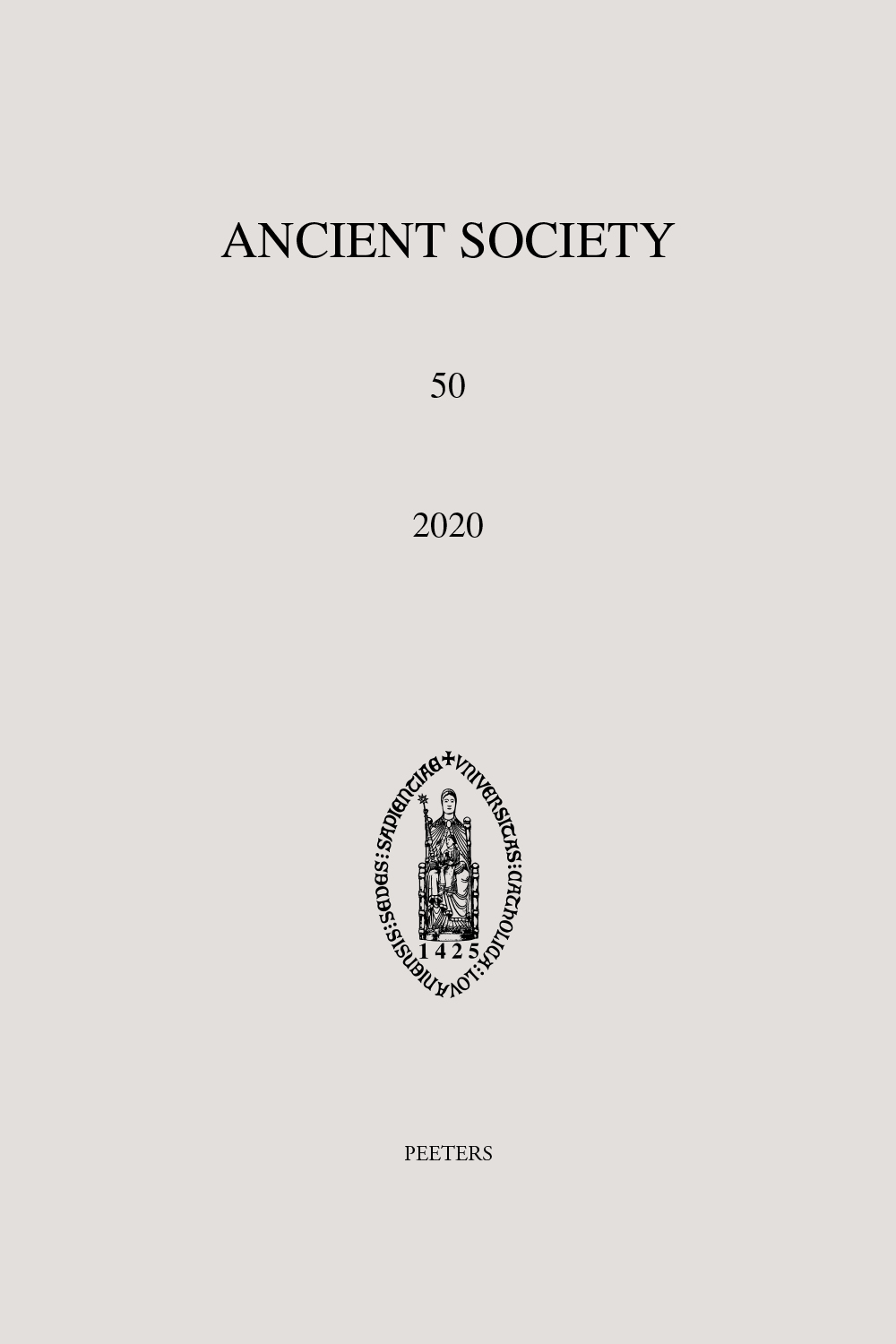 Document Details :

Title: Contested Bones
Subtitle: The Politics of Public Burial in Roman Greece (c. 200 BC - 200 AD)
Author(s): DICKENSON, Christopher
Journal: Ancient Society
Volume: 46 Date: 2016
Pages: 95-163
DOI: 10.2143/AS.46.0.3167453

Abstract :
Intra-urban burial had always been a rare honour in Greek culture. Nonetheless by the high point of the Roman Empire tombs could be seen in public spaces in most Greek cities. Some were of heroes believed to have died long ago. Others belonged to recently deceased benefactors. This article explores the role that both types of monument played in defining and shaping relations of power within the Roman period polis. Much can be gained from looking at the two in conjunction. It is argued that increasing evidence for both types of monument under the Empire means that both types of monument did indeed become more numerous at this time. The case is made that many supposedly heroic graves were 'invented' not many generations before they were described by our best source for them, Pausanias, and that local elites were a driving force behind this phenomenon as they tried to draw political capital from familial connections, real or fictive, to the illustrious dead. The parallel increase in public tombs for recent benefactors suggests an attempt on the part of the same class to appropriate the heroic associations of these purportedly ancient burials.


Download article