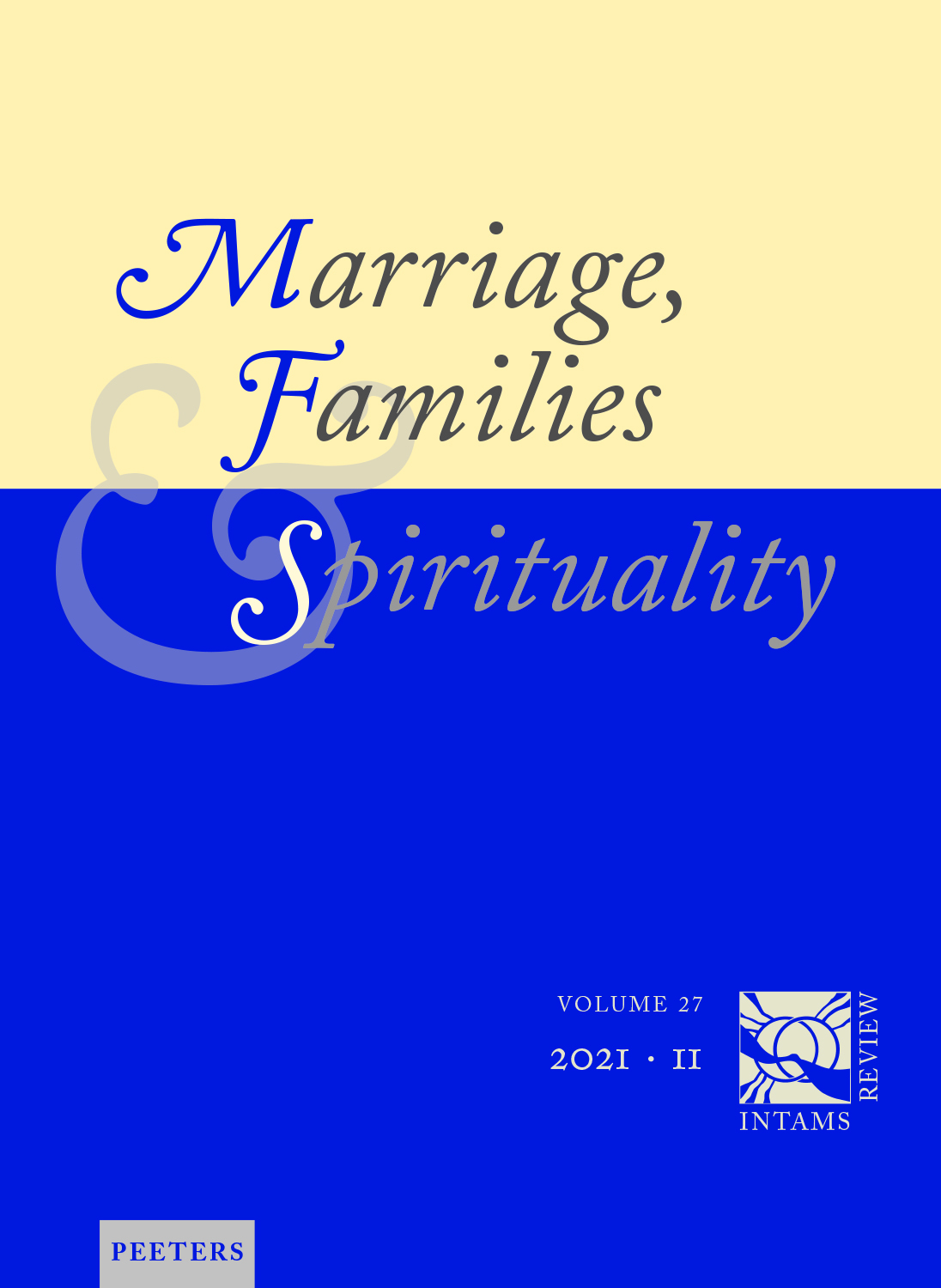 Document Details :

Title: Il sacramento del matrimonio e la 'guarigione cristiana'
Subtitle: Possibilità e limiti del recupero di una categoria classica
Author(s): GRILLO, Andrea
Journal: Marriage, Families & Spirituality
Volume: 22 Issue: 1 Date: 2016
Pages: 38-46
DOI: 10.2143/INT.22.1.3159716

Abstract :
The author recovers the 'therapeutic logic' of the seven sacraments which contains within it two sacraments (penance and the anointing of the sick) that are explicitly called 'sacraments of healing'. While all the sacraments are 'for the healing of the human being', only these two are for the 'healing of the Christian' who can come into a crisis in his or her own experience of communion with God and with one's neighbor. Accordingly, Christian initiation and service are oriented to 'healing the human being from sin', while penance and anointing restore to the human being the possibility of having a relationship with communion and of enjoying communion. From here, the author looks at the issue of the divorced and remarried and of their readmission to the sacraments (of penance and eucharist). Only an adequate 'juridical hermeneutic' of what is happening in these couples – which cannot be described in terms of 'permanent adultery' or 'bigamy' – will be able to get over the 'impasse' and permit the subjects to have access, not to 'the right to communion', but to the 'right to ask for access to an itinerary' that potentially takes account of doing penance, of healing an illness, and of the fullness of ecclesial communion (being the Body of Christ) that is mediated by the eucharistic bread and wine (receiving the Body of Christ).


Download article