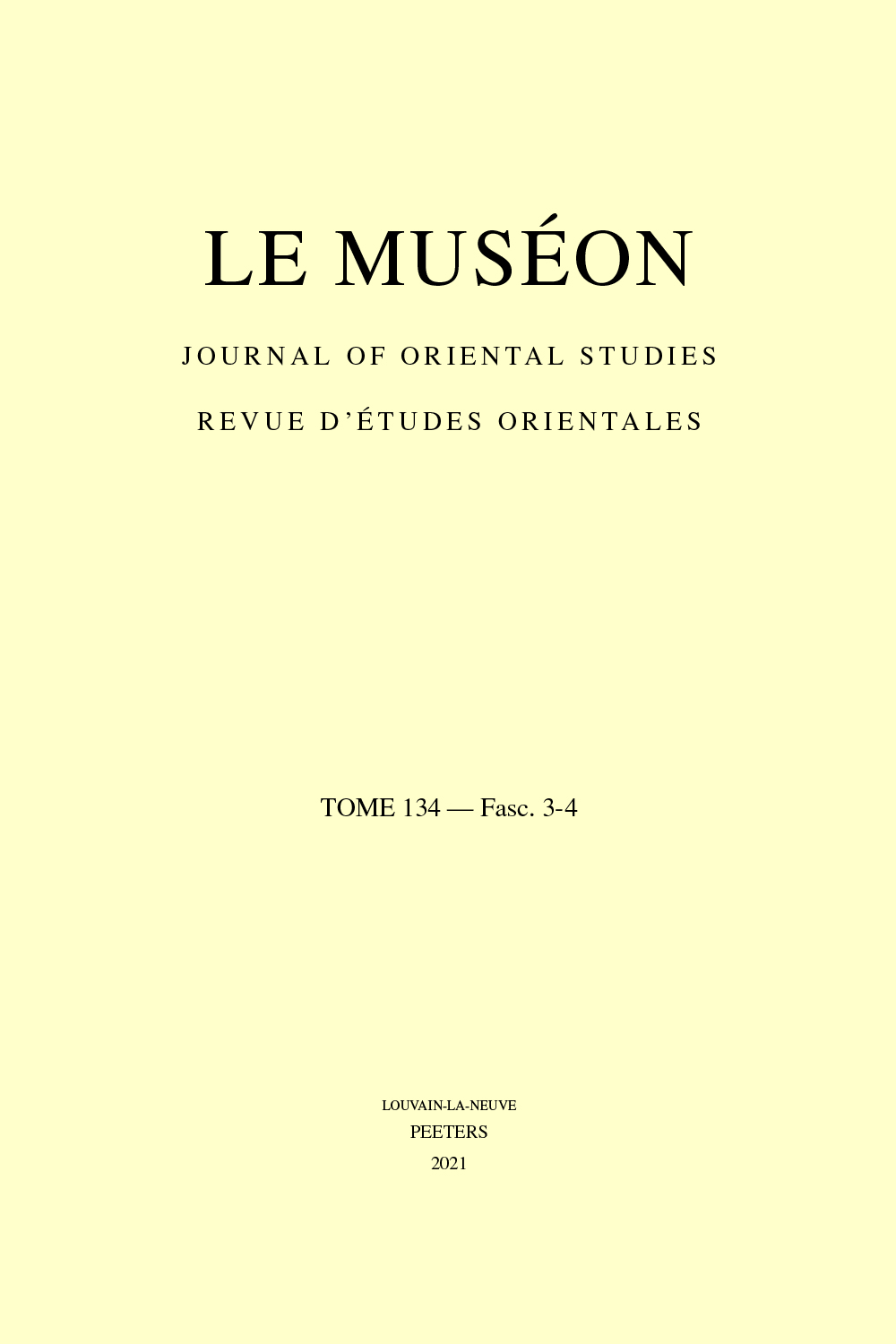 Document Details :

Title: Franken und Waräger in Georgien und Armenien im frühen und hohen Mittelalter
Author(s): HALFTER, Peter
Journal: Le Muséon
Volume: 129 Issue: 1-2 Date: 2016
Pages: 133-198
DOI: 10.2143/MUS.129.1.3154608

Abstract :
The description of Greater Armenia and Georgia written by Frankish authors and based on personal experience begins with the midth of 13th century. This was enabled by two phenomena: the Mongol expansion, which opened new horizons for western diplomats, missionaries and merchants, and a new notion of reality on the side of the Westerners. Before this time, the two Christian countries, known to Europeans by the Bible and geographers of Antiquity, lay on the edge of European scope and they rayed in a mythical glance. Armenia was the land where the sources of Paradise-Rivers are springing and where the Noah's Ark run ashore. Georgia was thought to be neighboured to the realm of the Amazons and its King was imagined as the guardian of the Caucasian Passes, behind which Alexander the Great had enclosed the peoples of Anti-Christ. Nevertheless long before a realistic topography originated in Western Europe, the presence of Frankish and Scandinavian mercenaries and even artists in both countries are mentioned by Armenian and Georgian historiographers. Their appearance is a good example, that in the Middle Ages there was a gap between scientific topography and the exploration of individual groups of warriors, merchants, and missionaries.


Download article