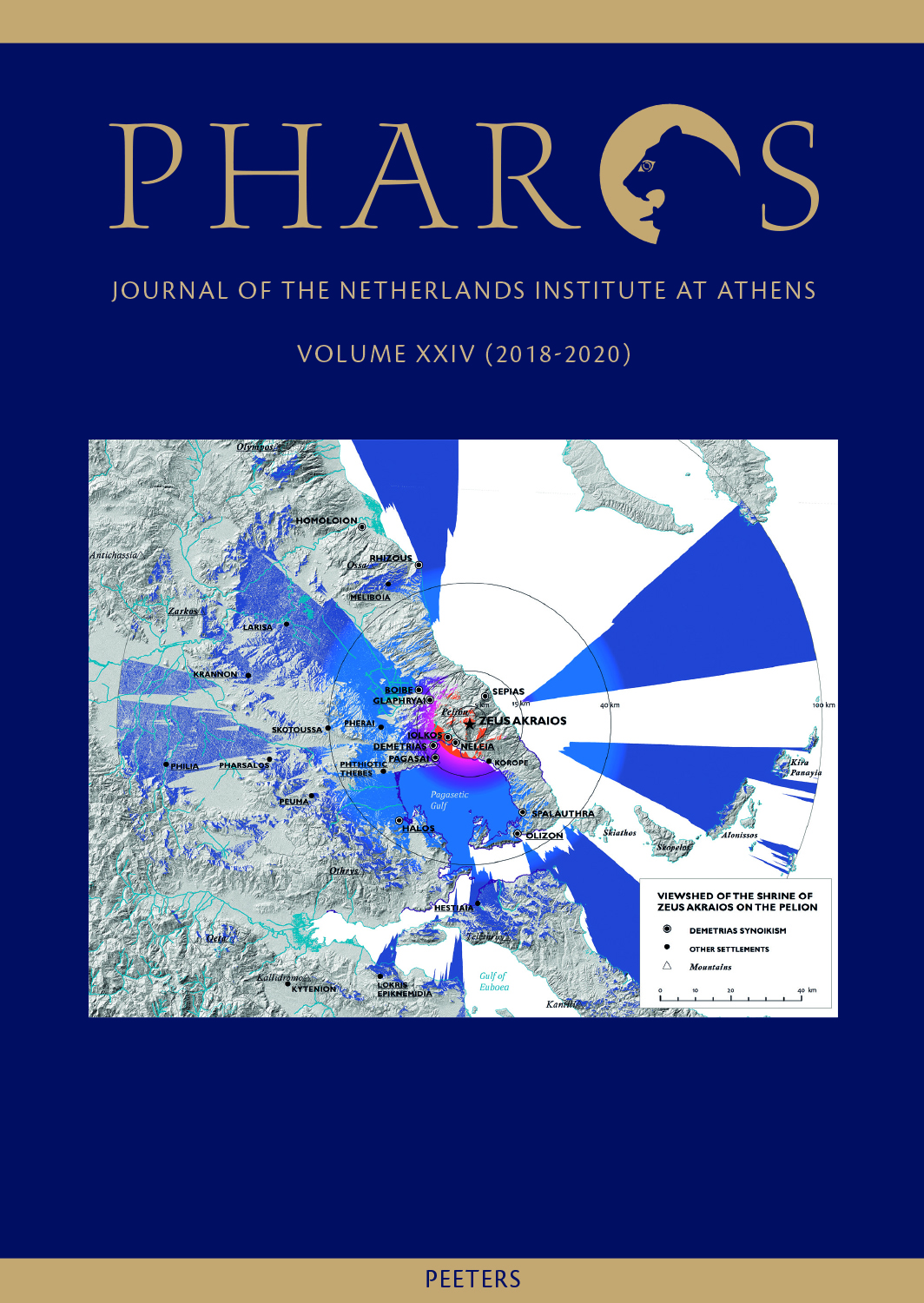 Document Details :

Title: Bridging the Distance between Heritage Conservation and Business Management
Subtitle: Heritage as a Customer 'Experience' - a Case Study of the Acropolis Museum in Athens
Author(s): POULIOS, Ioannis , NASTOU, Danai , KOURGIANNIDIS, Lefteris
Journal: Pharos
Volume: 21 Issue: 1 Date: 2015
Pages: 97-123
DOI: 10.2143/PHA.21.1.3146865

Abstract :
The distance between heritage conservation and business management is becoming increasingly narrower. In this context, the present paper introduces to the museum sector a business model from the entertainment and tourism sector, which has proved successful even in periods of economic crisis: the 'experience model'. The Acropolis Museum in Athens is used as a case study, with reference to specific tourism advertising spots that present the visit to the Museum as an 'experience'. Firstly, the 'experience model' is outlined as formulated in the business field. Subsequently, the model is applied to the Acropolis Museum. Aspects of the Museum that have a positive effect on the overall experience of the visitor, as well as those that have a rather negative effect, are pointed out. The paper also addresses questions on the relationship between the experience model and the concept of authenticity (as defined in heritage conservation) – i.e. whether and how authenticity can be incorporated in the model –, also with reference to most recent developments in the heritage field as outlined in the Nara+20 Document. It is shown that the experience model may be centred on the authenticity of a heritage place, while at the same time physically disconnecting the visitor from the place itself and allowing them to create a sense of the authenticity of the place 'from a distance'.


Download article