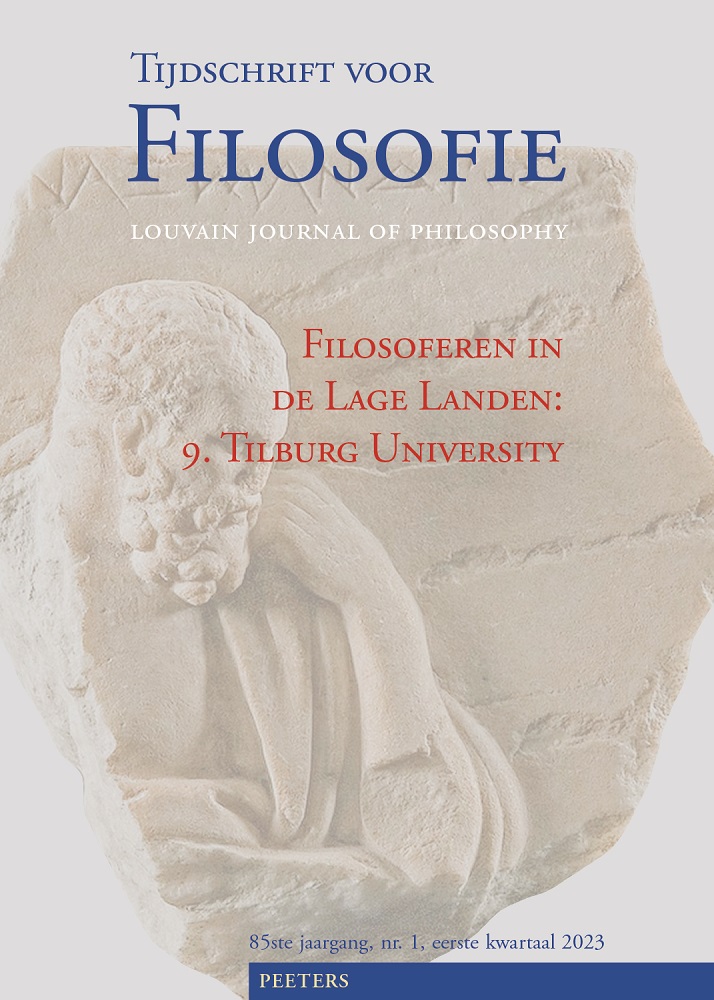 Document Details :

Title: Ousia energeia and actus purus essendi
Subtitle: From Aristotle to Aquinas: Some Groundwork for an Archaeology of Power
Author(s): AUBRY, Gwenaëlle
Journal: Tijdschrift voor Filosofie
Volume: 77 Issue: 4 Date: 2015
Pages: 827-854
DOI: 10.2143/TVF.77.4.3139386

Abstract :
As part of a more general project which consists in identifying the process by which the modern ontology of power and action came to replace the Aristotelian ontology of in-potency and act, this article questions some fundamental features of Aquinas' use and reworking of the Aristotelian concepts of dunamis and energeia. First, I ask, how Aquinas can characterise God as being pure act (the pure act of being or actus purus essendi) and omnipotent at the same time given that for Aristotle pure act radically excludes all potency. It appears that the Thomistic act not only admits potency-as-power, but also signifies the full power of being (potestas/virtus essendi) so that we can detect in Aquinas the conjunction — in the first being — of power with being itself. Second, I show how the symmetrical reinterpretation of the Aristotelian concept of in-potency comes to be modified by means of the concept — inherited from Neo-Platonism — of épitèdeiotès. Thus understood as receptive capacity, in-potency no longer signifies the principle within each substance of its own proper and immanent act but rather its dependence on the first act, the primary being. In the end, the concept of potency is redistributed by Aquinas between the Creator's full power of being, and the creature's mere capacity for being.


Download article