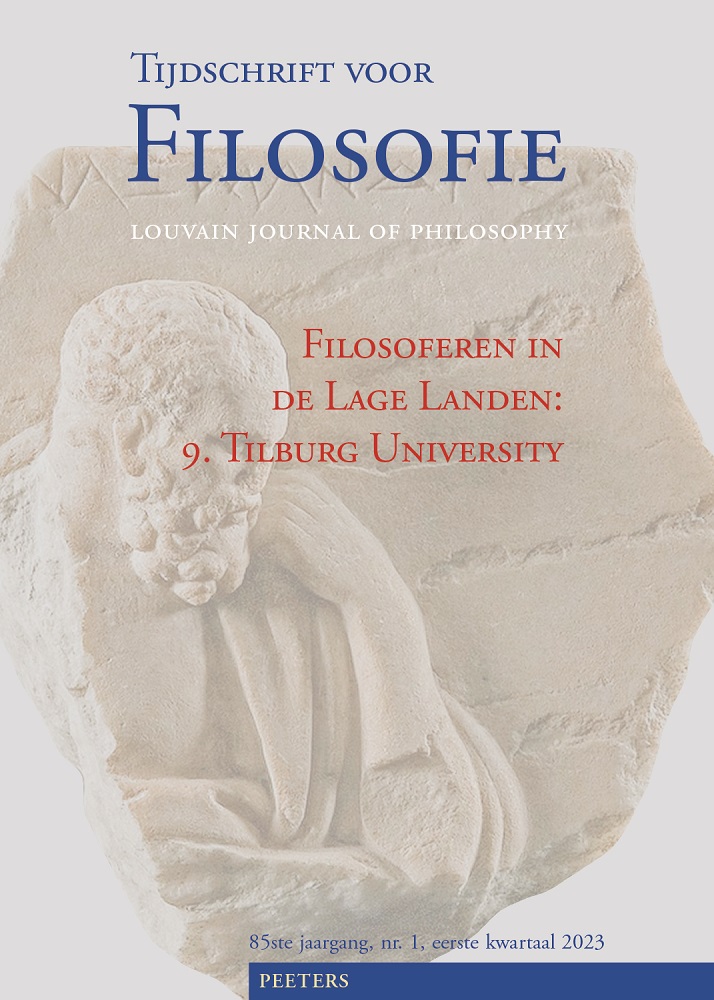 Document Details :

Title: De problematische plaats van de woede in het denken van Freud over agressiviteit
Author(s): WESTERINK, Herman
Journal: Tijdschrift voor Filosofie
Volume: 77 Issue: 4 Date: 2015
Pages: 719-746
DOI: 10.2143/TVF.77.4.3139382

Abstract :
In his late writings, after having introduced the concept of the death drive, Freud states that he had mistakenly neglected the non-sexual forms of aggressivity in his earlier anthropological considerations. This late statement contradicts the fact that Freud in fact had developed a variety of perspectives on forms of aggressivity such as rage and anger, revenge, hostility, cruelty, hate, and sadism and masochism in his early writings. This article aims to reconstruct Freud's early thought on the explosive affects of rage and anger as first developed in his analyses of hysterical patients. Paradoxically, it is in his case study of the obsessional neurotic Rat Man that Freud on the one hand highlights the relevance of rage and anger for our understanding of this particular psychoneurosis, yet on the other hand, fails to recognize the specific dynamics of rage and anger as distinct from related forms of aggressivity. Freud basically interprets rage and anger as expressions of hate towards the father figure — a hate he defines in terms of the sadistic component of the libido. This remarkable disregard of the different forms of aggressivity and the blunt reductionism, can be situated in a broader context of fundamental shifts in Freud's thought: the shift from a theory of affects towards a theory of drives, from the aetiological significance of accidental factors towards constitutional factors, and the increased focus on the infant's first objects, the parental figures. In the final part of the article the author engages with the central elements in Freud's conceptualization of rage and anger: the notion of displacement, the absurdity and ineffectiveness of rage and anger, and the drive as being initially without an object and, yet, in search of an object.


Download article