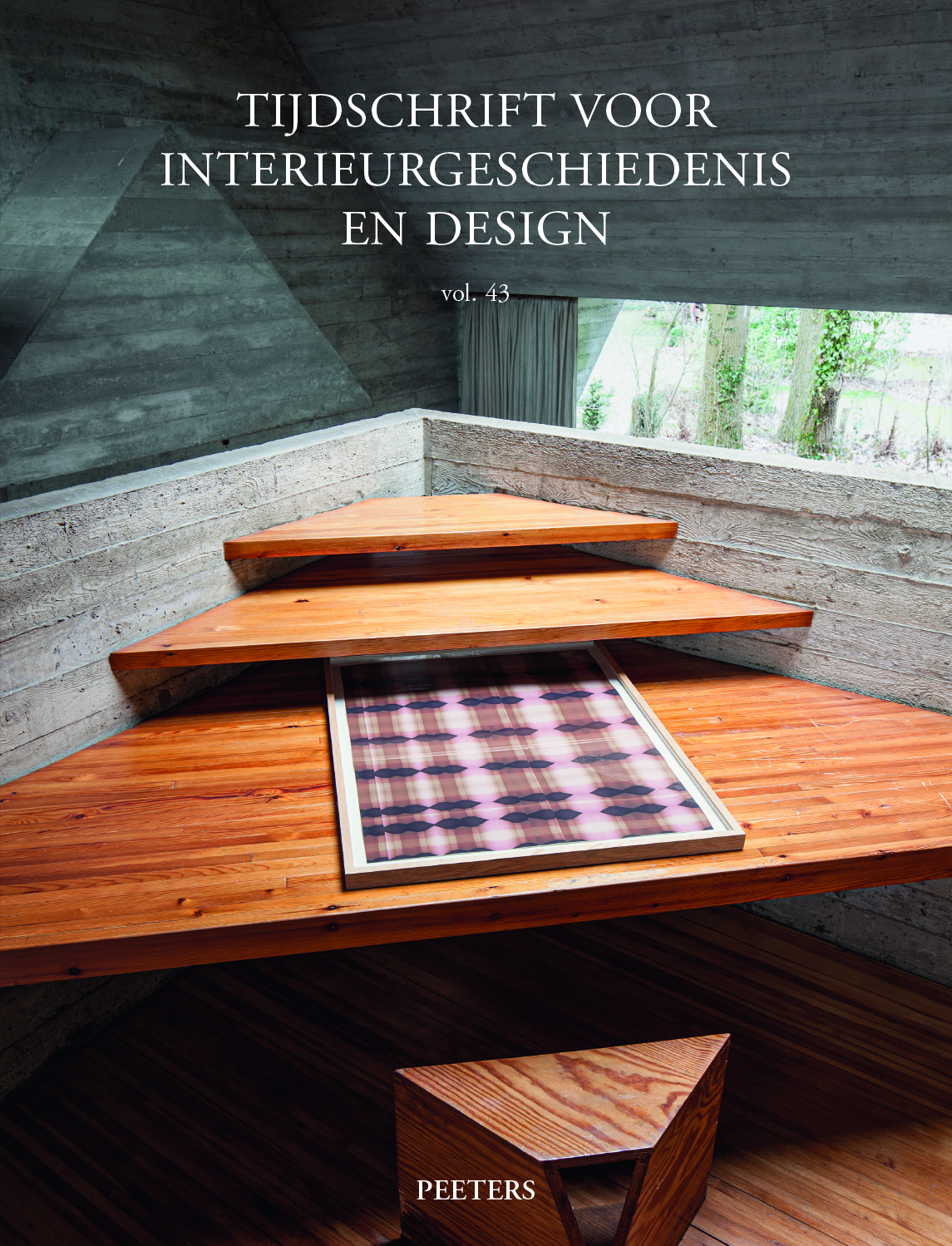 Document Details :

Title: Les enduits peints dans l'architecture civile médiévale à Provins
Author(s): DEFORGE, Olivier
Journal: Tijdschrift voor Interieurgeschiedenis en Design
Volume: 38 Date: 2012-2013
Pages: 51-60
DOI: 10.2143/GBI.38.0.3139355

Abstract :
Whether on just a few square centimeters or on large painted panels, polychromy appears to be omnipresent in the civic architecture of Provins (Seine-et-Marne, France) from the twelfth century to the modern era. The corpus compiled during the last two decades has enabled us to inventory some thirty examples that offer varying levels of information, depending on the source, such as building archaeology and written or pictorial documentation. The broad surfaces of the walls are covered with a patterned decor that may be more or less accomplished (background, joints, central motif), viz. faux masonry. In other cases a simple whitewash covers the surface (usually the vaults), confining the painted decoration (if any) to the transverse arches and to the window and door frames, thereby emphasising the architectural structure. The desire to finish the walls and obtain efficient lighting agrees perfectly with the programme of vaulted lower rooms assigned to the wholesale trade (the famous fairs of Champagne). Domestic interior spaces instead received a more sustained decoration across the arches covering the jambs of windows and doors. Only one figurative motif is known, which was copied before the destruction of the canonical house that it once decorated. Finally it must be remarked that the façades are not completely without polychromy today as some is actually preserved in those corners that are least affected by weather conditions.


Download article