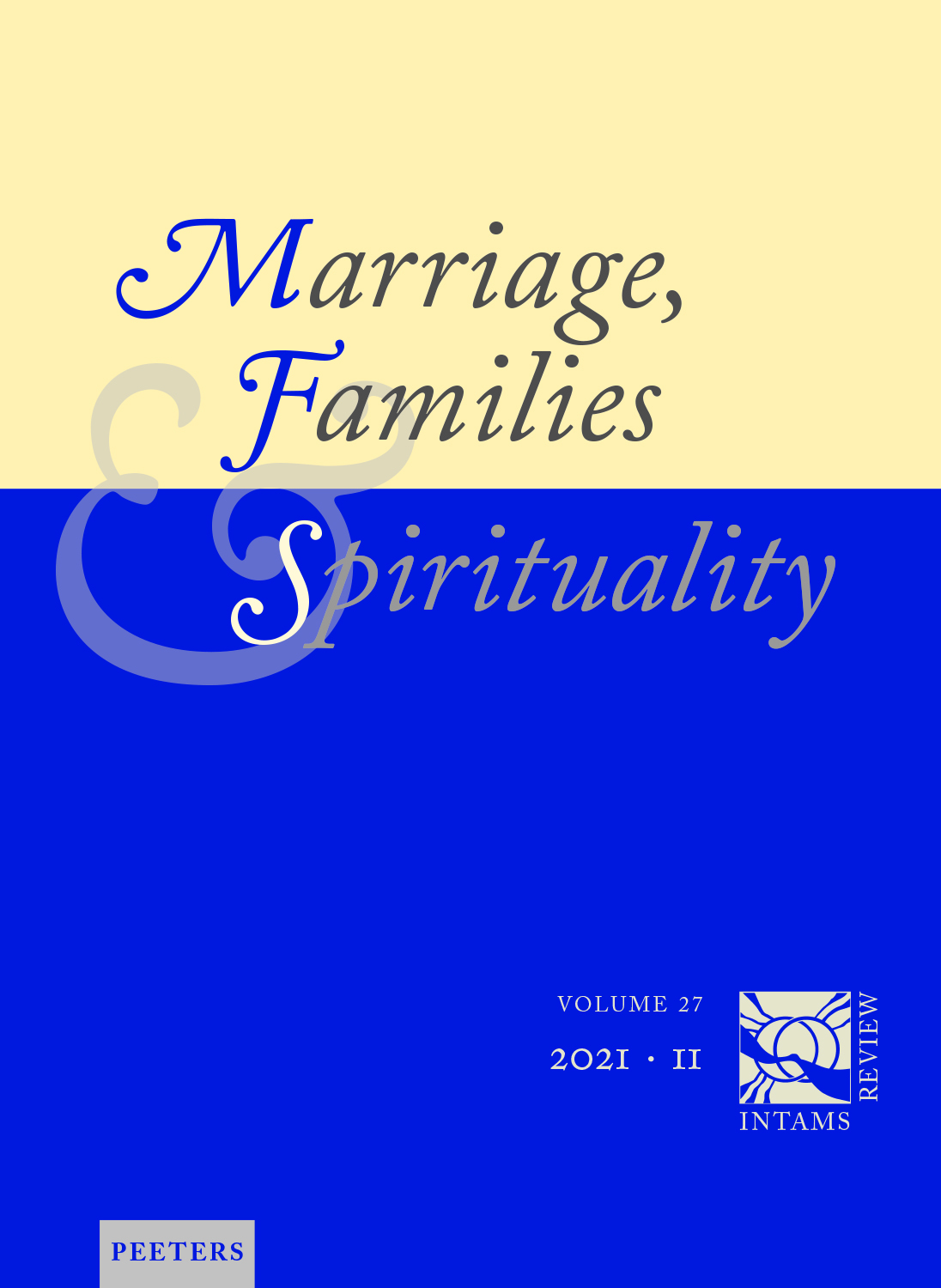 Document Details :

Title: Der Einfluss von Kindern auf das Scheidungsrisiko
Author(s): BREITENBACH, Andrea
Journal: Marriage, Families & Spirituality
Volume: 21 Issue: 2 Date: 2015
Pages: 185-202
DOI: 10.2143/INT.21.2.3134528

Abstract :
Family studies identify children as a key factor influencing the stability of a marriage. One can reckon with a decrease or an increase in stability, depending on the childhood relationship children have to their parents, or on the character that the children display. For example, family economics assumes that the risk of divorce will be reduced where there are children born of the marriage, whereas stepchildren increase this risk. In the course of the increasing changes in family structures and the individual preferences for specific forms of life, it is especially important how children in patchwork families influence stability. It is equally interesting to see whether children born of a marriage are more of a factor promoting stable marriages than (for example) children born before marriage. The great majority of investigations in family studies are not very good at shedding light on the different influences of parenthood on the stability of marriage, although, following the theories of sociology, we must assume that the influence of children on marriages can be investigated only when we do justice to the various aspects of children. The present study attempts to close this gap by looking in a differentiated manner at the influences of various childhood situations and characteristics of children on the stability of marriage, drawing on the data of the Family Survey of 2000. There is also a comparison with the data of the Mannheim Divorce Study and the Gender and Generations Survey of 2005. Other important aspects that are connected to the stability of marriage, such as religiosity or economic aspects, are integrated into the investigation. This makes it possible to gain an overview of the essential aspects of children's influence on the risk of divorce.


Download article