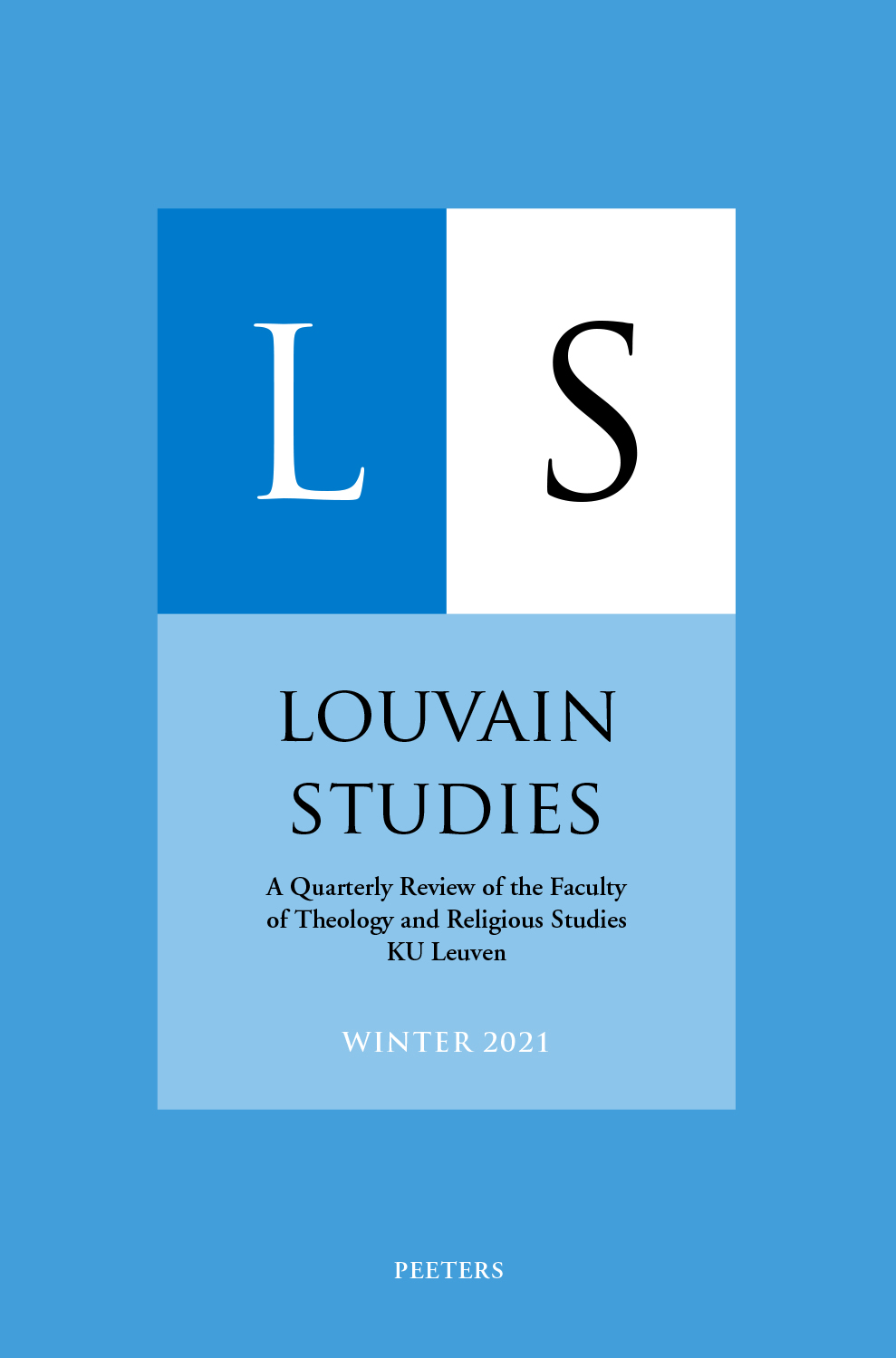 Document Details :

Title: The Essentialist versus Historicist Debate about the Truth Status of Dogmatic Formulations
Subtitle: A Critique of the Cimorelli/Minch Proposal
Author(s): ECHEVERRIA, Eduardo J.
Journal: Louvain Studies
Volume: 38 Issue: 4 Date: 2014
Pages: 356-369
DOI: 10.2143/LS.38.4.3129647

Abstract :
In their recent article published in this journal, Christopher Cimorelli and Daniel Minch (hereafter C/M) develop a theological proposal that purports to avoid the dilemma of essentialism versus historicism in the debate about the truth status of dogmatic formulations. Characteristic of essentialism is the claim that there is a 'dogmatic conceptual hardcore' of Catholic dogmas, such as the Trinity and the Incarnation, whose meaning does not change precisely because it is true to reality. By contrast, I contend that C/M's proposal is a historicist one because on their account the meaning of dogmatic formulations is continually being reinterpreted; concepts informing such formulations do not possess fixed, unalterable meanings or determinate content. In a critique of their proposal, I argue that C/M leave Christian orthodoxy in a defenseless position against historicism. Properly understood, essentialism, unlike the C/M proposal, provides a sound account of the truth status of dogmatic formulations.


Download article