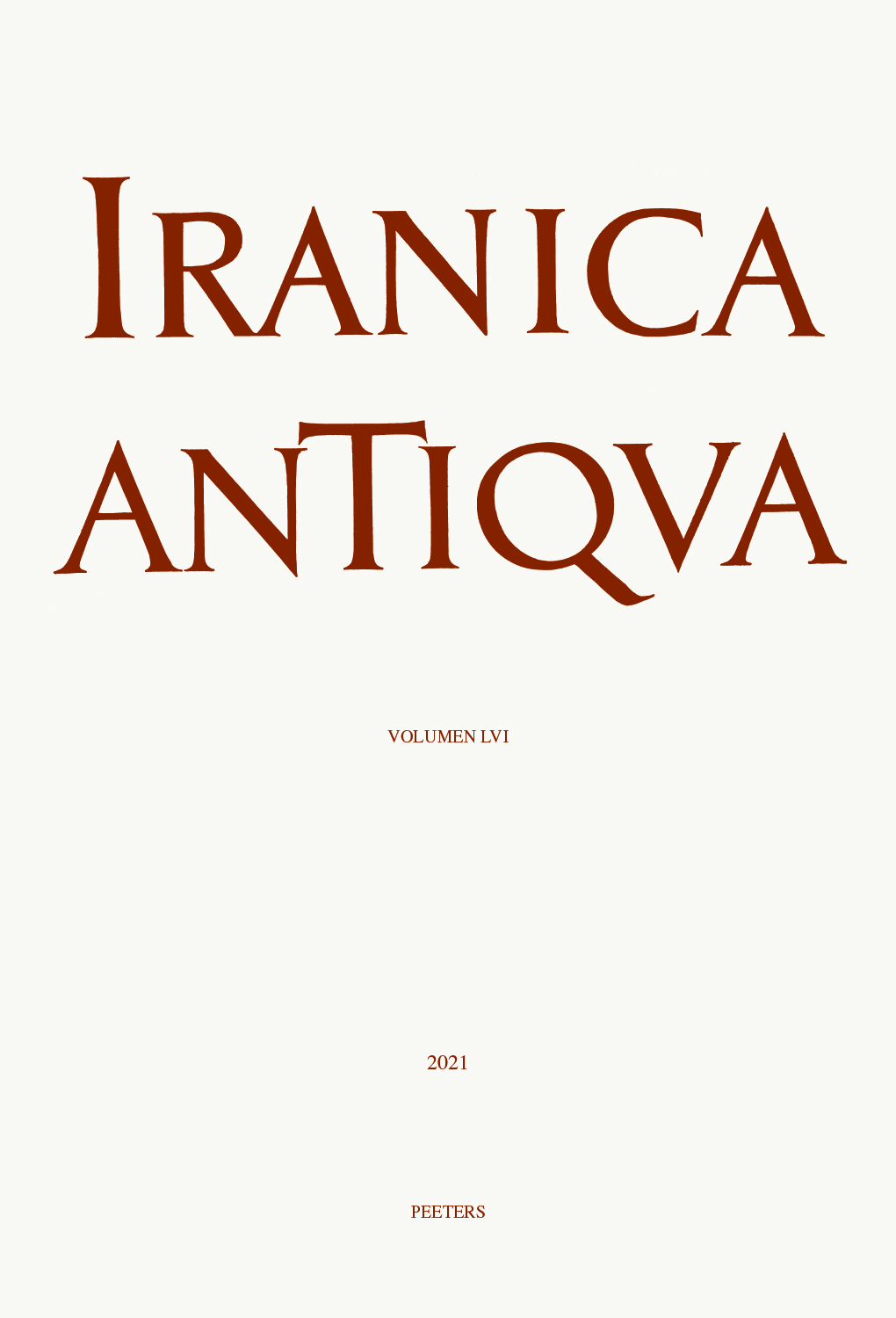 Document Details :

Title: Hormezd II., König der Könige von Ērān und Anērān
Author(s): WEBER, Ursula
Journal: Iranica Antiqua
Volume: 51 Date: 2016
Pages: 313-360
DOI: 10.2143/IA.51.0.3117838

Abstract :
Hormezd II succeeded his father King Narseh (293-302) on the throne of the New Persian Empire that had been founded by Ardašīr I. He was the eighth šāhān šāh and reigned for seven years and five months between 303 and 309/10 AD. As son of a former viceroy, Hormezd should not have expected to ever ascend the throne of the Sasanian Empire. His early years were marked by serious political events that threatened the internal stability of the empire. The disputes over the succession of Wahrām II, which his father, when prompted by an aristocratic party, was actively involved in, can be seen as a turning point in Hormezd's life. They were followed by the enthronement of his father Narseh (293) and, by that, Hormezd's rise to the position of crown prince of the kingdom. A bitter experience for him was the Roman-Persian War (297-298) that was brought to an end by the ignominious peace-treaty of Nisibis. As for the years of Hormezd's rule, only few events are based on reliable sources. Domestically, the simmering conflict between the nobility and the monarch is likely to have been resurged. In the realm of foreign policy, there was no deterio ration of Roman-Sasanian relations. Hormezd II's allegedly undertaken campaign against the Roman Empire cannot be confirmed by reliable information. The genealogy of the supposedly eight sons and one daughter remains controversial in scholarship due to conflicting sources.


Download article