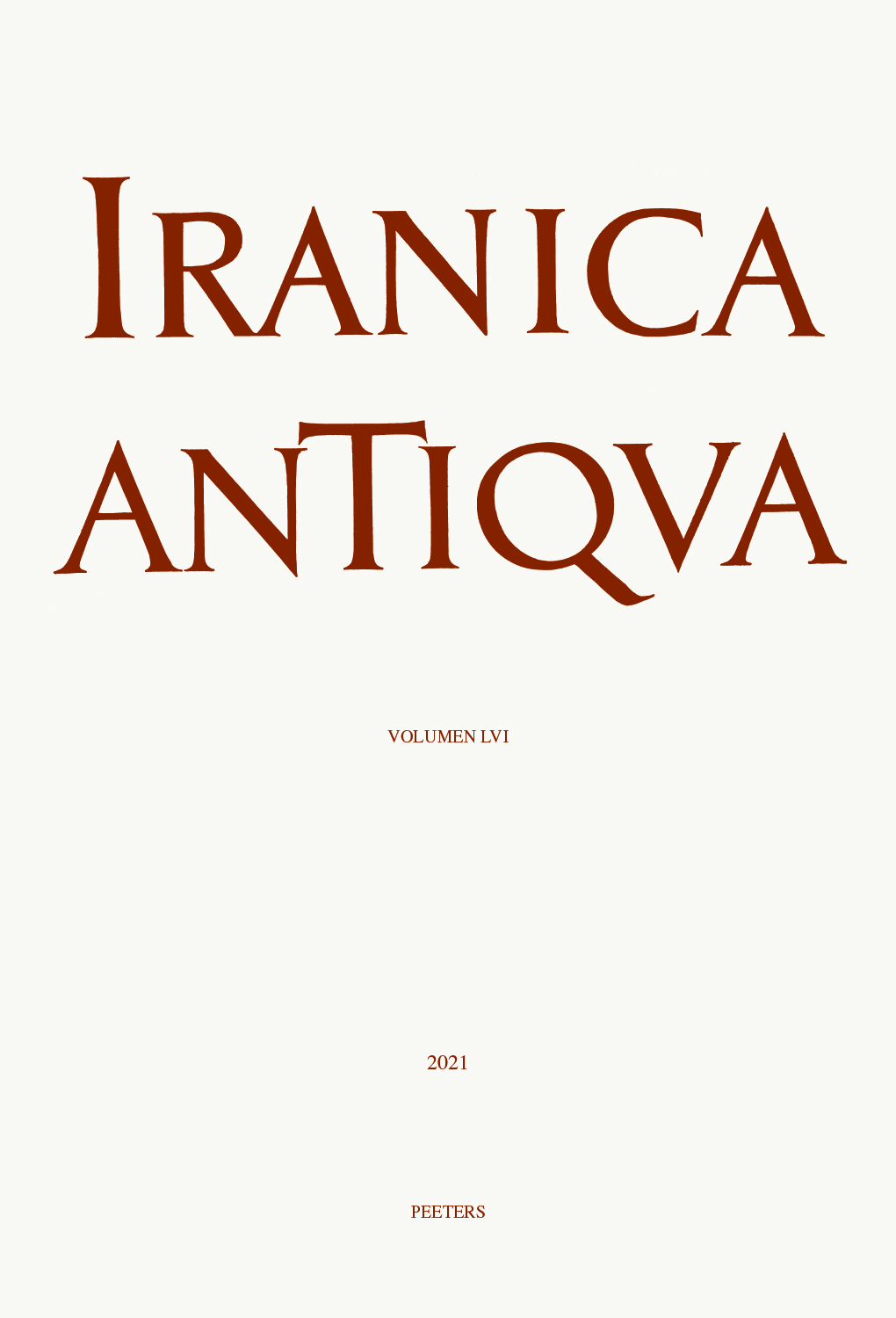 Document Details :

Title: Evidence of Late Neolithic Cremation at Tepe Sialk, Iran
Author(s): SOŁTYSIAK, Arkadiusz , FAZELI NASHLI, Hassan
Journal: Iranica Antiqua
Volume: 51 Date: 2016
Pages: 1-19
DOI: 10.2143/IA.51.0.3117826

Abstract :
During recent archaeological excavations at the northern mound of Tepe Sialk, a small cluster of burials was found in a settlement layer dated to the latest phase of the Late Neolithic period. Among the six burials recovered, four were jar burials including cremains, one was a plain pit grave with no traces of cremation and one was a double burial with both cremated and uncremated bones. The white colour of the cremains indicated that, except for one cremated body, all were burnt at temperatures exceeding 700/800°C and most were covered by red ochre. In two cases, the spatial distribution of bone fragments belonging to various body parts revealed that the bones may have been systematically collected from the funeral pyre and placed into funerary vessels.


Download article