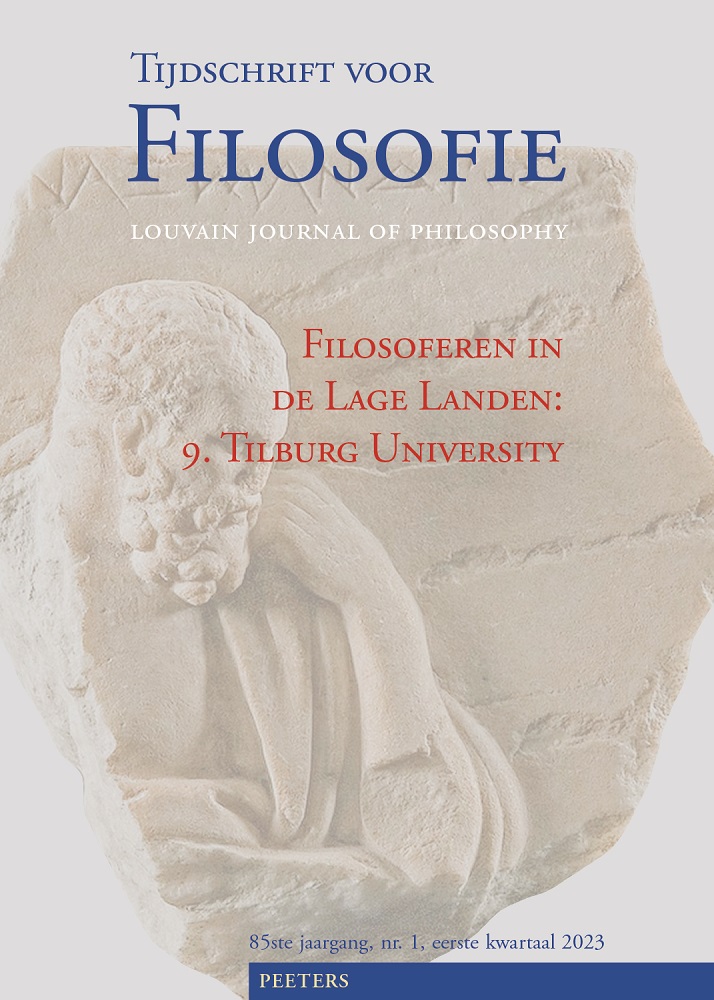 Document Details :

Title: Filosofie en het natuurlijke leven bij Van Breda en De Waelhens
Author(s): BERNET, Rudolf
Journal: Tijdschrift voor Filosofie
Volume: 77 Issue: 3 Date: 2015
Pages: 463-493
DOI: 10.2143/TVF.77.3.3117816

Abstract :
The article approaches the work of Van Breda and De Waelhens with respect to the question of how philosophical thought relates to the problems arising in natural life. Van Breda's main contribution to philosophy is related to the exceptional natural skills he showed in his rescuing of E. Husserl's Nachlass and his founding of the Husserl Archives in Leuven. It is lesser known that he also brought E. Husserl's widow to Leuven and rescued her from deportation by the German occupation of Belgium during World War II. Extensive excerpts from Malvine Husserl's private correspondence demonstrate her admiration for and gratitude towards Van Breda. This correspondence also gives us a good idea of her daily life during the seven years that she spent in Leuven, her strong character, and the reasons behind her conversion to Catholicism. Less anchored in natural life than Van Breda, De Waelhens nevertheless claimed that philosophy's main task is to shed light on the problems of bodily human existence in its social dimensions and its relation to a linguistically-structured world. This led De Waelhens into a study first of Heidegger, then to Merleau-Ponty, Hegel and Marx and, finally, to psychoanalysis. But his entire work remained dedicated to a reflection on the relation between 'philosophy and natural experiences'. He understood this relation in strongly dialectical terms: philosophy must give natural life a better understanding of itself in order to allow it to play the role of a critical counter-balance to philosophical speculation. The article concludes with some of the author's personal reflections on what philosophy can and cannot do in order to improve natural human life.


Download article