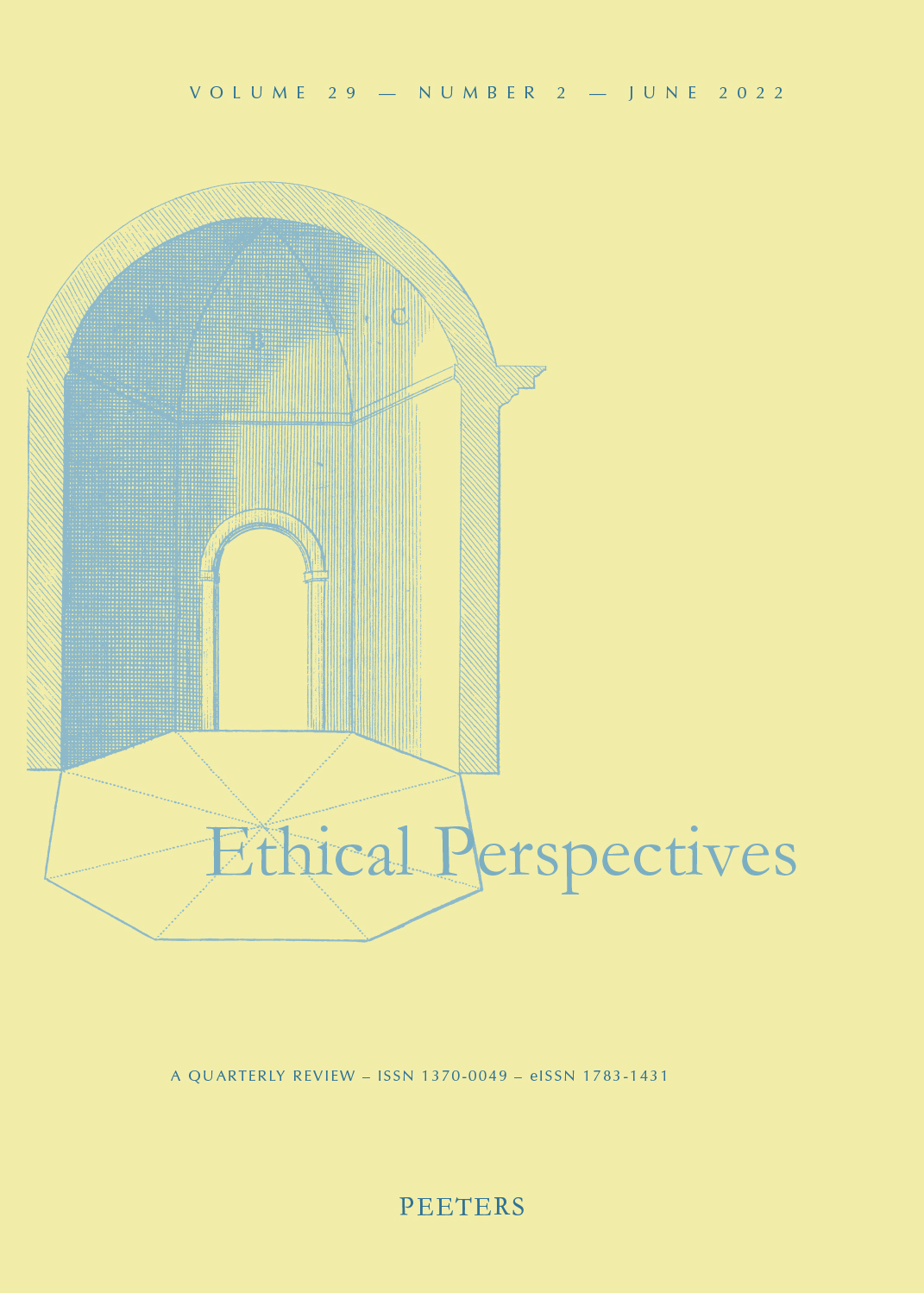 Document Details :

Title: Can Groups Have Human Rights?
Author(s): THOMPSON, Janna
Journal: Ethical Perspectives
Volume: 22 Issue: 2 Date: 2015
Pages: 291-313
DOI: 10.2143/EP.22.2.3085110

Abstract :
Some groups have legal rights. But can any group have a human right? Can any group possess a right to existence and self-determination that is equivalent in meaning and force to an individual's right to life and liberty? I present a basic objection to the idea that groups can have human rights and show how this objection can be answered. The objection is embodied in what I call the Substitution Argument. If the justification for a group human right must make reference to values that the group is supposed to achieve, and if it is always possible for another group to achieve the same values, it follows that no group can have a human right. I compare this argument to the problem of replaceability that troubles philosophical literature about love and explain how reasons for insisting that objects of love or friendship are irreplaceable can be used as a strategy for defeating the Substitution Argument. I apply my defence of group rights to the case of Kiribati, an island nation that is about to be swamped by the effects of climate change. The people of Kiribati, I argue, have a right to maintain the existence of their nation and those responsible for their predicament have a duty to provide it with a new home.


Download article