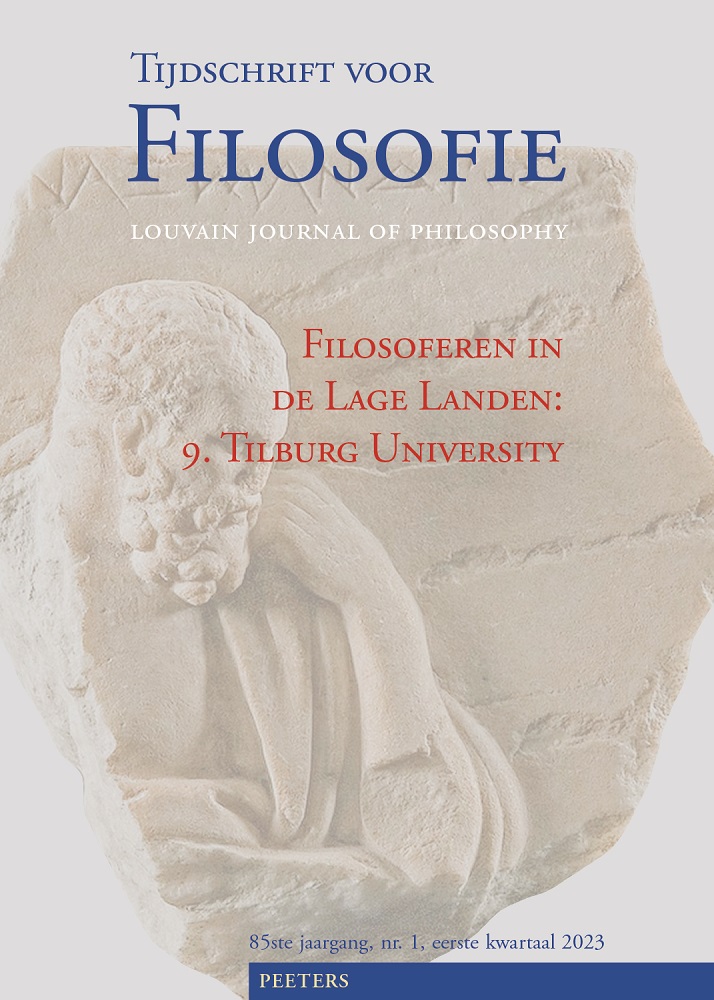 Document Details :

Title: Die Grenze der Solidarität
Subtitle: Der Erste Weltkrieg und die Phänomenologie
Author(s): SEPP, Hans Rainer
Journal: Tijdschrift voor Filosofie
Volume: 76 Issue: 4 Date: 2014
Pages: 761-793
DOI: 10.2143/TVF.76.4.3062141

Abstract :
This article analyzes how phenomenologists philosophically reacted to the First World War. Specifically, I maintain that the war led Edmund Husserl and Max Scheler to reorient their respective phenomenologies towards an understanding of the practical role of philosophy and theoría. At the heart of this new orientation, the final aim and preoccupation of philosophy became the borderline between the rational as such and a surface rationality, as the war confronted the daily life with its own limits. In other words, it unveiled the dark side of daily rationality, particularly the national-egocentric attitudes at the heart of European civilization. Nevertheless, both authors are convinced that this borderline could be experienced in the radical individual act of phenomenology, making it the point of departure for a new type of philosophical pursuit directed toward genuine solidarity. In this way, they saw phenomenology as the blueprint for the renewal of individual and social praxis. A late echo of these philosophical thoughts can be found in the work of Jan Patočka. In his Heretical Essays, written in Czechoslovakia in the 1970s, he analyzes how the forcible individual borderline experienced during the First World War could create a metánoia that shakes the sense of one's sense of embodiment in the world and gives rise to 'solidarity of the shaken'.


Download article