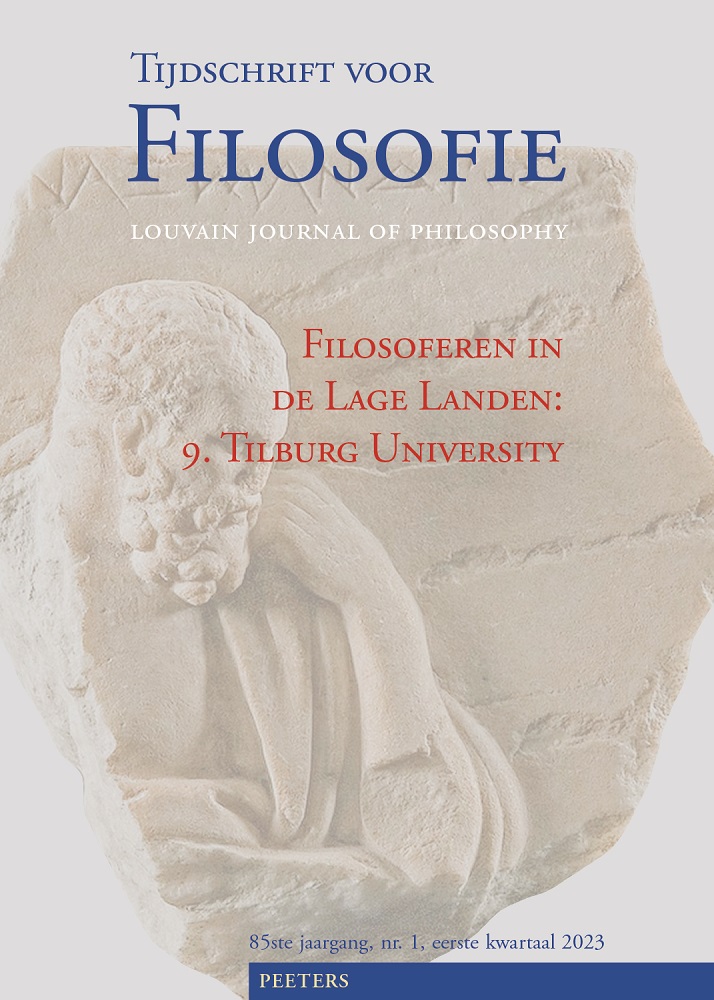 Document Details :

Title: 'Amica veritas, sed magis amicus Christus'
Subtitle: De nihilistische hermeneutiek van Gianni Vattimo
Author(s): MEGANCK, Erik
Journal: Tijdschrift voor Filosofie
Volume: 76 Issue: 3 Date: 2014
Pages: 527-554
DOI: 10.2143/TVF.76.3.3044813

Abstract :
Gianni Vattimo's 'weak thought' starts from a nihilist or Nietzschean interpretation of Heidegger's ontology. This nihilist hermeneutics, called pietas, leads him to the Christian provenance of his nihilism, which he calls caritas. Weakening and kenosis (or incarnation) are the metaphysical respectively Christian aspects of secularization, or history as it takes leave of transcendence. This process is not only religiously, but also ethically motivated in that it curbs both metaphysical as well as sacred violence. Therefore, if Christianity is primarily concerned with divine appeal as caritas, then thought must collaborate with the destiny of the West. This destiny is understood as the weakening of strong epistemological, moral, political, etc., structures and the 'humanization' of God. The Christian provenance of Vattimo's nihilism is considered a good reason to place theology and faith under the command of philosophy, provided it is weak thought. This highly provoking and challenging position, however, is not without its problems. Vattimo's weak thought seems to hinge on strong metaphysical insertions that remain invisible to weak thought itself.


Download article