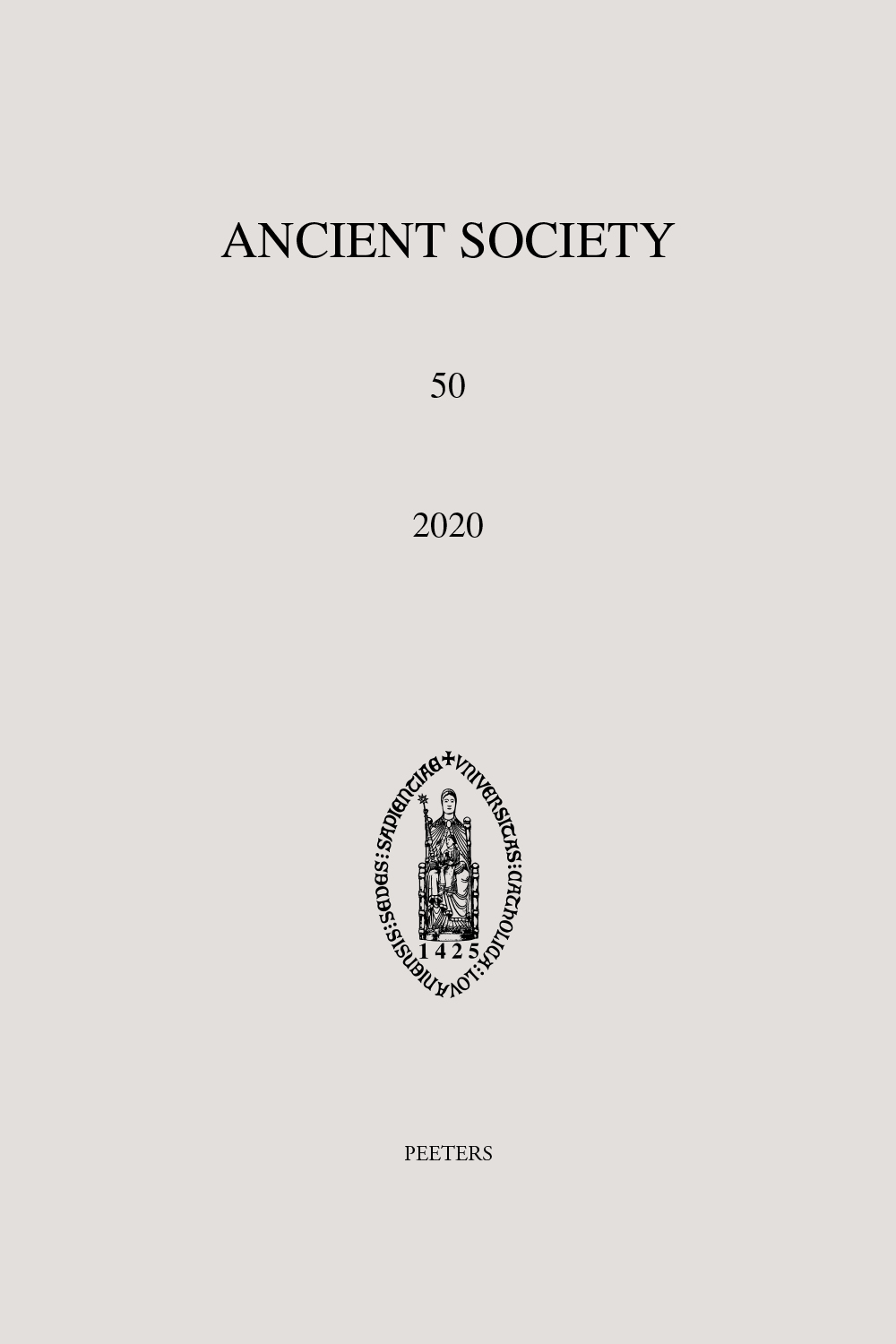 Document Details :

Title: Three Great Killers
Subtitle: Infectuous Diseases and Patterns of Mortality in Imperial Rome
Author(s): OERLEMANS, Annelieke P.A. , TACOMA, Laurens E.
Journal: Ancient Society
Volume: 44 Date: 2014
Pages: 213-241
DOI: 10.2143/AS.44.0.3044805

Abstract :
This article analyses the way in which three major diseases that were prevalent in Imperial Rome structured mortality patterns. It is generally agreed that malaria, tuberculosis and typhoid fever were three great killers in Rome, but it is also clear that they differed from each other in major respects. Both characteristics make them particularly good objects for studying how infectious diseases structured mortality patterns. Discussions of mortality are often confined to statements that the mortality peak in the summer was caused by infectious diseases, or that mortality was caused by bad sanitation, or that immigrants were at a disadvantage due to lack of immunity, or that diseases were great levellers that operated independent of status, or that the spread of diseases depended primarily on population density. Such statements are not necessarily incorrect, but the analysis shows that it is possible to move beyond these crude generalisations and produce a more complex understanding of mortality patterns.


Download article