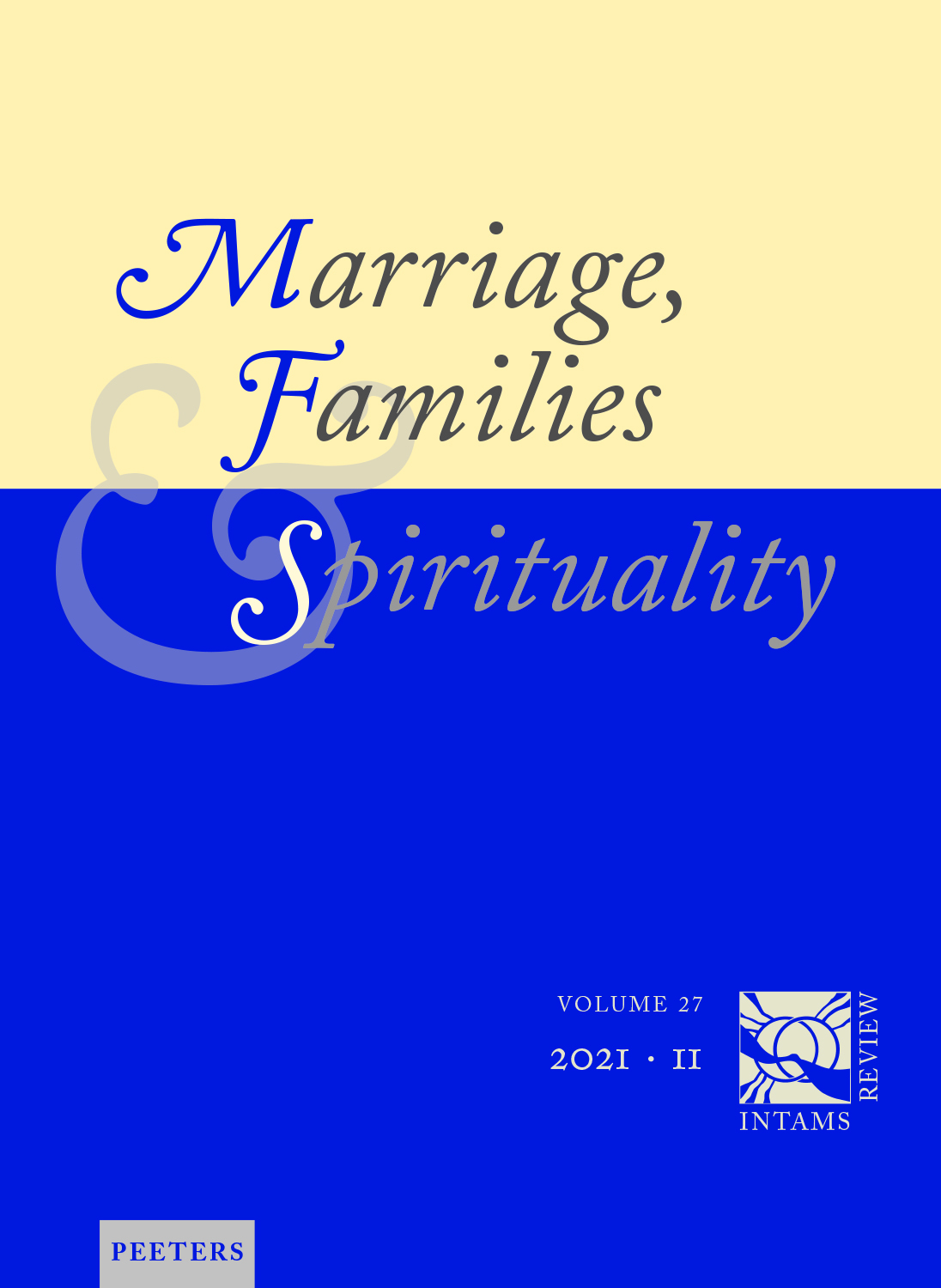 Document Details :

Title: La famille au Brésil
Subtitle: Silences et paroles avant le Synode
Author(s): LUCCHETTI BINGEMER, Maria Clara
Journal: Marriage, Families & Spirituality
Volume: 20 Issue: 1 Date: 2014
Pages: 4-9
DOI: 10.2143/INT.20.1.3036685

Abstract :
The synthesis of the replies to the questionnaire in Brazil brings together a great number of wishes and concrete proposals in view of the Synod. We summarize here the most important points: (1) A review of the canonical procedures for the declaration of the nullity of a marriage is urgent. The real-life cases are more numerous than those envisaged in present-day legislation. Many marriages are invalid or non-existent both from the legal perspective and from the perspective of canon law. Making the declaration of nullity easier to obtain could help many couples to get married in church a second time. (2) The church must look for a more appropriate, clearer, and more attractive way to communicate its teaching to the faithful today. The media and the social networks offer a means to spread the church's doctrine and practical orientations, as well as testimonies; but up to now, this means has been under-used. (3) The church must listen much more attentively to the faithful and to families. At the same time, this demands a restructuring of pastoral services, in order that both priests and trained lay persons can better engage in a dialogue with couple and families about the daily reality of their lives, their problems, their sufferings, and their hopes. (4) The church's teaching on marriage, divorce and remarriage, and on contraceptive methods must be revised, and must adapt to the new challenges of contemporary society, while accompanying with mercy the faithful who are involved in these situations. This is perhaps the greatest challenge for the Synod. To sum up: education for love in Christian families must be the foundation of sexual morality.


Download article