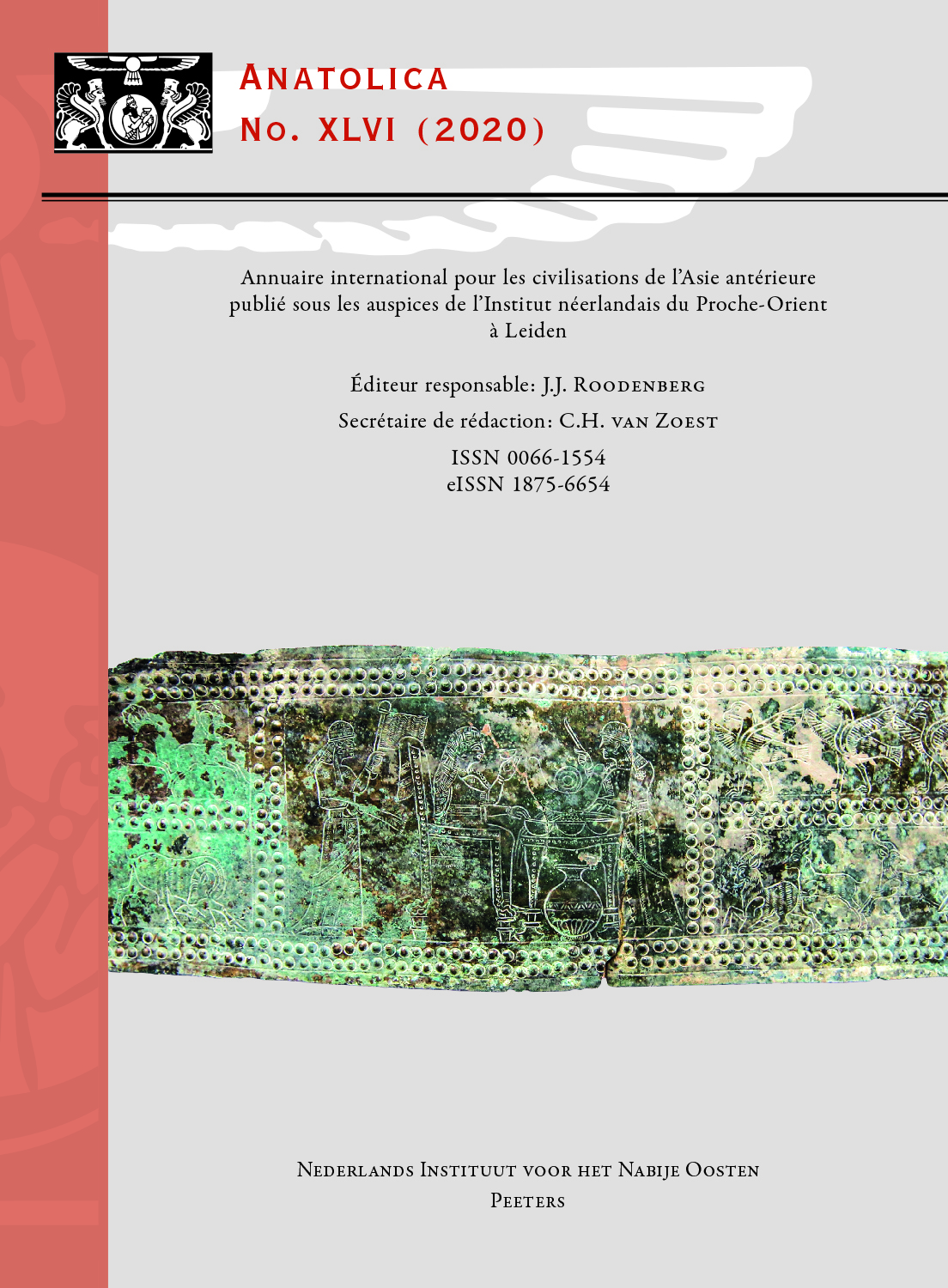 Document Details :

Title: The Lower Göksu Archaeological Salvage Survey Project
Subtitle: Preliminary Results of the First Season
Author(s): ŞERIFOĞLU, Tevfik Emre , MACSWEENEY, Naoíse , COLANTONI, Carlo
Journal: Anatolica
Volume: 40 Date: 2014
Pages: 71-92
DOI: 10.2143/ANA.40.0.3036676

Abstract :
This article presents the results of the 2013 survey season which was conducted along the Göksu River Valley in the Mersin Province of Southern Turkey. The project was initiated to document as many archaeological sites as possible before the valley is flooded, due to the planned construction of the Kayraktepe Dam in 2016. The two-week season enabled us to discover several unknown sites and further investigate known sites that will be submerged under the dam lake. This year's work mainly focused on the alluvial plains where the Ermenek Çay and the Kurtsuyu Rivers join the Göksu River. The discovery of a pre-Classical settlement at Damtepe and the presence of a Chalcolithic level at Attepe were the most significant discoveries of the season.
A brief summary of the field season is provided here including sections about the investigated sites and a discussion about local settlement patterns. The 2013 season of this Bitlis Eren University project, which is conducted in collaboration with the University of Leicester, was funded by the British Institute of Archaeology at Ankara. We hope to continue surveying this important area in 2014, as throughout history the Göksu Valley was one of the main routes linking the Mediterranean coast to the Central Anatolian Plateau. We may also consider starting excavations at one or two major sites in the coming years, if the necessary funding is provided by the General Directorate of State Hydraulic Works of Turkey.


Download article