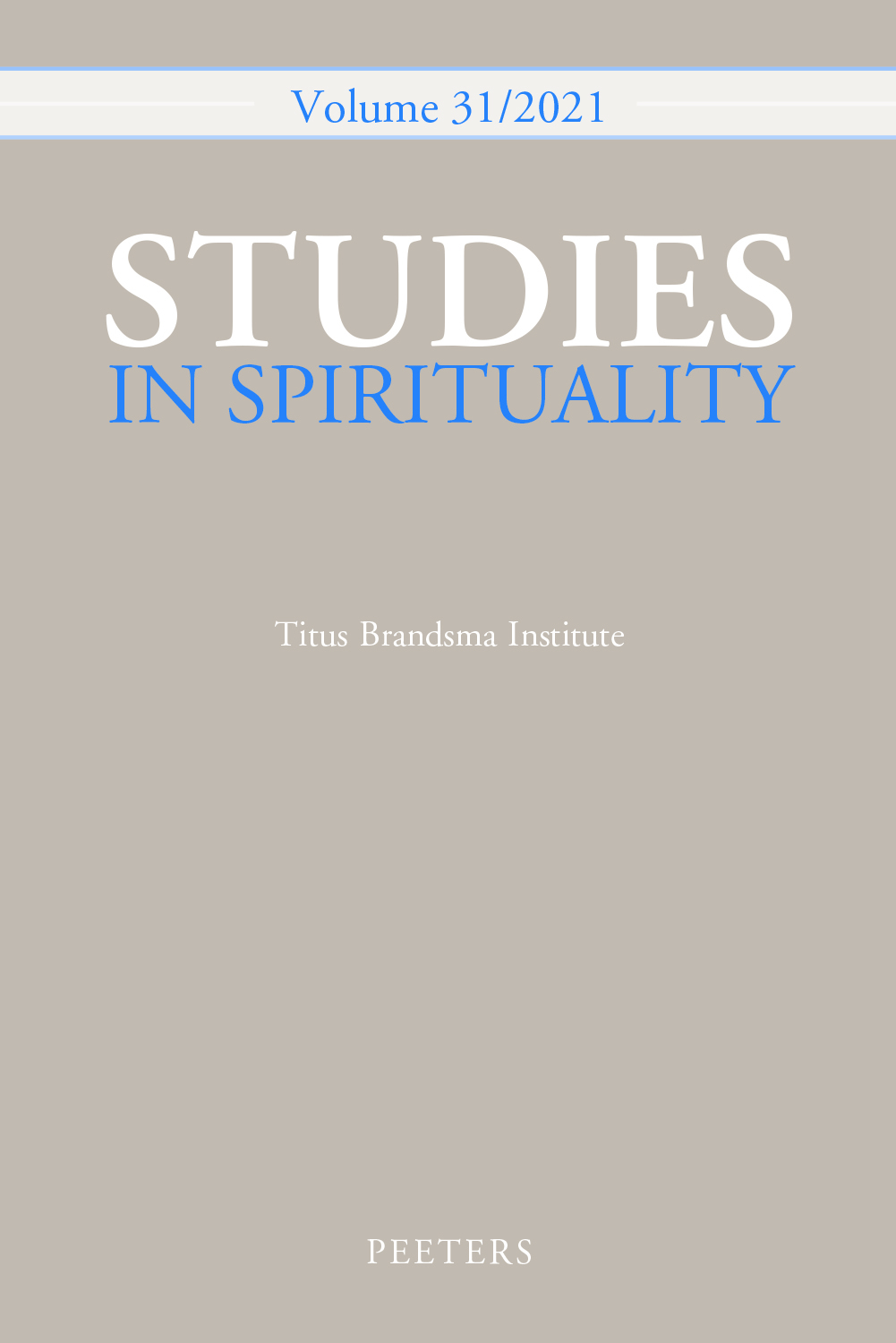 Document Details :

Title: The Soul of the Other
Subtitle: A Reflection on the Thought of Emmanuel Levinas
Author(s): VISSER, Gerard
Journal: Studies in Spirituality
Volume: 23 Date: 2013
Pages: 239-250
DOI: 10.2143/SIS.23.0.3007319

Abstract :
In the question of ethical responsibility, Levinas has given absolute priority to the Face of the other. Only the Other would be able to force open my self-centeredness. In this article this claim is contested. The complete tradition of mystical-religious thought recognizes also another possibility and existential necessity, that of becoming free for the other out of the inmost depth of one's own soul. Levinas on the contrary has blocked this road already in his earliest work by identifying the abyss of the inner self with the threatening anonymity of the il y a. For two reasons this experience is not a final one. It has all the marks of the experience of the abyss that is typical for the adolescent, the experience of life still untried, unafflicted. And it is polemically directed against the Being of Heidegger, which it is only partly able to unmask as the anonymous power Levinas holds it to be. Even so, in his late work Levinas has been compelled to assume an inner susceptibility, though he understands this as the place the Other beforehand has already claimed in me. The question remains however: My surrender to the other, is it the ultimate origin or is it a mode of susceptibility? If it is the latter, the origin of susceptibility should be the soul and the Face that touches me should be the soul of the other.


Download article