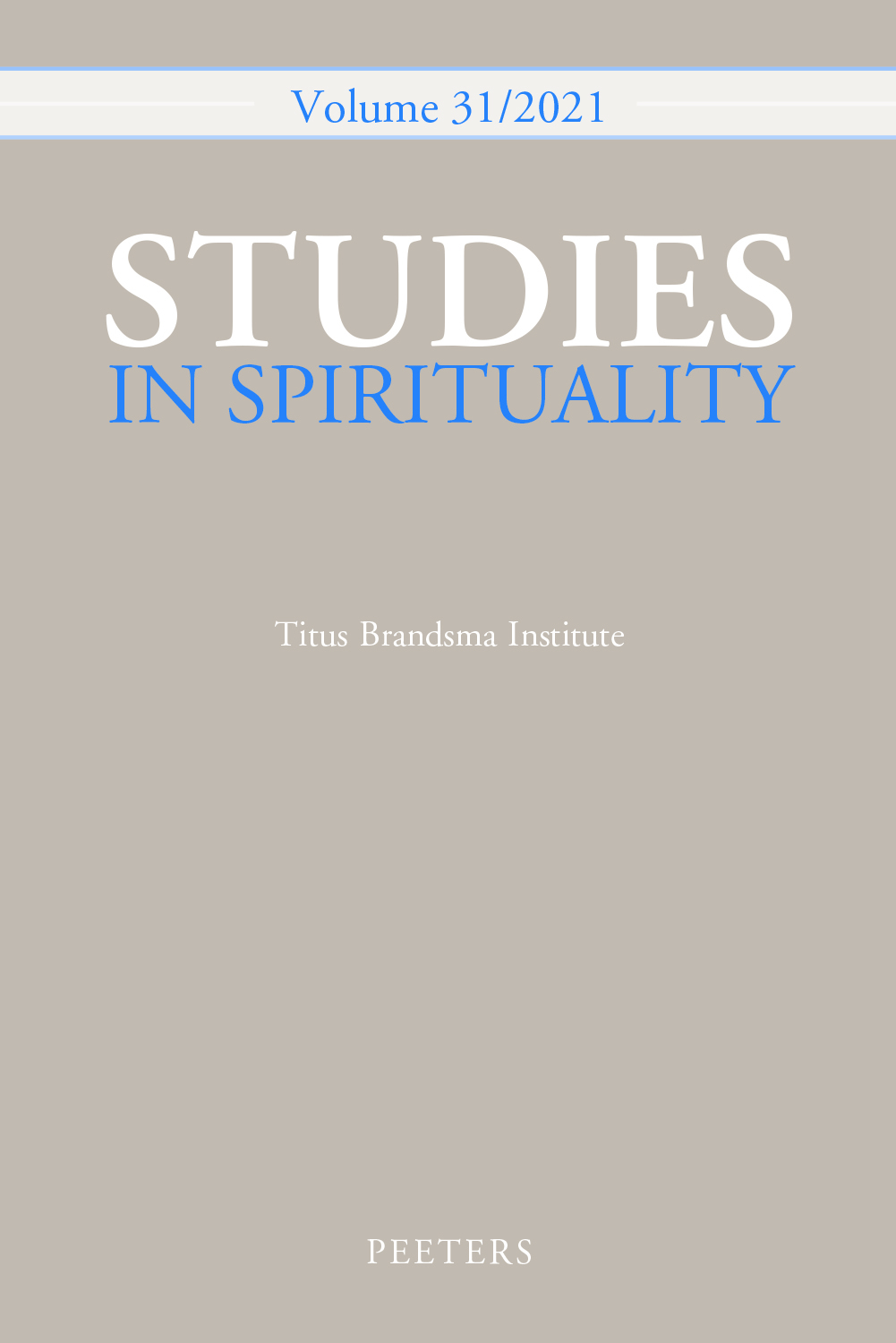 Document Details :

Title: Beyond the Polarities of Subjectivism and Objectivism in the Ambiance of Mystery
Subtitle: Mystagogy as the Epistemological Shift and Criteriology of Mystical Experience in Spirituality
Author(s): OFILADA MINA, Macario
Journal: Studies in Spirituality
Volume: 23 Date: 2013
Pages: 101-133
DOI: 10.2143/SIS.23.0.3007315

Abstract :
Taken in themselves, spirituality and mysticism are immediately construed to be related though two independent realms, with experiential repercussions. The theoretical foundations of both disciplines, still in search of their respectable status in the academe, are succinctly expressed in the epistemological or critical question which is founded on the dichotomy between the knower or subject and the known object. In the parlance of spirituality and mysticism, these two components can be understood, from the foundational roots of religion – and in the most neutral religious terms possible or without confessional or theological concessions – in terms of the dichotomy between the Absolute and man. Mystagogy is the discursive experiential response to the dichotomous problem presented in a doxological manner. The present study proposes a novel interpretation of the mystagogical discourse: as the communication of the true and effective experience of communion. In the same vein, this study takes our understanding of mystagogy further as an activity which is not to be comprehended primarily an initiation but rather as the communication of the true and effective experience of communion. At the same time, mystagogy in itself presents the way out, with its criteriology of the dark night, to the impasse of the polarity of subject and object in which earlier phenomenological and hermeneutical attempts find themselves in.


Download article