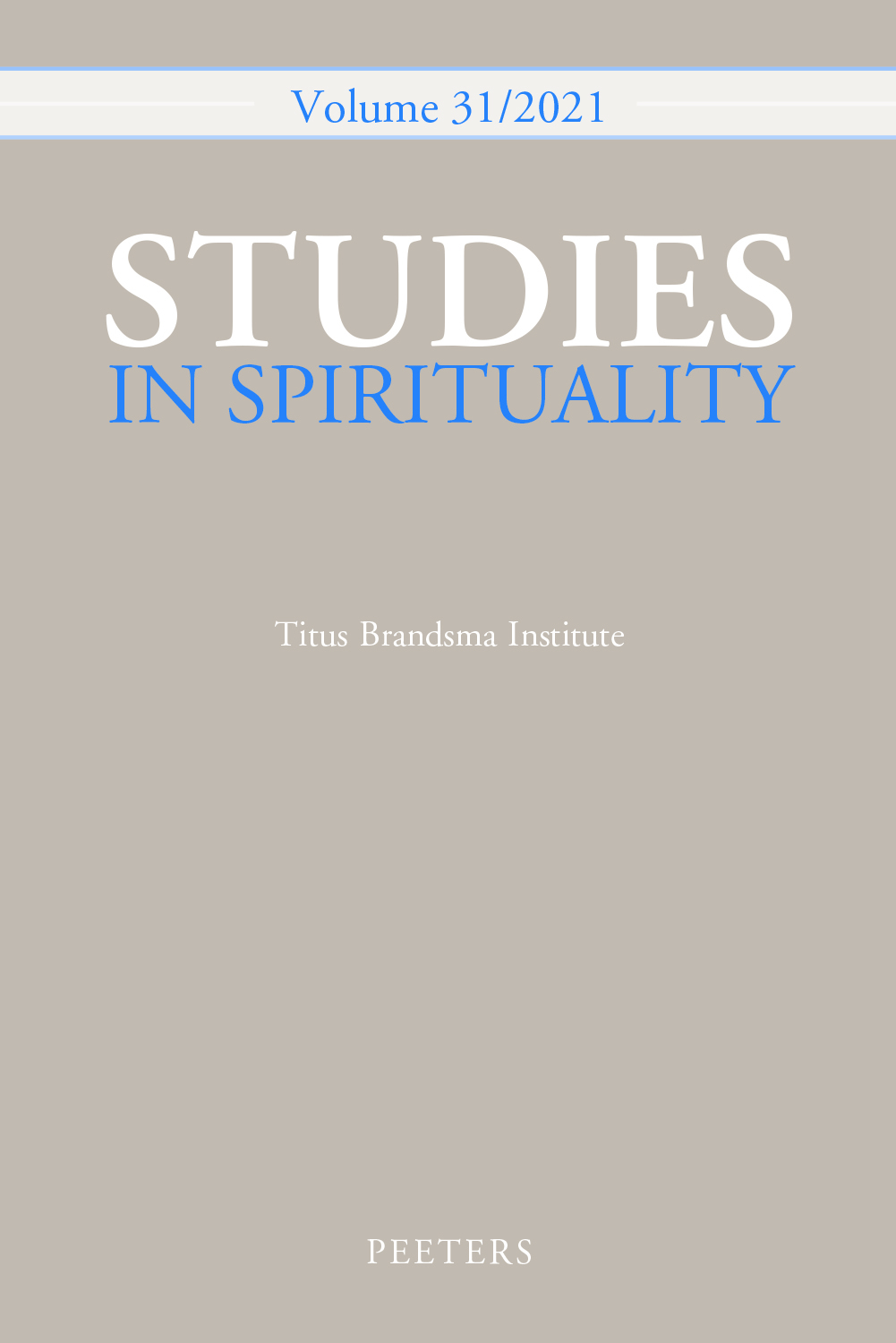 Document Details :

Title: The Power of Unbelief, the Unbelievable Empowered
Subtitle: Shelley's Relation to Religion in Light of Taylor's Source of the Self
Author(s): VAN DER LEEST, Janneke
Journal: Studies in Spirituality
Volume: 23 Date: 2013
Pages: 13-42
DOI: 10.2143/SIS.23.0.3007311

Abstract :
This article seeks to interpret the poetry and thought of Percy Bysshe Shelley in terms of Charles Taylor's view of changes in modern culture as expounded in his Sources of the Self (1989). It examines the relation between Taylor's view of cultural change and the impact of the transition from the Enlightenment to Romanticism on the one hand, and the shift in Shelley's ideas in his prose and poetic works on the other. Taylor traces the roots of modern culture to both the Enlightenment and Romanticism. He observes a steadily progressing Enlightenment mentality and conflicting romantic notions and ideals right up to our day and age. The antithesis manifests itself in growing secularisation along with a need for all but bygone spirituality. By rediscovering the sources of spirituality and by recognising and affirming them the crisis of modernity can be surmounted. Shelley evolved from an enlightened, atheistic thinker into a romantic poet. His development displays a – sometimes contradictory – combination of enlightened and romantic views of religion, transcendence and poetry. The conundrum of the transition from the Enlightenment to Romanticism serves as a point of departure to examine whether Shelley personifies what happened in the course of the shift from the Enlightenment to Romanticism round 1800. Taylor sees the impact of this cultural shift continuing right up to the present. Can Shelley be regarded as an epitome of this impact? Finally, does Shelley display parallels with Taylor's envisaged solutions to the crisis of modernity?


Download article