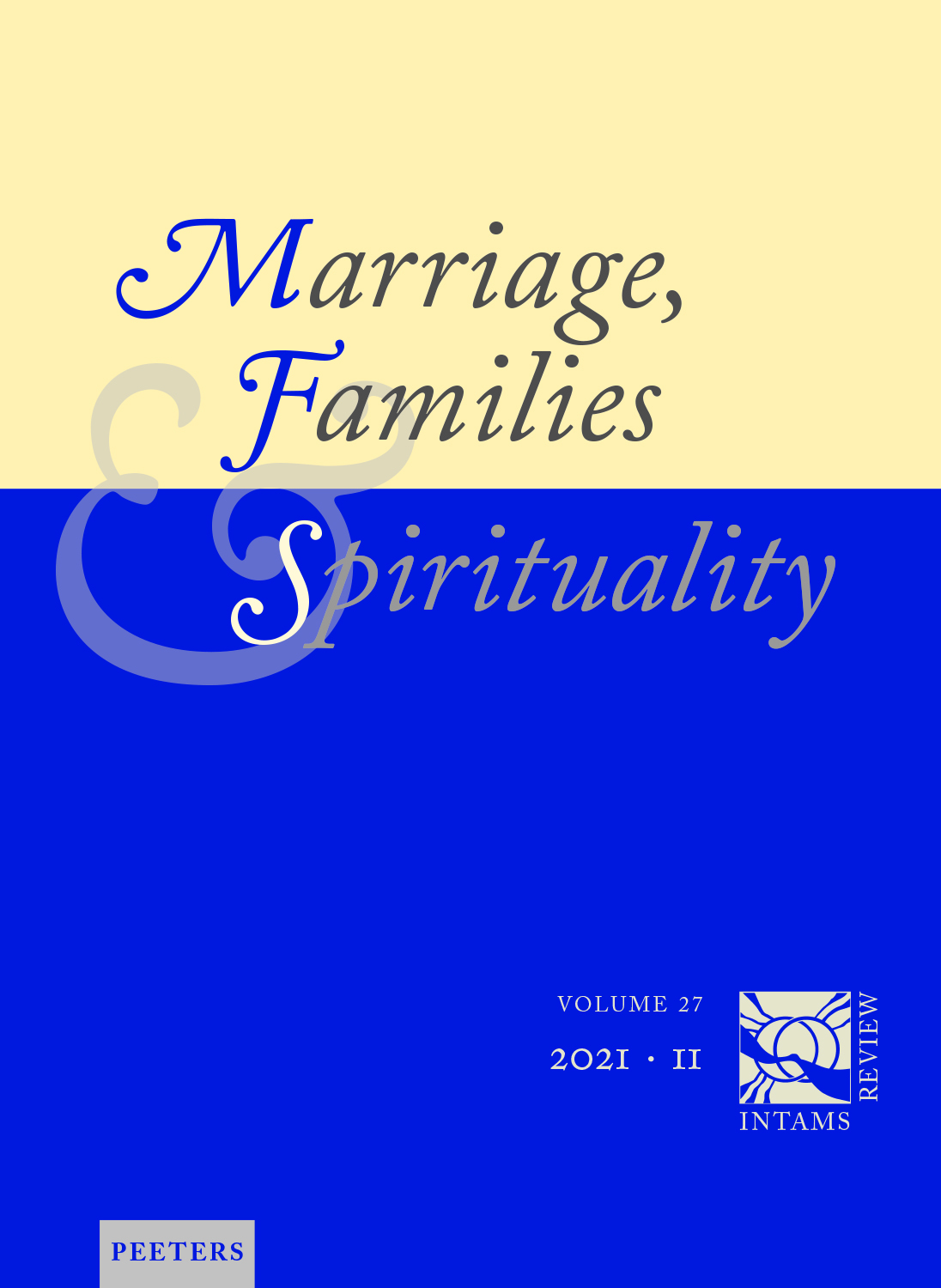 Document Details :

Title: Intermarriage and Halakhic Creativity
Subtitle: The Book of Ruth
Author(s): ZAKOVITCH, Yair
Journal: Marriage, Families & Spirituality
Volume: 19 Issue: 1 Date: 2013
Pages: 56-69
DOI: 10.2143/INT.19.1.3007295

Abstract :
It is not a coincidence that the Book of Ruth, a book written in the middle of the fifth century BCE, shows profound connections with the Torah (the Hebrew term for the Pentateuch), its stories, and laws. Other biblical books that were written in the early Second Temple period reveal a determined campaign against marriage to foreign women (particularly Ammonite and Moabite; see Ez 9-10; Neh 10.29-31; 13.24-27). The web of connections that runs between Ruth and the Torah had a single and clear purpose: to help the writer of Ruth shape his polemic against the opposition to marriages with foreign women, to overcome his opponents, and to leave his mark on Jewish law. – In the Book of Ruth, the writer presents us with the ultimate positive role model by making implicit comparisons with past heroes – Ruth is superior even to Abraham, and she stands abreast with the nation's other matriarchs, Rachel and Leah. She is superior to Tamar and Judah, and even to Rebekah and Abraham's servant, heroes of a story that argued for the purity of the forefathers' family and of the nation. Indeed, Ruth is admired by human beings and God alike: Providence gives its blessing over Boaz's marriage with the Moabite woman – 'The Lord let her conceive' (4,13). The writer of Ruth gives David a Moabite great-grandmother in order to teach his readers that no ancestry – not even a Moabite one – is illegitimate. – In the end, the Book of Ruth triumphed. Nehemiah 13,1 cites Deuteronomy 23,4 as the basis for its demand to exclude all foreigners from Israel. The rabbinic sages' ruling, which based itself on Ruth, however, interpreted Deuteronomy's law as applying only to males, so that marriage with Moabite and Ammonite women was permitted: '(The) Ammonite (man) and Moabite (man) are forbidden; it is an eternal prohibition. But their females are allowed immediately' (Mishnah Yebamoth, 8,3).


Download article