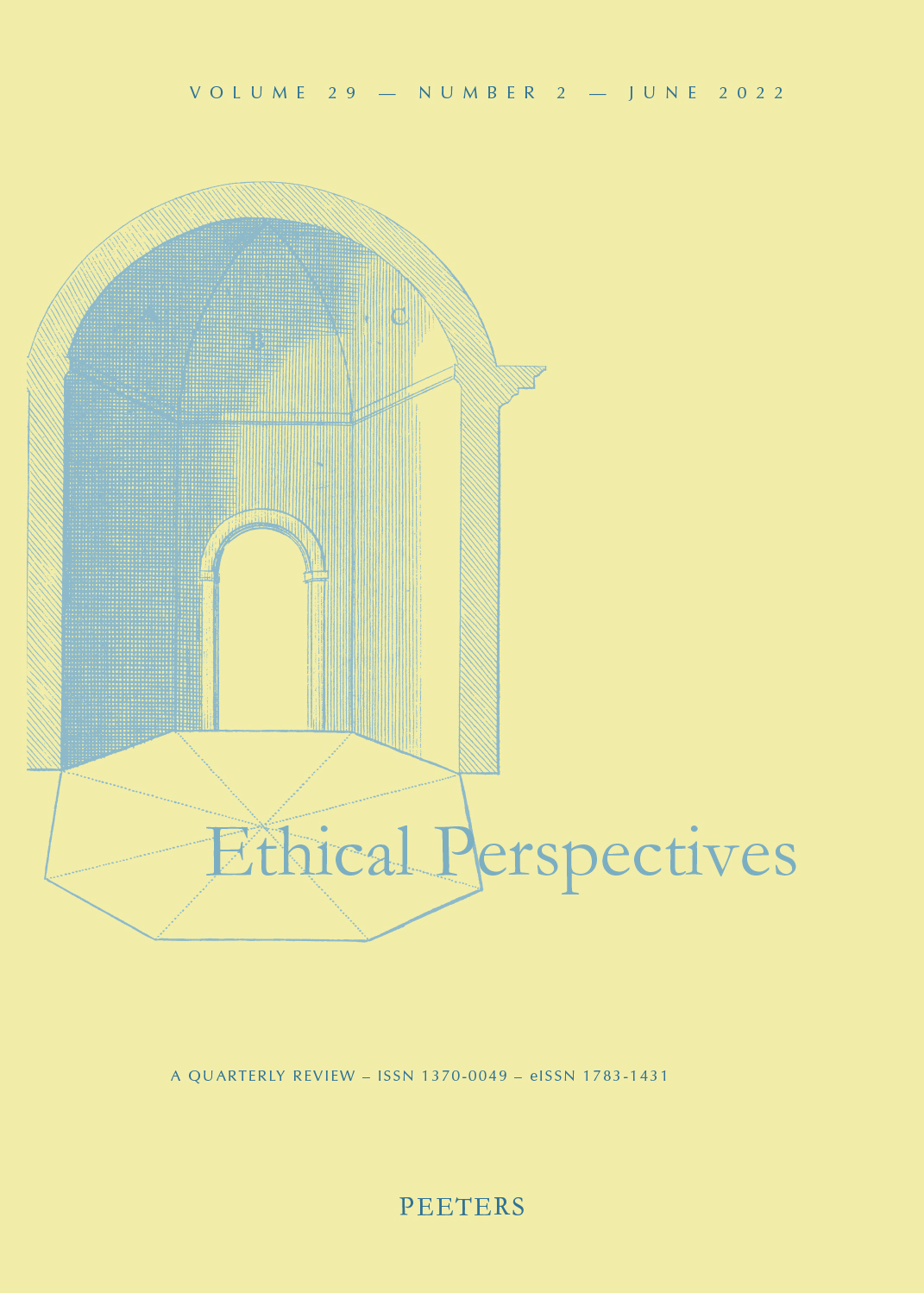 Document Details :

Title: Should Interculturalism Replace Multiculturalism?
Subtitle: A Plea for Complementariness
Author(s): LEVRAU, François , LOOBUYCK, Patrick
Journal: Ethical Perspectives
Volume: 20 Issue: 4 Date: 2013
Pages: 605-630
DOI: 10.2143/EP.20.4.3005352

Abstract :
A common current refrain laments that multiculturalism has failed as a policy model and that it should be replaced by interculturalism. In this article, we present a critical analysis of the backgrounds and targets of multiculturalism and interculturalism. While multiculturalism concerns (minority) rights, equality and justice, interculturalism relates to social cohesion, shared participation and practices. Instead of merely juxtaposing these two paradigms, we illustrate the extent to which they are both different and complementary, as well as why they should be implemented simultaneously. Intercultural and multicultural policies can be mutually reinforcing, in addition to adjusting or compensating for possible undesirable outcomes. By emphasising their complementarities, we go beyond the arguments of those who would expel multiculturalism in favour of interculturalism, as well as those who believe that multiculturalism already incorporates the merits of interculturalism. We also demonstrate the presence of both multicultural and intercultural aspects in the 'civic integration' policies that are being implemented with increasing rigour in several countries of immigration.


Download article