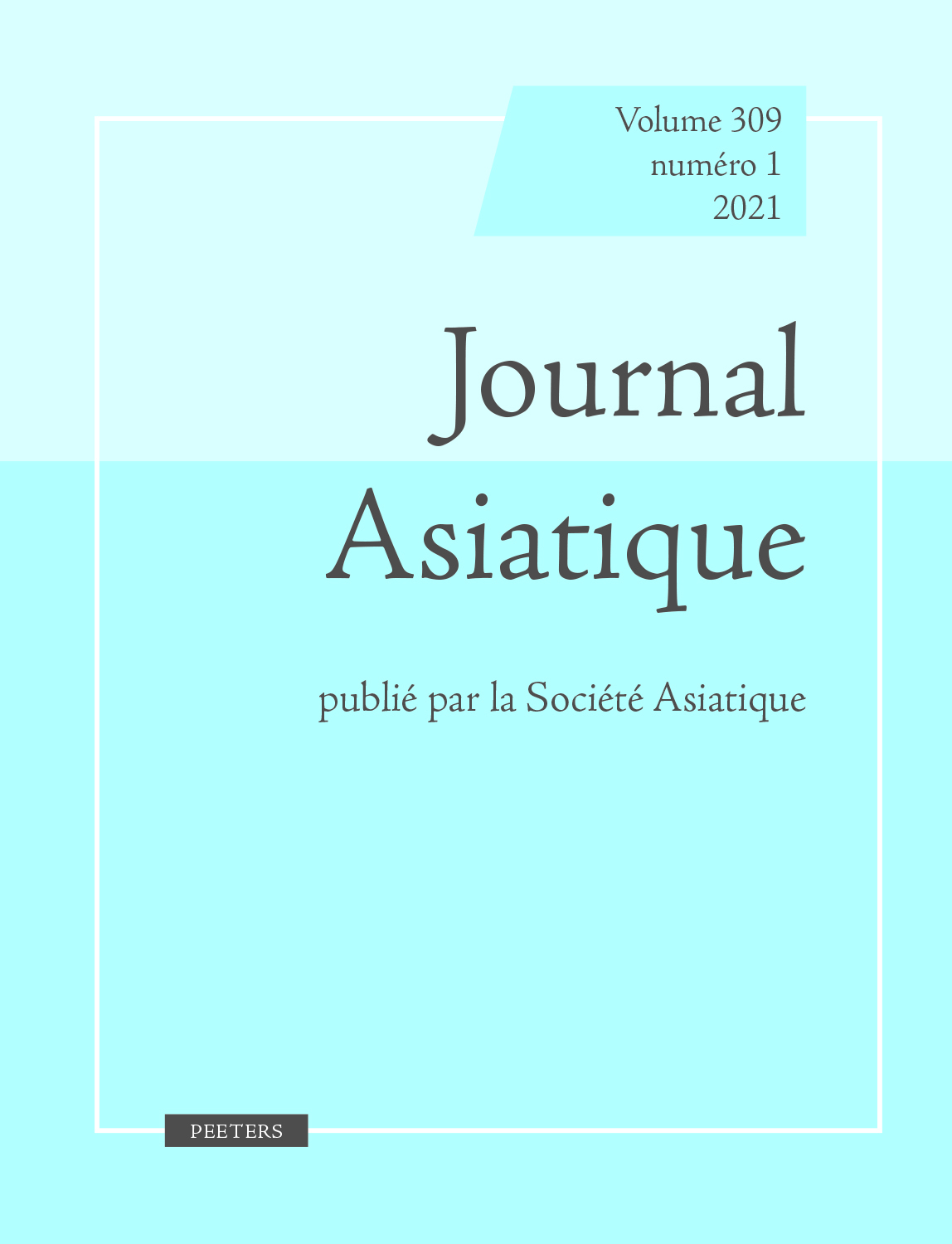 Document Details :

Title: Ibn Iyās et les chanteuses ou quand l'art s'invite dans la chronique historique (872-923/1468-1517)
Author(s): MARTEL-THOUMIAN, Bernadette
Journal: Journal Asiatique
Volume: 301 Issue: 2 Date: 2013
Pages: 425-434
DOI: 10.2143/JA.301.2.3001701

Abstract :
Les chroniques historiques sont une des sources les plus intéressantes pour notre connaissance du monde de l'Islam médiéval. Les sujets de prédilection de la chronique sont la politique, l'économie et la religion, mais parfois les auteurs abordent des sujets plus marginaux. Dans son ouvrage, les Badā'i' al-zuhūr fī waqā'i' al-duhūr rédigé à la fin du règne des Mamlouks, Ibn Iyās s'intéresse à la musique et aux chanteuses et donne des informations précieuses pour notre compréhension du monde artistique féminin de cette période.


---

Chronicles are one of the most attractive sources for our knowledge of Islamic mediaeval world. As a rule, chronicles topics are politics, economy and religion, but sometimes the authors wrote about some marginal subjects. The current article focuses on Ibn Iyas's chronicle, Badā'i' al-zuhūr fī waqā'i' al-duhūr, written during the end of the Mamluks' rule. The author singles out music and singing women and gives precious informations for our understanding of the women artistic world at that time.


Download article